Amendments to the Business Corporations Act (Ontario) Coming Into Effect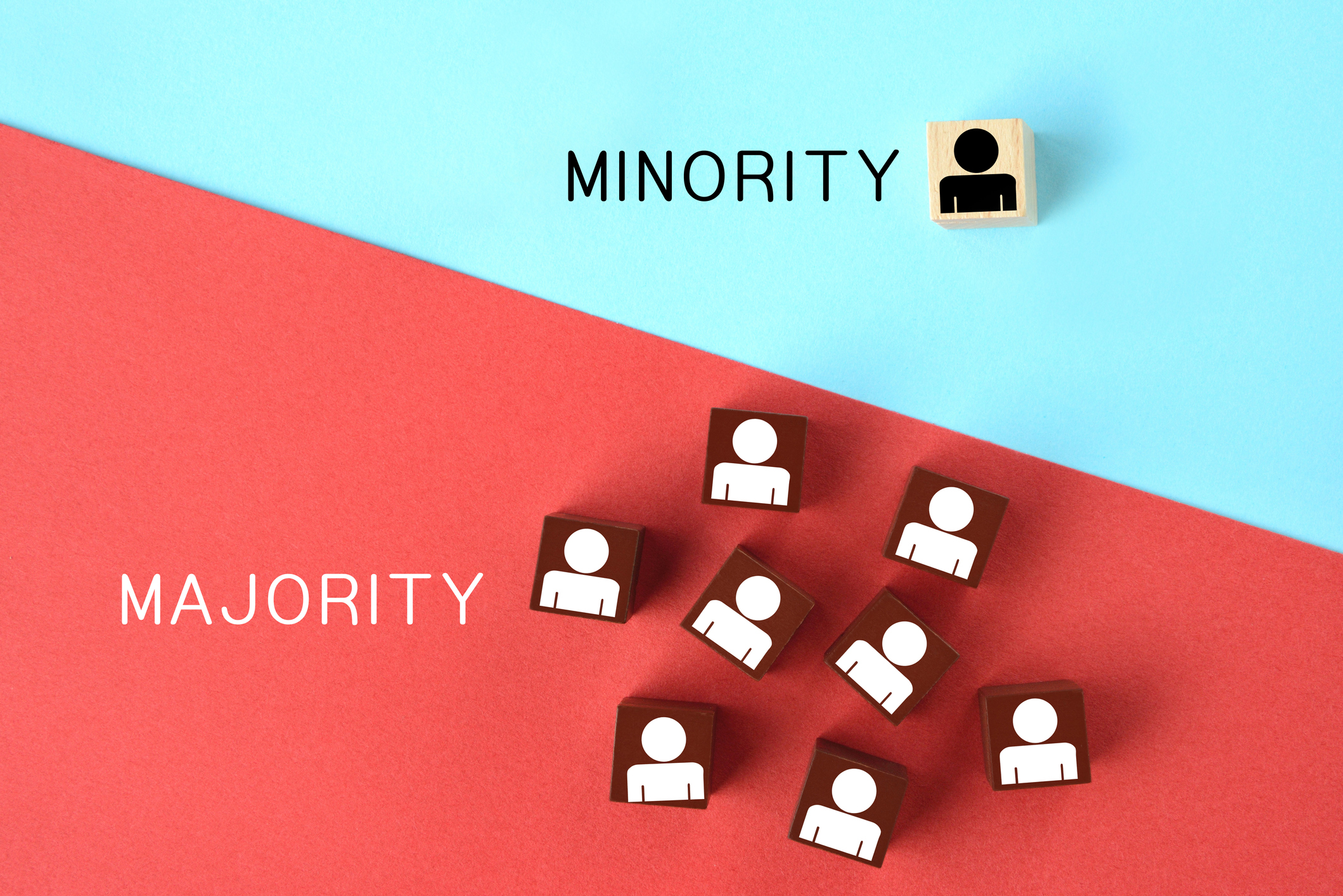 Key amendments to the Business Corporations Act (Ontario) will come into force on July 5, 2021.
Ontario government Bill 213, "Better for People, Smarter for Business Act, 2020" (the "Bill") received royal assent on December 8th, 2020. Notable changes to the Business Corporations Act (Ontario) (the "Act") include;
Removal of the requirement that a minimum of 25% of the directors of an Ontario corporation be Canadian residents; and
Reduction in the threshold for a written resolution from a unanimous signature requirement to a majority signature requirement, for privately-held corporations
Removal of the Canadian Residency Requirement
This amendments should prove particularly attractive for foreign-owned or controlled organizations (and those considering expanding to Canada via the Ontario market), rather than another Canadian province to avoid the Ontario director residency requirement. This amendment will apply to both public and private companies.
Reducing the Voting Threshold for Private Corporation Ordinary Written Resolutions
The previous Act allowed for shareholder approval through written resolutions, in lieu of a shareholder meeting, provided said resolutions were signed by all voting shareholders of the corporation.
However, the requirement of unanimous written approval had at times prevented a time-efficient solution because of practical complications in gathering and collecting all necessary signatures. Consequently, corporations were forced to hold a shareholders meeting to obtain shareholder approval if one or a small number of shareholders refuse to sign notwithstanding the approval of the resolution at a shareholders meeting was beyond doubt.
The Bill now allows private corporations to pass a written resolution that has been signed by holders of at least a majority of the voting shares of the corporation for ordinary resolutions, thereby allowing private companies to efficiently obtain shareholder approval for common corporate actions, such as the appointment of directors. This new threshold for the written resolution is subject to increase if the articles of the corporation or a unanimous shareholder agreement require a greater number. Consider therefore reviewing corporate articles and/or unanimous shareholder agreements to determine if amendments are necessary or desired.
The amendments to section 104(1) requires notice to all voting shareholders who did not sign the written resolution and all voting shareholders must be made aware of the approved resolutions within 10 days of the resolution being passed.
Note that the amendments will only apply to written resolutions for decisions requiring an ordinary resolution, and do not affect written resolutions that apply to decisions requiring special resolutions under the Act.