Employment Law
For many businesses, the area of employment law is a constantly changing minefield, particularly for organizations that do not have a senior HR resource in-house. On the one hand, recruiting and developing new talent in your organization is critical for meeting the current and future needs of the business. On the other hand, any misstep along the way could result in a dispute that is lengthy and costly and which distracts you from the on-going running of the business.
Our Services for Employers
Our experienced labour and employment law lawyers are here to help businesses avoid costly disputes by providing regular and proactive counsel to employers and human resources staff on their day-to-day HR issues. Our team works with clients so that they remain up-to-date on changes to employment legislation and are in full compliance with all the requirements of the Ontario Employment Standards Act, the Ontario Human Rights Code, workplace safety and health standards, and employee privacy rights.
Proactive Solutions for Employers
Our day-to-day advice also includes:
Drafting employment policies and procedures
Preparing employment contracts and agreements
Advising on executive compensation and incentive packages
Advising on the employment law implication of mergers, acquisitions or the sale of the business employment implicationsMergers and acquisitions employment implications
Advising on recruitment practices to comply with human rights requirements
Consulting on employee terminations and packages
Ensuring employeers meet Occupational Health & Safety obligations
Preparing enforceable non-compete and non-solicitation agreements
Advising on directors' duties and responsibilities
By tapping into our expertise as and when needed, businesses can help avoid employment disputes in the future.
Resolving Employment Law Disputes
If a dispute does arise, our team of labour and employment law litigators has the experience needed to successfully handle any dispute. Our team has appeared before administrative tribunals such as the Ontario Labour Relations Board, the Canada Industrial Relations Board, the Ontario Human Rights Tribunal, the Canadian Human Rights Commission, the Workplace Safety and Insurance Appeals Tribunal, grievance arbitrators and Canada Labour Code adjudicators. Furthermore, they have appeared before the Ontario Superior Court of Justice, the Divisional Court of Ontario, the Ontario Court of Appeal, the Federal Court and the Federal Court of Appeal. Our labour and employment team has successfully represented employers in the following matters:
Human rights complaints, including allegations of discrimination based on disability, sex, marital status, race and age
Employment standards claims such as claims for Termination Pay, Severance Pay, unpaid vacation pay, unpaid overtime pay and claims for allegedly violating the leave provisions of the Employment Standards Act
Unjust dismissal complaints under the Canada Labour Code
Proceedings under the Occupational Health and Safety Act, such as work refusals, harassment complaints and reprisal complaints
Wrongful dismissal and constructive dismissal claims, including claims for unpaid bonus compensation, unrealized options, damages for mental distress and aggravated and punitive damages
A wide variety of proceedings before the Ontario Labour Relations Board, including grievances and jurisdictional disputes in the construction industry and common employer or successor employer applications
All types of grievance arbitrations under collective agreements
For immediate employment law assistance for your business, contact us today on 613.238.6321.
Meet Your Employment Law Team
If you would like to discuss how we can help protect your organization with its on-going employment law needs or discuss a dispute you are facing, please call or email a member of the employment law team.
Within the last couple of years, working from home has become a prevalent new way of life, creating…
The Ontario government recently passed Bill 27 which amended the Employment Standards Act ("ESA") to require that certain…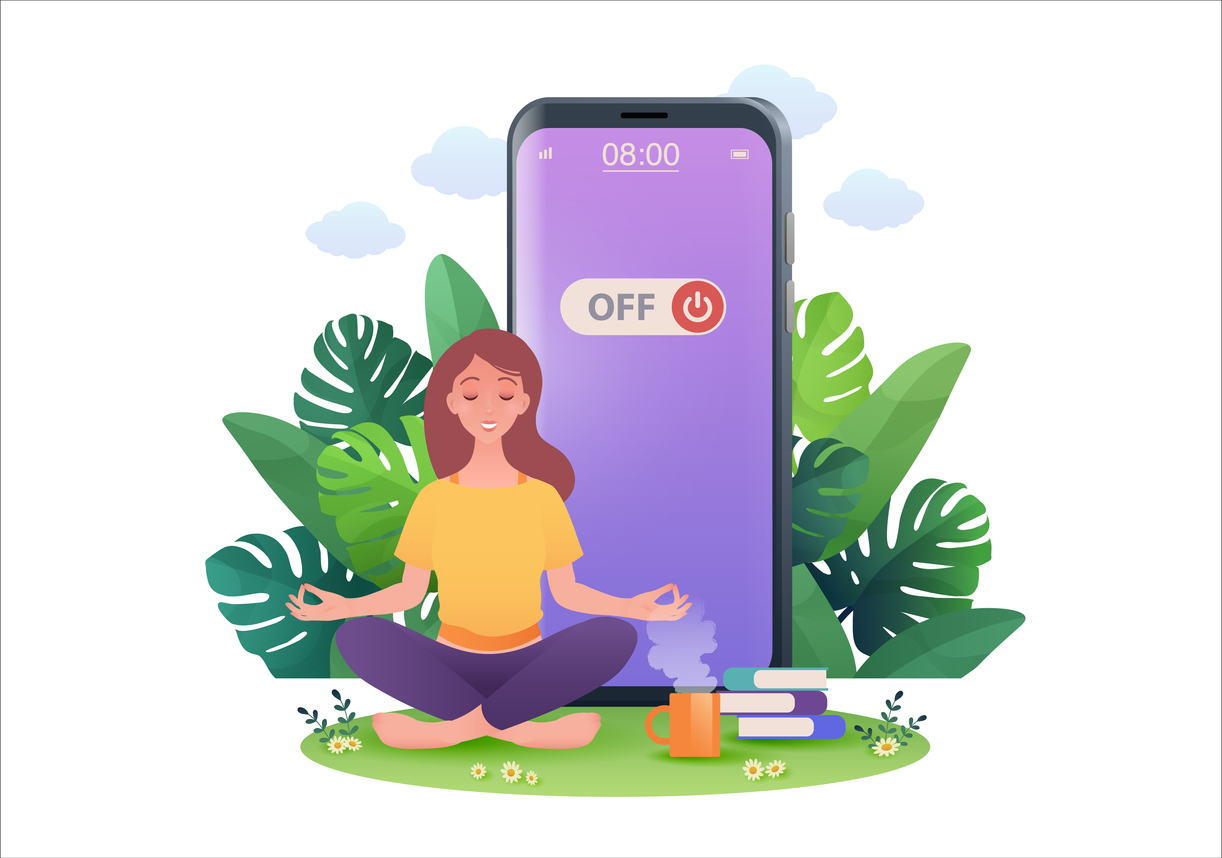 January 2021
Kelly Santini is honoured to be presenting this year's Ottawa Arts Council Emerging Artist Award. The award recognizes…