Succession Planning
Starting a business, managing it and growing it are immense challenges taken on by successful entrepreneurs and business people. But there is one important business challenge that is often neglected by even the most successful business leaders – succession planning.
Our Services
We help many business owners who want to proactively take charge of the issues that will affect the management and ownership of the business and to develop appropriate strategies for the preservation and transfer of wealth amongst family members.
Specific areas of expertise we offer clients to help them prepare their succession plan include:
Corporate re-organizations and shareholder agreements
Family trusts and estate freezes
Management agreements
Generational transfers
Income splitting
The most effective business succession plans benefit from one pivotal ingredient – time. It is never too early to put in place the necessary steps to ensure both the efficient preservation and transfer of wealth, but also the success of your business for the generations to follow.
Meet Your Succession Planning Team
If you would like to discuss your future and the future of your business with a member of our Business group, please call or email.
January 2021
Kelly Santini is honoured to be presenting this year's Ottawa Arts Council Emerging Artist Award. The award recognizes…
The legal consequences of COVID-19 related shutdowns and interruptions are only beginning to be felt throughout the world.…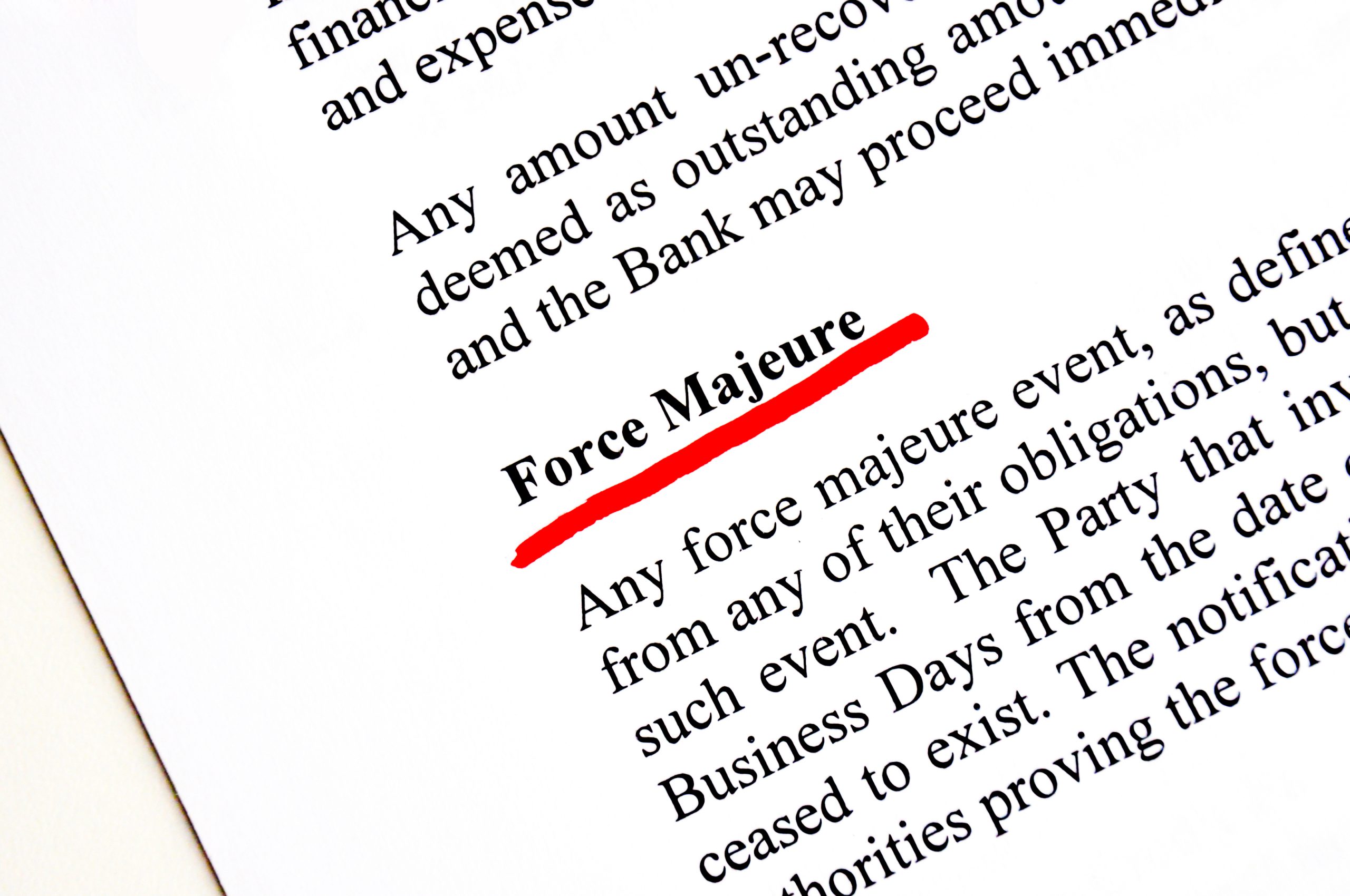 I recently chaired a panel on 'Trends in Corporate Finance' at the USLAW/TELFA Network cross-border business and transactions…