Securities
Kelly Santini's business group offers public companies and businesses entering the public markets with the guidance and experience needed to navigate the complex listing requirements and on-going reporting obligations. Whether your company is new to the public markets or well-established, the close guidance will allow your business to proceed with confidence.
Our Services
Our lawyers are able to advise on:
Continuous disclosure requirements
Initial public offerings
Private placements
Investment funds
Going private transactions
Capital Pool Corporation
Kelly Santini LLP offer clients the benefit of extensive securities law experience combined with close collaboration and cost effective legal solutions.
Meet Your Securities Team
January 2021
Kelly Santini is honoured to be presenting this year's Ottawa Arts Council Emerging Artist Award. The award recognizes…
The legal consequences of COVID-19 related shutdowns and interruptions are only beginning to be felt throughout the world.…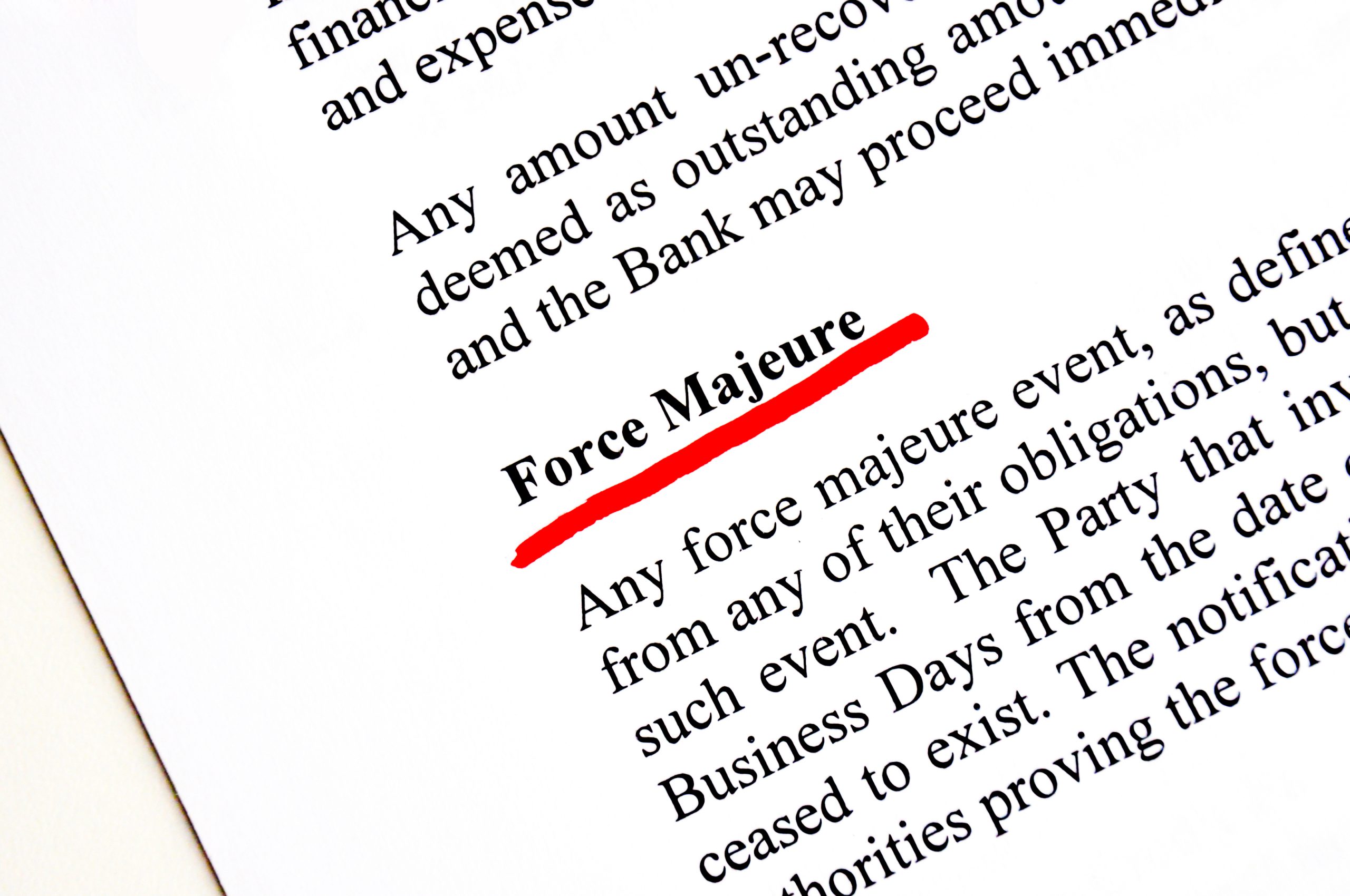 I recently chaired a panel on 'Trends in Corporate Finance' at the USLAW/TELFA Network cross-border business and transactions…