Not-for-profit
It may be considered 'not-for-profit' but who's kidding who?  We know it is run like a business and carries the same challenges, duties and operational complexity as any for-profit enterprise.
Not-for-profit Corporations
Our lawyers will bring to the table a robust understanding of Canadian and provincial charity laws, combined with years of experience advising successful businesses and not-for-profit corporations.
Our services for not-for-profit corporations include:
Incorporation, organization and governance
Charitable registrations
Strategic planning
Charitable foundations
Risk management, insurance and directors' and officers' liability
Restructurings
Employment
Dispute resolution
Charitable trusts
Fundraising and gift planning
Sports Associations
Kelly Santini LLP has an extensive track record advising not-for-profit sports organizations. Like any successful business, running a sports association requires the ability to handle a diverse and complex range of issues. Our sports law lawyers combine their knowledge of business law and years of experience assisting sports associations with a true passion for sports.
Our services for sports associations include:
Advertising and marketing
Asset purchases
Business establishment and registration
Contracts with coaches and general managers
Dispute resolution and arbitration
Endorsements and sponsorships
Employment
Financing
Funding and donations
Governance
Licensing and distribution
Real estate
Risk management
Meet Your Not-for-profit Team
If you are involved in a not-for-profit corporation, our experienced team would be pleased to help you achieve your organizations objectives.
April 2022
Congratulations to Michael Leaver on his selection as one of Ottawa's Forty Under 40 for 2022. A Partner…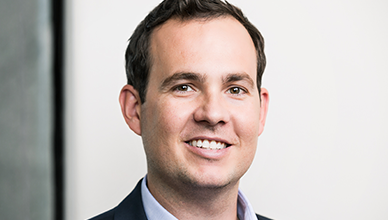 January 2021
Kelly Santini is honoured to be presenting this year's Ottawa Arts Council Emerging Artist Award. The award recognizes…
Recently, the Ontario Government amended Ontario Regulation 364/20 under the Reopening Ontario (A Response to COVID-19) Act, 2020.…