Commercial Agreements
Ensuring your commercial arrangements are managed and maximized effectively is an important piece of the business success puzzle. Disputes over poor agreements can lead to a time consuming and costly disruption to your business and the loss of future income.
Our Services
Our team is here to help make sure that your commercial agreements stand the test of time and add value to your business.
Our services include:
Drafting and reviewing contracts with your key suppliers, distributors and customers
Preparing and reviewing licensing and joint-venture agreements
Drafting and reviewing outsourcing agreements of business functions
Advertising and marketing standards
Data protection
Licensing
We enjoy a close working relationship with an Ottawa-based boutique IP firm which supports our clients' intellectual property and patent requirements.
Meet Your Commercial Agreements Team
If you would like assistance in preparing effective commercial agreements, please call or email a member of our Business group. We'd be pleased to help.
January 2021
Kelly Santini is honoured to be presenting this year's Ottawa Arts Council Emerging Artist Award. The award recognizes…
With much of Ontario continuing to reopen, many organizations have begun considering their mitigation strategies to protect both…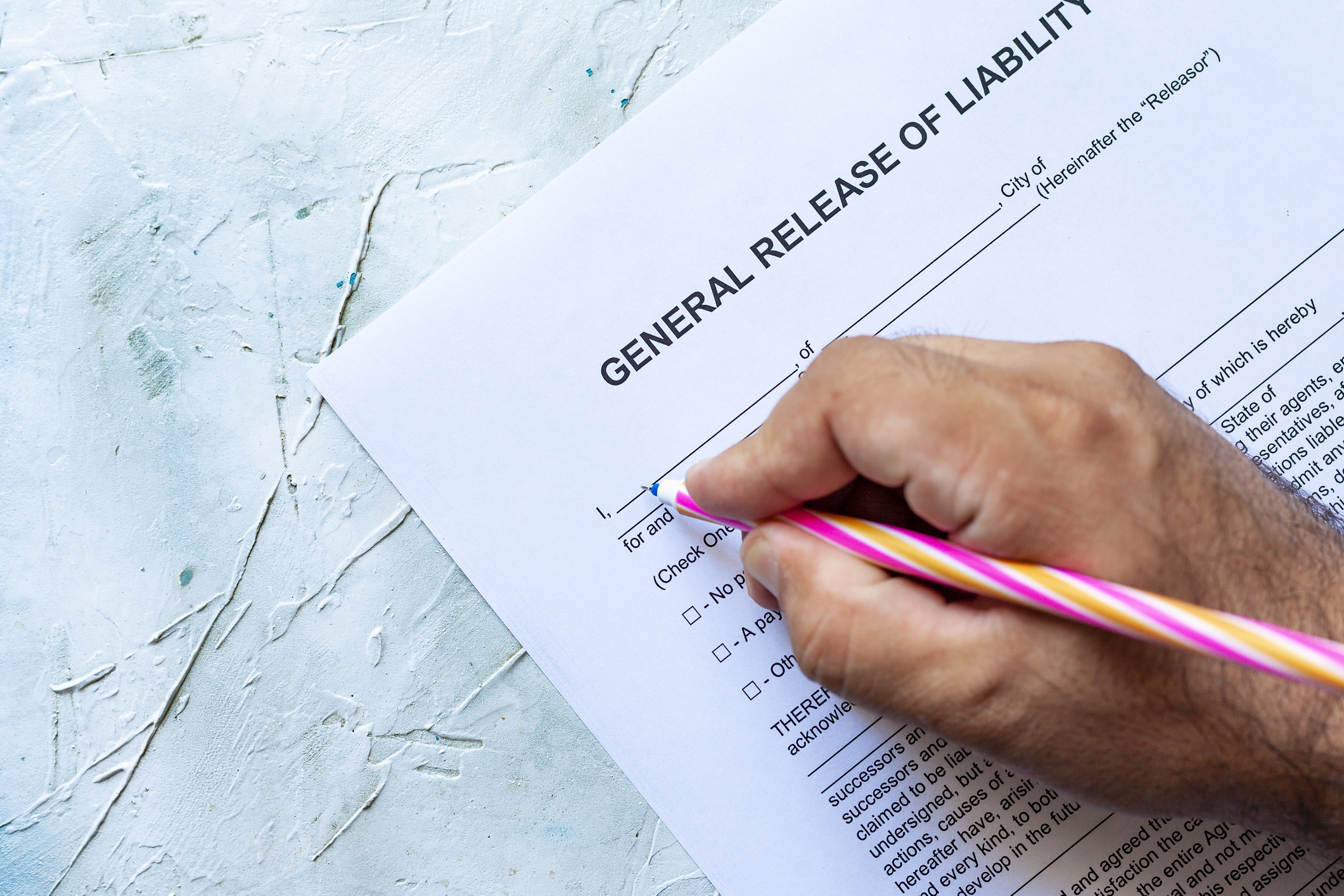 The legal consequences of COVID-19 related shutdowns and interruptions are only beginning to be felt throughout the world.…