Estate Planning
Kelly Santini LLP offers a full range of estate planning and administration services. We'll work closely with you to review and understand your personal and financial circumstances and recommend estate planning options which meet your objectives and minimize your tax burden.
Our Services
Estate planning is an ongoing process. We'll work with you on an on-going basis and advise you about how changes in your life, and changes in the law, will affect your existing estate plans, including:
Our business lawyers work closely with entrepreneurs and business owners on their company structure to ensure tax effiecienies are reallized now, and in the years to come.
Meet Your Estate Planning Team
If you would like to discuss how we can help you prepare a will to reflect your wishes and minimize your estate fees, we'd be glad to hear from you.
As an Estate Trustee, you might find yourself in a difficult situation in which a family member of…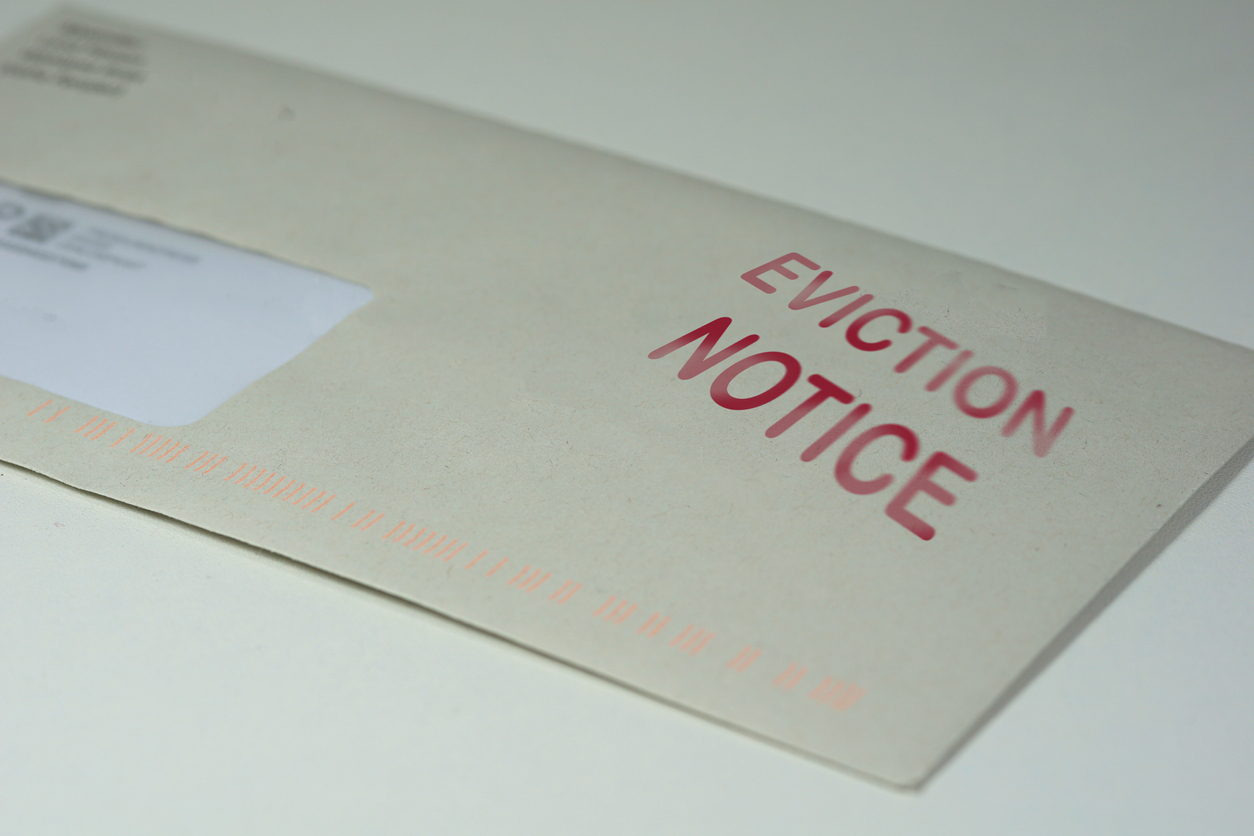 If you are an executor of an estate or are named in a will as a beneficiary, you…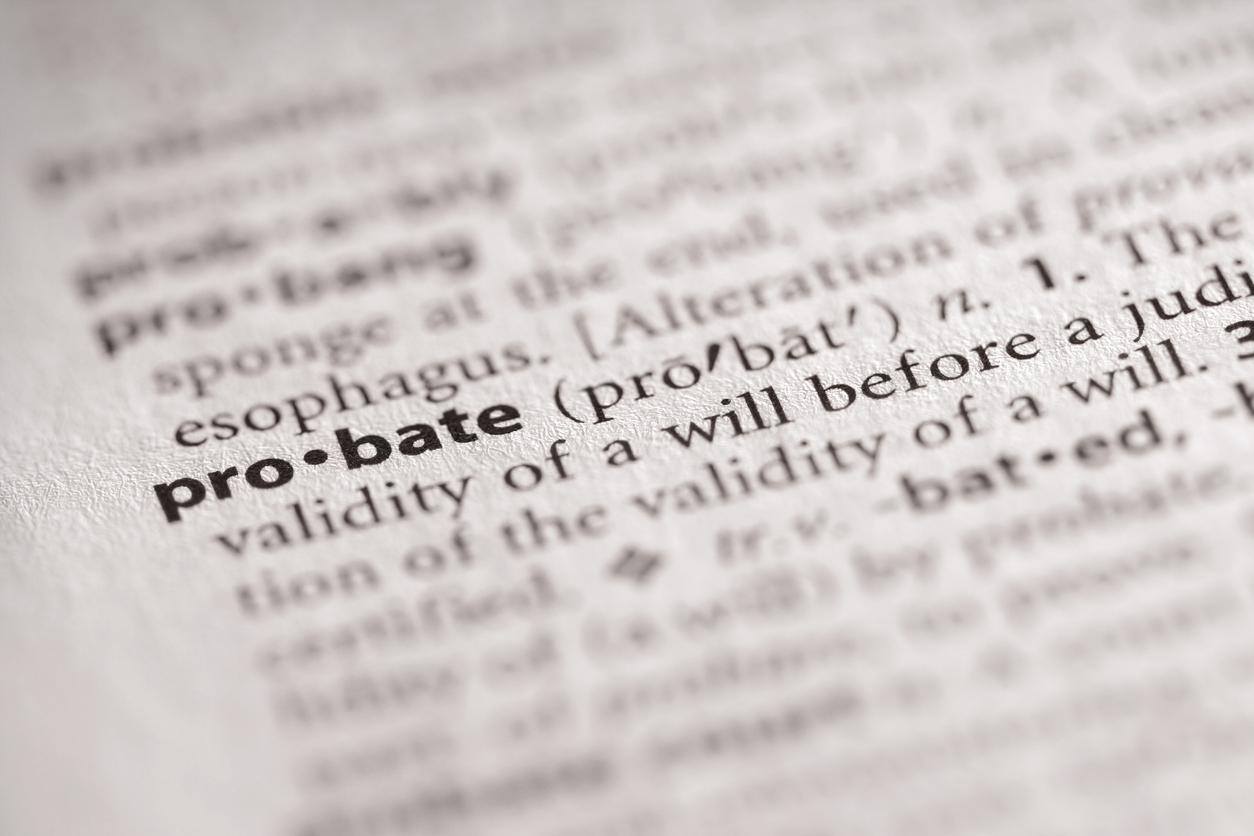 There are several important factors to consider when estate planning, especially if you'd like to eliminate the need…