Technology
The technology lawyers at Kelly Santini LLP have extensive experience advising technology companies on the legal steps needed to finance, commercialize and grow their business.
Our Services
From burgeoning start-ups to leading players, we have successfully assisted technology companies in a range of areas including e-commerce, software development, gaming, telecommunications, cloud computing and hardware manufacturers.
Our services for companies in the technology sector include:
Commercial contracts with customers, suppliers and distributors
Data protection, privacy & security
Employment contracts and stock option plans
Financing, including bank lending, private equity, venture capital and crowdfunding
Licensing, development and joint venture agreements
Purchases and sales of businesses and business assets
Shareholders agreements
Our team enjoys a close working relationship with several leading Ottawa-based boutique IP firms which support our clients' intellectual property and patent requirements. Through our memberships in USLAW Network Inc. and TELFA (Trans-European Law Firm Alliance), we assist clients looking to reach new markets across the USA, Europe and beyond.
When needed, our Business Group lawyers work closely with our team of commercial litigators to help clients efficiently and effectively resolve any disputes.
Meet Your Technology Team
January 2021
Kelly Santini is honoured to be presenting this year's Ottawa Arts Council Emerging Artist Award. The award recognizes…
The legal consequences of COVID-19 related shutdowns and interruptions are only beginning to be felt throughout the world.…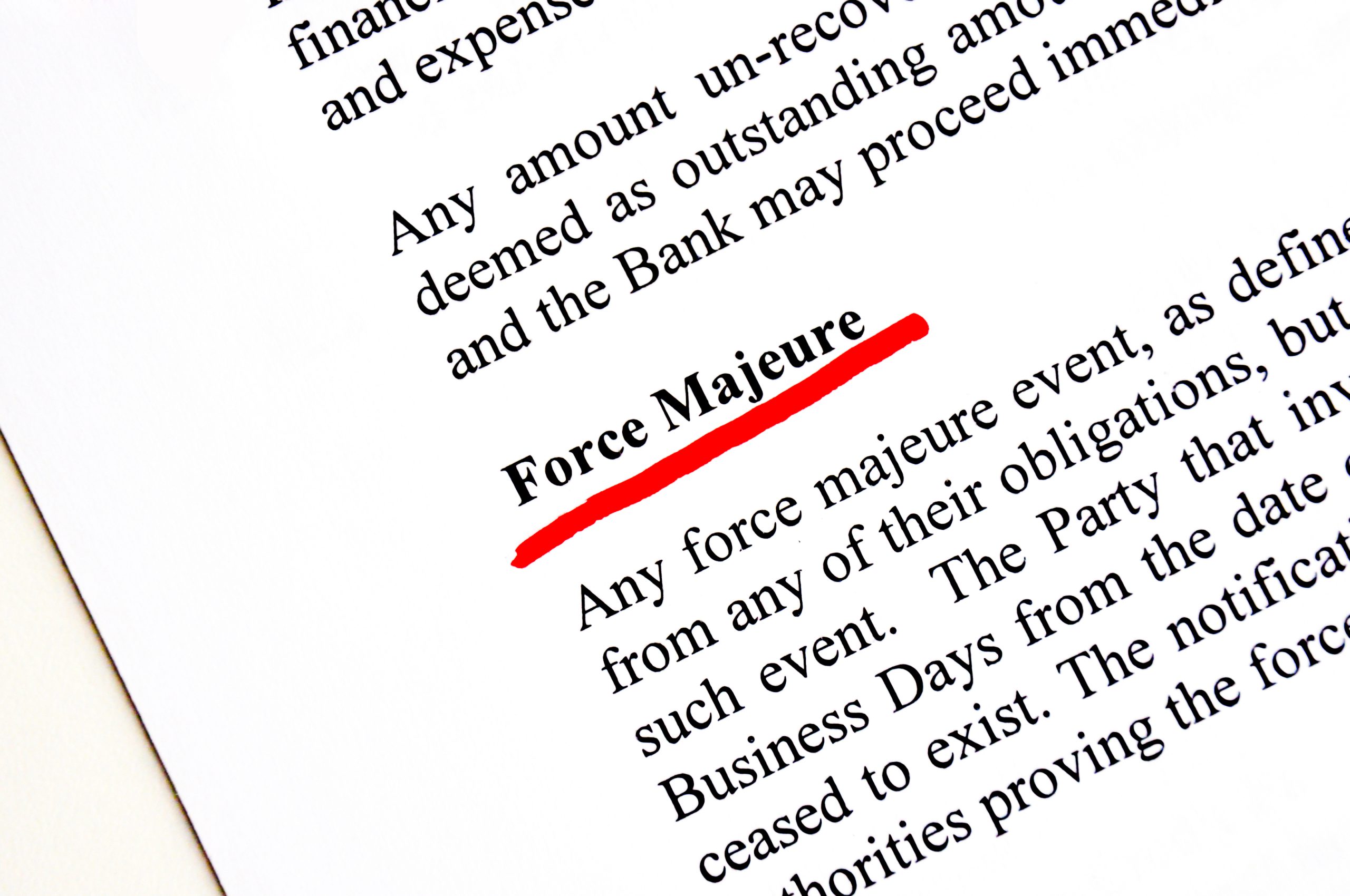 I recently chaired a panel on 'Trends in Corporate Finance' at the USLAW/TELFA Network cross-border business and transactions…