Estate Administration
As a trustee or executor of a will, you may find yourself overwhelmed by the tasks entrusted to you or simply require assistance with select aspects of the administration.
Our Services
Our experienced team is here to help you through all aspects of the process and help ensure the smooth and timely administration of the estate and that all obligations are met.
Our estate administration services include:
Asset inventory
Distribution of estate assets
Filing of estate documents
Passing of accounts
Will and trust interpretations
Meet Your Estate Administration Team
If you are a trustee or executor of an estate and could benefit from our assistance please call or email a member of our Estate planning Group. We'd be pleased to help.
As an Estate Trustee, you might find yourself in a difficult situation in which a family member of…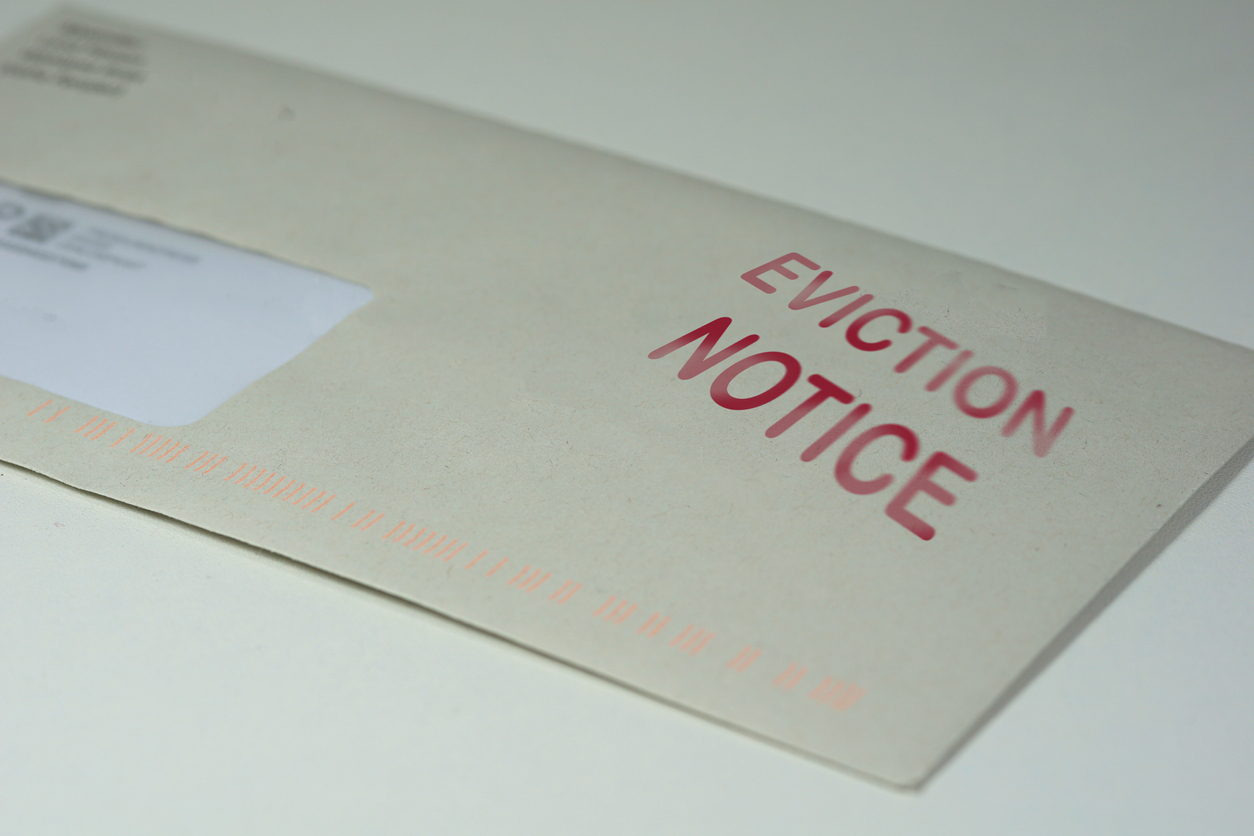 If you are an executor of an estate or are named in a will as a beneficiary, you…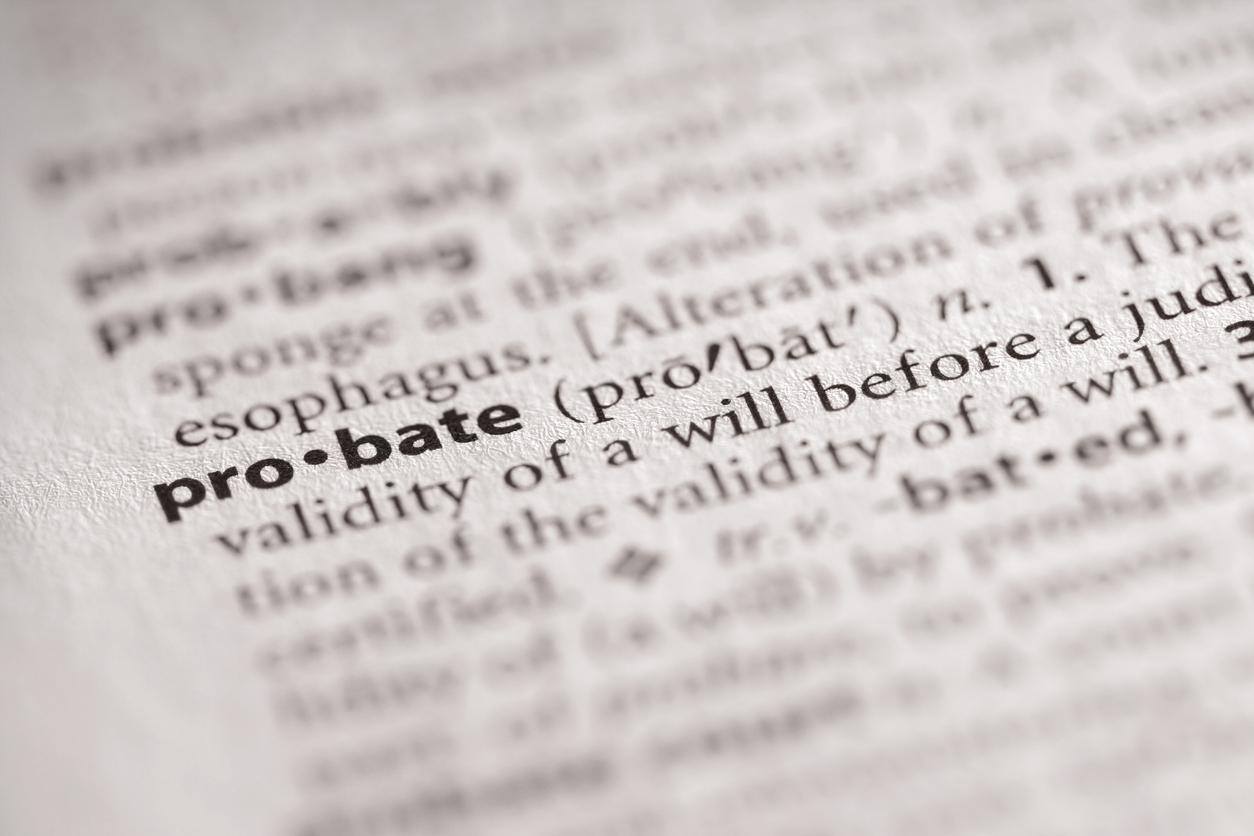 There are several important factors to consider when estate planning, especially if you'd like to eliminate the need…