Unwanted Occupant of Estate Family Home Removed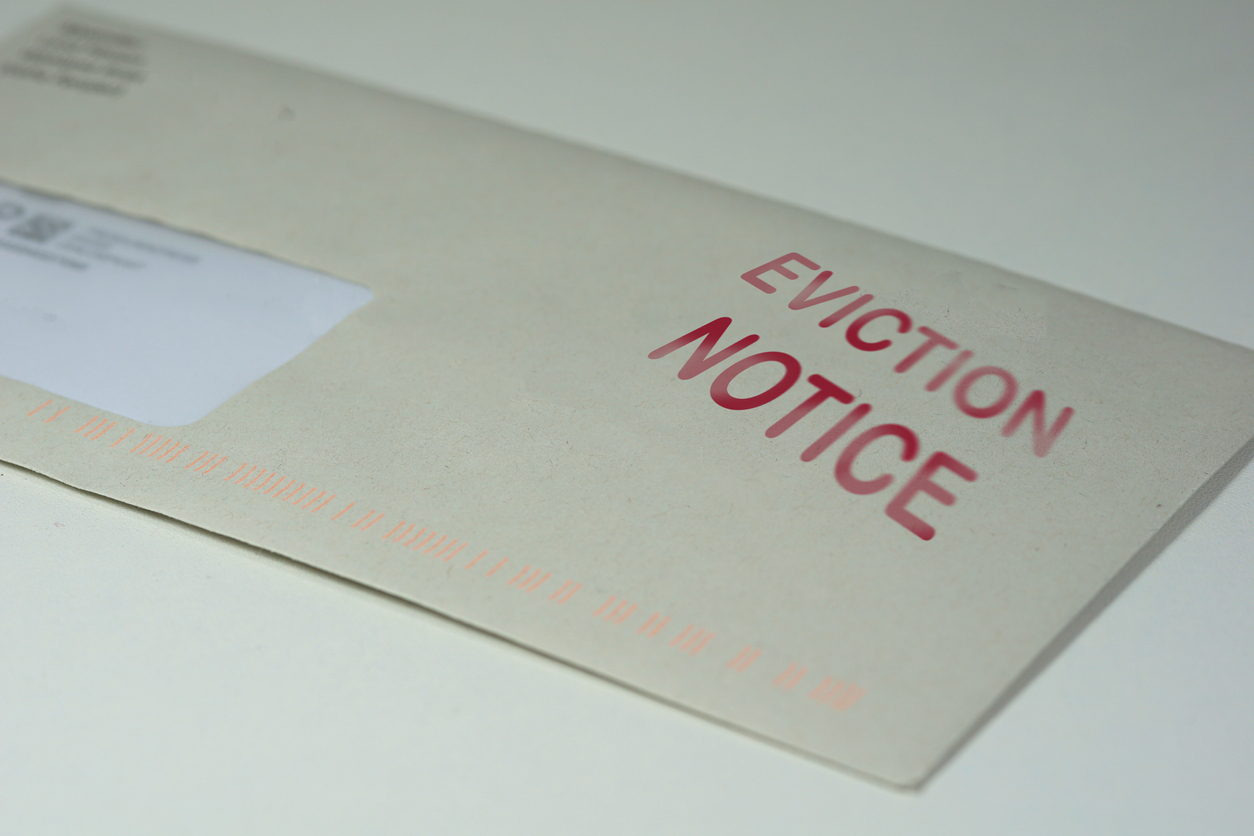 As an Estate Trustee, you might find yourself in a difficult situation in which a family member of the deceased is unreasonably refusing to vacate the Estate house. Often these occupants are sons or daughters of the deceased who have been living rent free in the Deceased's house for 30, 40, or even 50 years. Once the Deceased has passed, an Estate Trustee has the difficult burden of kicking the son or daughter out of the house when they have overstayed their welcome and have no legal right to occupy the property. It is the Estate Trustee's duty to administer the Estate and they cannot comply with this duty when they cannot sell the biggest asset of the Estate. In some circumstances, court intervention might be required.
Blake Bochinski from Kelly Santini was successful in obtaining a Writ of Possession for his Estate Trustee client to have the sheriff forcibly remove the Respondent occupant who was living rent free in his mother's property for 52 years. He was under no disability that would prevent him from working and obtaining his own residence. The occupant refused to vacate the property and he refused to allow contractors to attend the property to do repairs. The house was falling into disrepair. The court ruled that the Estate was entitled to immediate vacant possession. The court agreed that the Respondent was liable for the costs of pest control services because of the property being left in horrendous conditions. Blake also helped the Estate by obtaining an Order for 16 months of occupation rent, the period in which the Respondent was unlawfully occupying the property.