Personal Injury
From the moment a traumatic injury occurs, our first priority is to make sure you are receiving the care and assistance you need to recover. We use our in-depth knowledge of the requirements of insurance companies to fully access your coverage and our solid relationships with specialists in the medical and rehabilitation community to get you the assistance you need, when you need it.
Our Services
The benefits and assistance we work to secure immediately on your behalf include:
Income replacement
Housekeeping/home maintenance
Physical and psychological treatment
Our personal injury team has extensive experience handling traumatic injuries as a result of:
Motor vehicle accidents
Slip & falls
Medical malpractice
Product defects
Assaults
Social host
In time, as the full impact of your injuries and the long-term prospects for your recovery become known we prepare your claim for damages that will help compensate you for the traumatic injuries and losses suffered. These claims can include:
General damages, including pain, suffering and loss of enjoyment of life
Past and future income loss
Loss of competitive advantage in the workforce
Future care expenses
Special damages such as prescription drug or travel costs
Meet Your Personal Injury Team
If you or a family member have suffered a traumatic injury and need help, please call us today so that we may help you obtain the assistance you need.
Musa v Carleton Condominium Corporation No. 255, 2022 ONSC 1030 Earlier this year, the Court found in favour…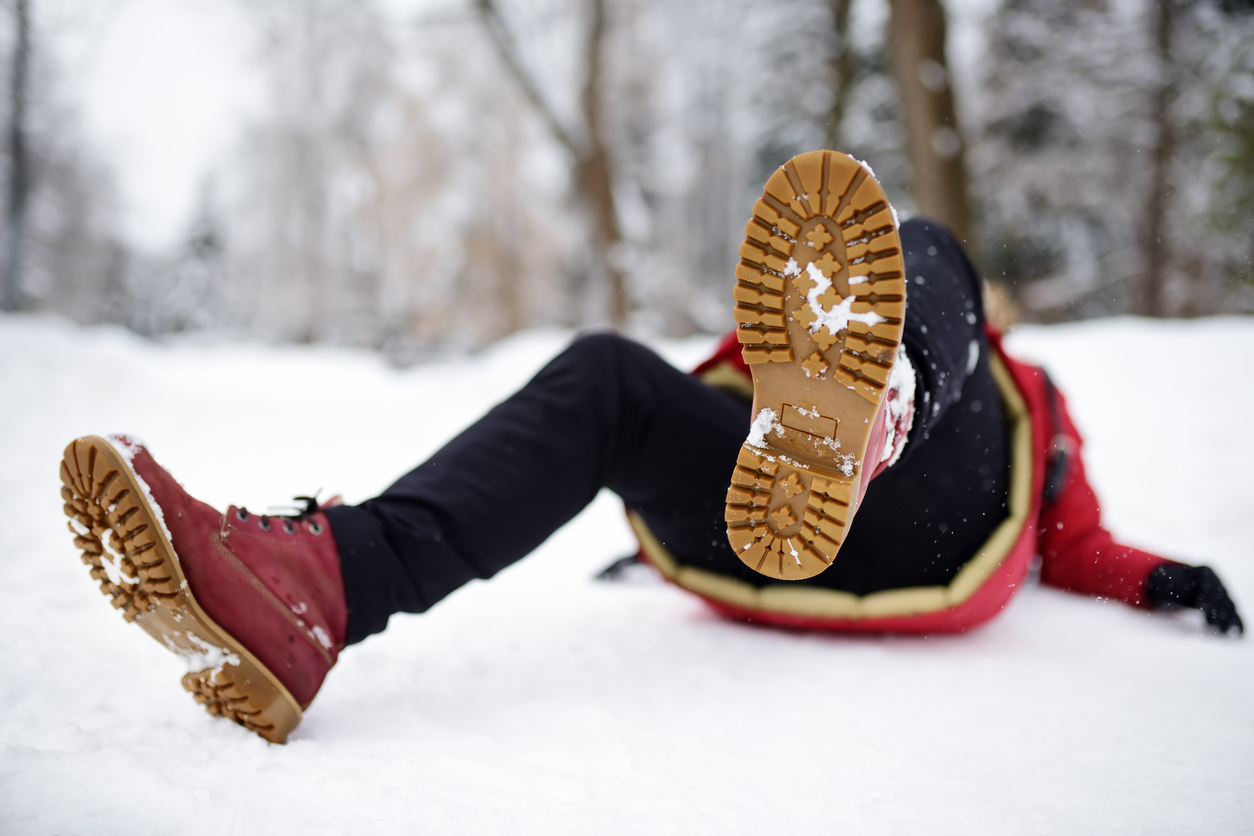 January 2021
Kelly Santini is honoured to be presenting this year's Ottawa Arts Council Emerging Artist Award. The award recognizes…
October 2016
Kelly Santini's Lisa Langevin was elected USLAW Network Inc.'s board of directors at the association's recent annual meeting.…