Tax
Tax is not a specialty; it is a part of everything we do. No matter what kind of business advice our lawyers are providing, we always take into consideration the long and short-term tax implications for your business and personal finances.
Our Services
From business formation, acquisitions and financing, to the sale of a business and succession planning, we will advise you on the best strategy and options available for minimizing your tax obligations now and in the future. Our business team's combined skills will provide you with a seamless solution to business, tax and estate planning.
Specific areas we regularly provide tax advice on include:
Domestic and cross-border tax planning
Tax planning for business owners and their families
Tax guidance on business formation & structure
Corporate tax advice on business acquisitions and investment, joint-ventures and alliances and corporate finance transactions
Corporate tax advice for business reorganizations, mergers, amalgamations and sales
Charities and not-for-profit corporations
Real estate developments
Executive compensation
If you would like to speak with one of our business lawyers about tax planning for your business, please call or email one of our tax lawyers.
January 2021
Kelly Santini is honoured to be presenting this year's Ottawa Arts Council Emerging Artist Award. The award recognizes…
The legal consequences of COVID-19 related shutdowns and interruptions are only beginning to be felt throughout the world.…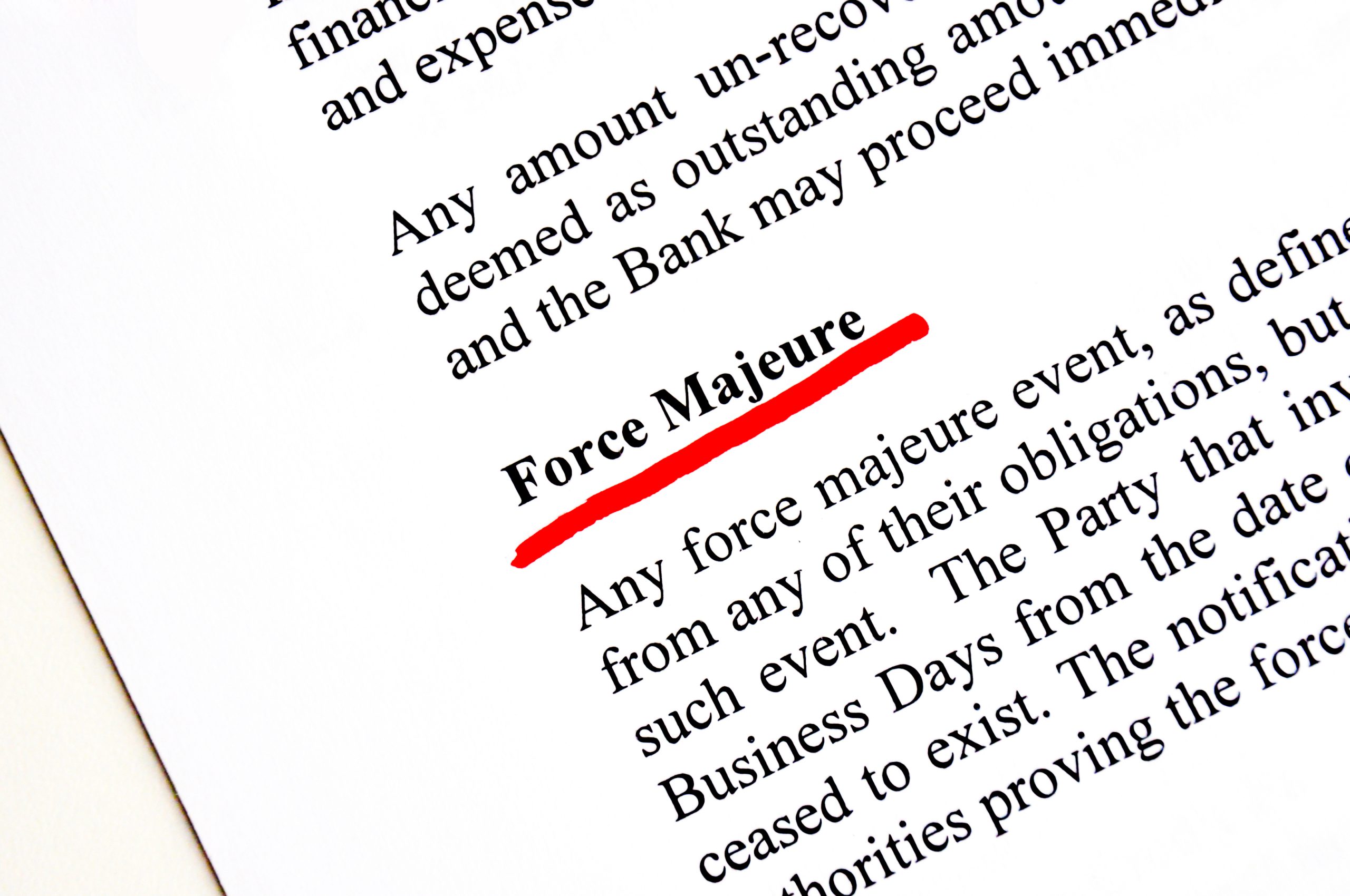 November 2019
We are very pleased to welcome Michael Nehme to Kelly Santini LLP. Based in our west end office,…