Family
Family Law can be challenging and complex. At Kelly Santini LLP we recognize the client's need for decisive and yet sensitive legal advice on how best to resolve parenting, support and property issues at a time when the client is experiencing the emotions associated with separation and divorce.
Our Services
Marriage and Cohabitation Agreements
Separation and Divorce
Custody, Access and Child Support
Spousal Support
Equalization of Property including pensions and shareholdings
Variation of Agreements and Court Orders
The process we employ to achieve a fair and reasonable result for our client is decided upon on a case by case basis. The process may include direct negotiation, mediation, arbitration or court. Our intention is to select a process that best meets the client's needs in a timely and cost effective manner.
If you would like to discuss how we can help you with a family law matter, please contact a member of our team.
January 2021
Kelly Santini is honoured to be presenting this year's Ottawa Arts Council Emerging Artist Award. The award recognizes…
When someone dies without having made a will, they are referred to as having died "intestate". When someone…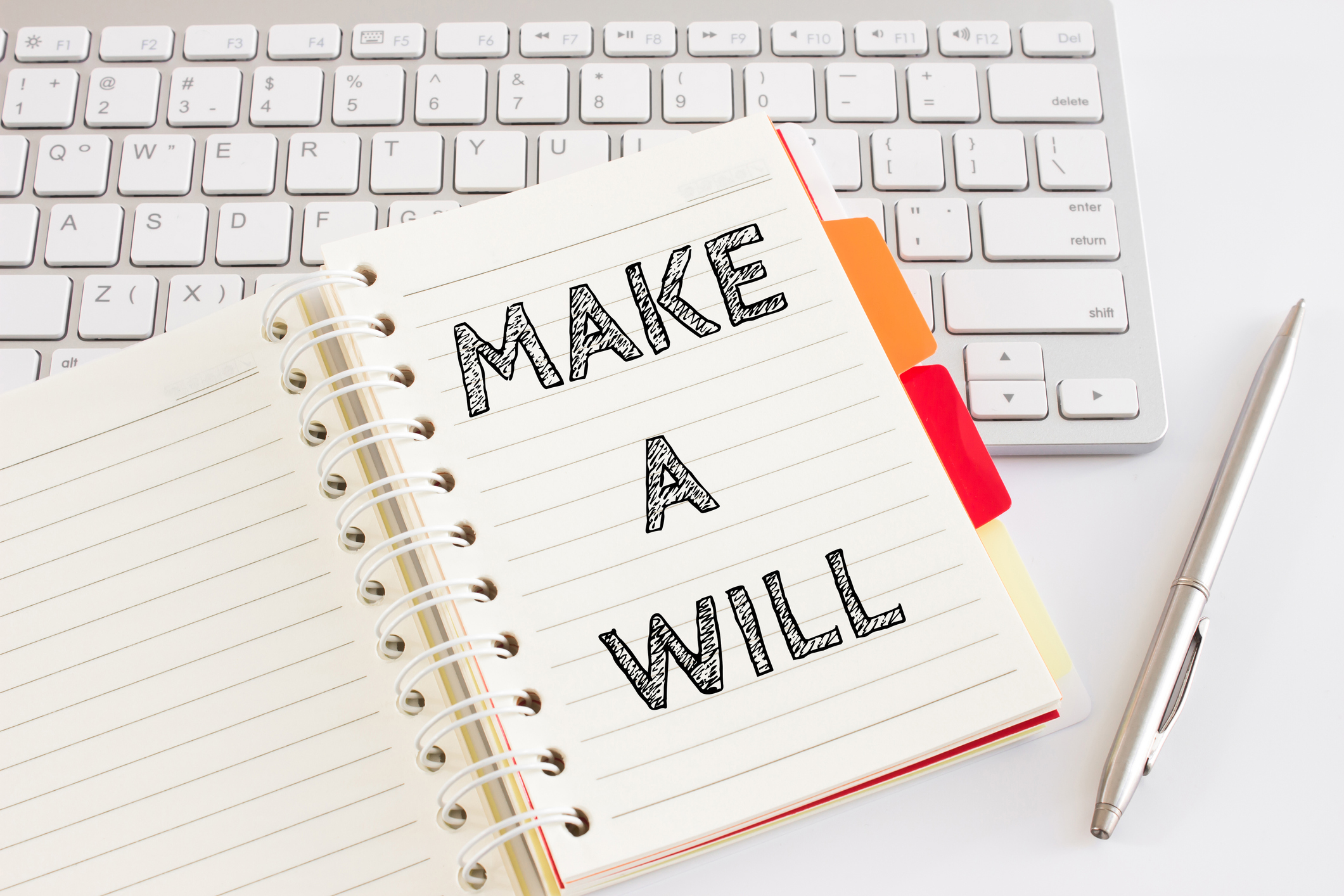 Facebook, Twitter, Instagram, Snapchat, blogs, and video sites. We're increasingly inter-connected through numerous social media platforms and are…