Construction & Real Estate Disputes
When a dispute arises, builders, contractors, sub-contractors, owners and tenants know they can turn to the team at Kelly Santini LLP for knowledgeable, timely and effective legal solutions.
Our Services
When appropriate, we encourage mediation and other methods of alternative dispute resolution. When needed, we take firm and aggressive action to advance our client's interests in all phases of litigation including examinations, negotiations and trial.
With over 35 years' experience advising on construction related disputes, clients turn to Kelly Santini for solutions and solid results for all their business disputes, including:
Liens & breach of trust
Delay claims
OHSA
WSIB
Debt recovery
Employment
Negligence claims
Tender bid claims
In addition, our team has significant experience advising on real estate disputes, including:
Disputes over renovations
Landlord & tenant disputes
Mortgage disputes
Meet Your Construction & Real Estate Disputes Team
If you are in a dispute and could benefit from our experience, please call or email. We'd be pleased to help.
January 2023
Kelly Santini is pleased to welcome the commercial and construction litigation team of John Melia and Kara Takagi…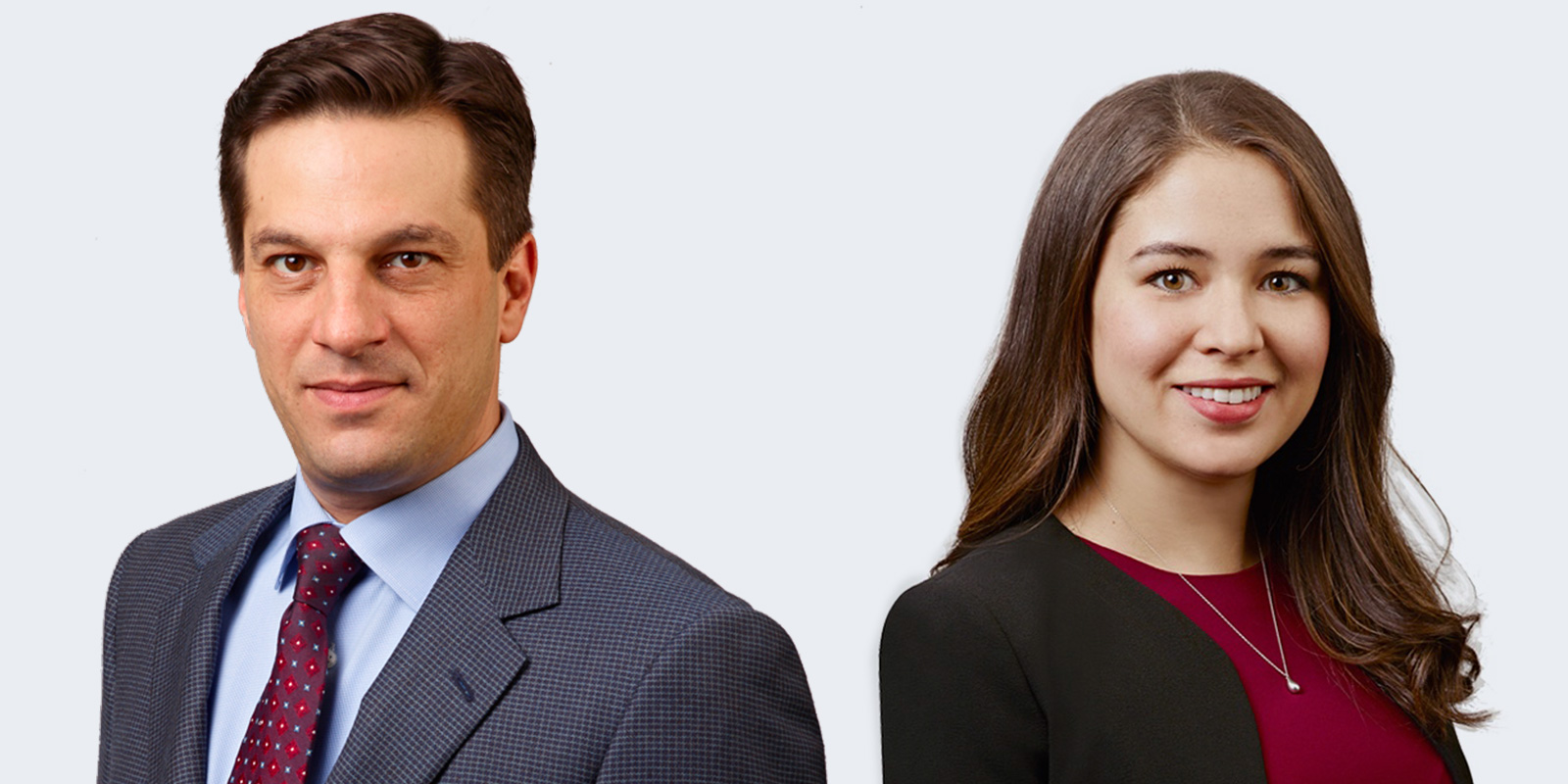 January 2021
Kelly Santini is honoured to be presenting this year's Ottawa Arts Council Emerging Artist Award. The award recognizes…
The COVID-19 Pandemic becomes a catalyst to the modernization of litigation in Ontario beginning with changes to the…