Litigation Duo Joins Kelly Santini LLP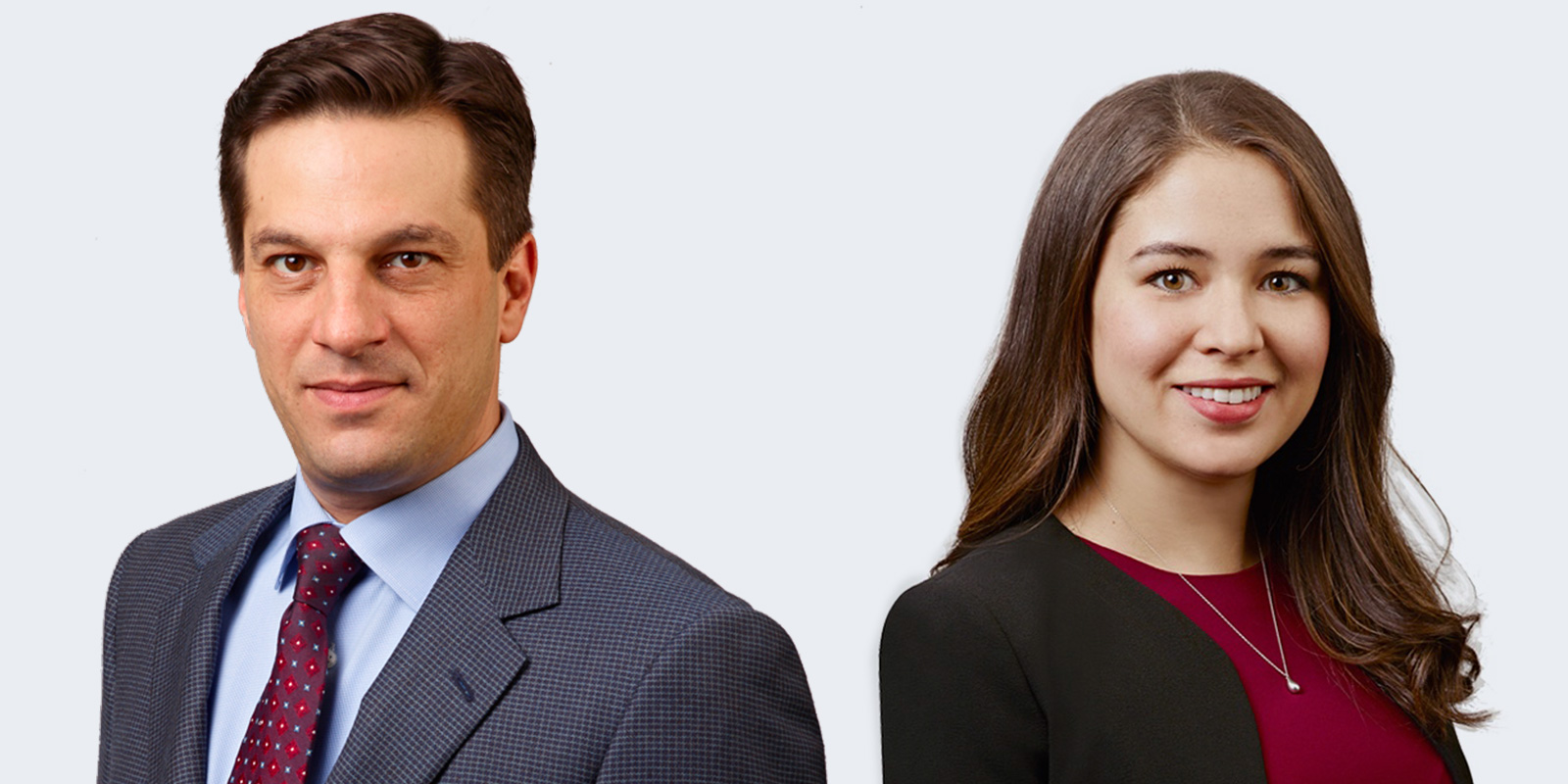 Kelly Santini is pleased to welcome the commercial and construction litigation team of John Melia and Kara Takagi to the firm. A leading commercial and construction lawyer, John Melia brings over 20 years of experience representing Canadian and international clients in the construction industry. His practice also includes advising on development and real property disputes, shareholder and partnership disputes, and other commercial conflicts. Kara Takagi has six years of experience resolving commercial and construction matters, including liens, bond claims, and real estate and leasing disputes.
Together, John and Kara have successfully represented contractors, subcontractors and construction managers, municipal, institutional and commercial owners, professional engineers and architects, and bonding companies and construction insurers. In addition to appearing before the Federal Court, Federal Court of Appeal, Ontario Court of Appeal, and Superior Court, John and Kara have extensive experience working on arbitrations, contractual and statutory adjudications, mediations, and alternative dispute resolution proceedings.