Commercial Litigation
Despite starting with the best of intentions, many commercial relationships turn sour and require assistance to settle the dispute. While many business owners are intent on taking a stand, we will always take you through the options and possible outcomes of your dispute so that we can identify and pursue the best strategy for your short and long-term business success.
Our Services
Our experienced litigators regularly advise clients on a range of business related disputes including:
Commercial contract disputes:

Suppliers
Customers
Distributors and licensees
Joint-Venture Partners

Construction liens
Franchise, partnership and shareholder disputes
Class actions
Trade secrets / confidential information
Meet Your Commercial Litigation Team
If you are involved in a commercial dispute and need assistance we would be pleased to help.
January 2023
Kelly Santini is pleased to welcome the commercial and construction litigation team of John Melia and Kara Takagi…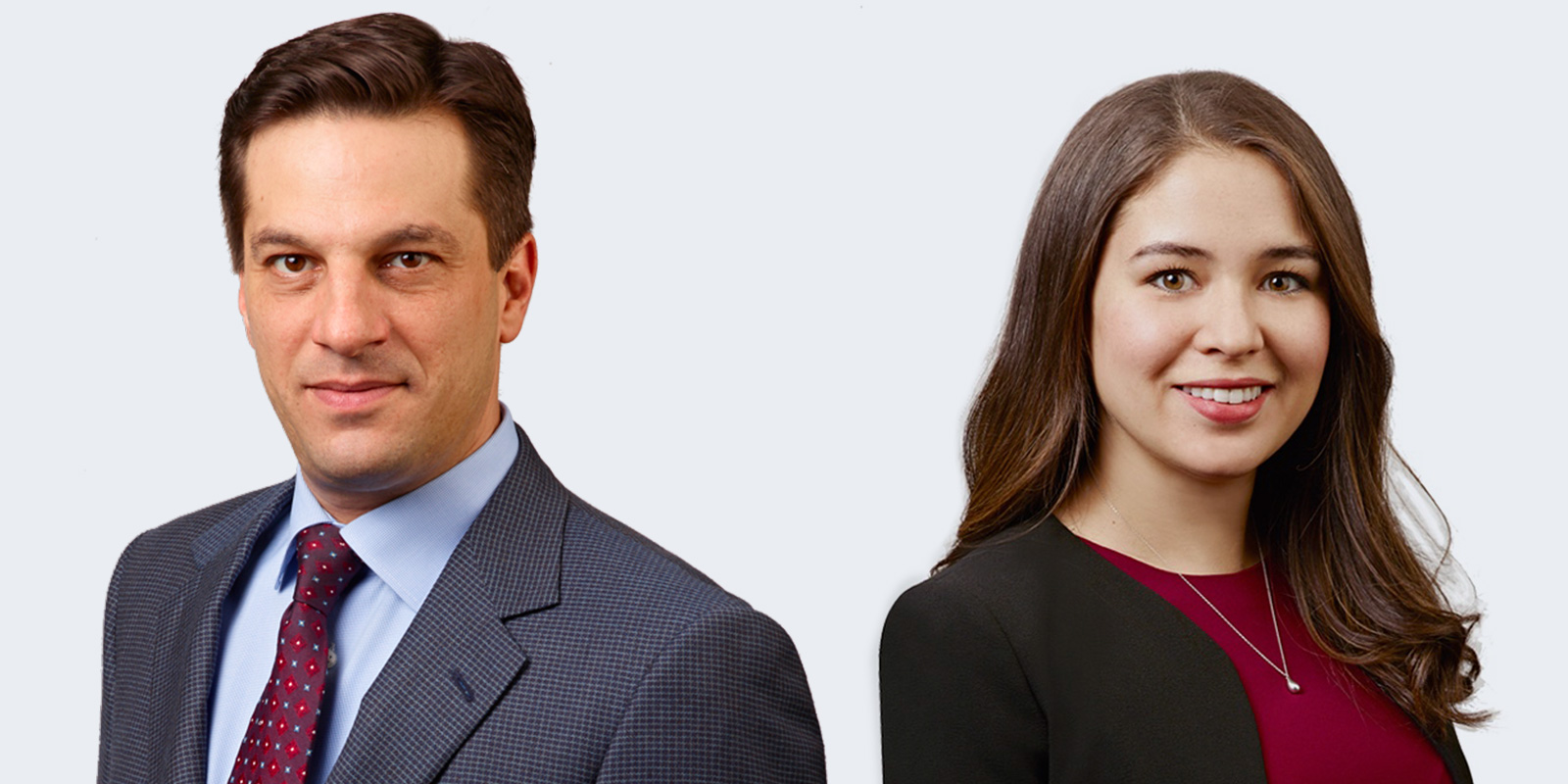 January 2021
Kelly Santini is honoured to be presenting this year's Ottawa Arts Council Emerging Artist Award. The award recognizes…
The COVID-19 Pandemic becomes a catalyst to the modernization of litigation in Ontario beginning with changes to the…