Business Formation & Corporate Governance
Running and growing a business can be intense and all-encompassing. We work with you to understand your long-term vision and short term needs. We'll make sure that, from the outset, your business is set up in the most appropriate manner and that you are fulfilling your duties and obligations as a company and as a director on an annual basis.
Running and growing a business can be intense and all-encompassing. Our business lawyers will work with you to understand your business goals and recommend the best structure to meet your short and long-term needs.
Helping New Businesses
When starting out in business, it is important to take the right legal steps to ensure your business is set up for success, and to help avoid conflicts or disputes in the years ahead. Our experienced business lawyers work with you, whether you are a sole proprietor, entrepreneur, medical professional or partnership, to create a business structure that meets your unique needs. Over the years we've helped thousands of new businesses with their provincial or federal incorporation and business agreements.
To help ensure the smooth running of each new business, we properly organize the business through the use of by-laws and organizational resolutions, and prepare shareholders' and partnership agreements, designed to meet each enterprises' needs. These critical agreements cover important business issues including how the business will be operated and financed, how it can be sold, and how business disputes between shareholders will be resolved.
Restructuring & Corporate Changes
As a business grows and evolves, our business lawyers are there to advise clients on the best next steps, including setting up holding companies (holdco) and operation companies (opco) to support the on-going operations and to protect their business and finances. Our team will also advise on important corporate governance matters including amendments to company articles and by-laws, amalgamations, estate freezes, share sales and purchases, recapitalization, debt restructuring and buy-outs.
On-Going Business Responsibilities
We'll make sure that you are kept up to date on your annual compliance obligations including annual reporting requirements, yearly resolutions, minute book updates and that you are aware of your duties and obligations as an owner and responsibilities as a company director & officer.
For immediate assistance with your business law business formation & corporate governance enquiry, contact us today on 613.238.6321.
Our Services
Our business set-up and governance services include:
Business establishment
Incorporations
Holding companies and corporate structures
Shareholder & partnership agreements
Sole proprietorships
Professional corporations
By-laws and organizational resolutions
Subscription agreements
Corporate governance
Yearly resolutions
Minute book updates
Directors' & officers' duties and responsibilities
Insurance liabilities
Risk management
Restructuring & corporate changes
Articles of amendment
Share sales, purchases and restructuring
Recapitalization
Debt restructuring
Estate freezes
Buy-outs & amalgamation
Meet Your Business Formation & Corporate Governance Team
If you would like to discuss the best approach for structuring your business and for meeting your on-going duties and responsibilities, please call or email a member of our Business group team.
April 2022
Congratulations to Michael Leaver on his selection as one of Ottawa's Forty Under 40 for 2022. A Partner…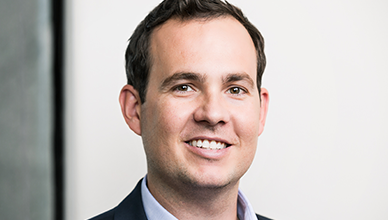 Key amendments to the Business Corporations Act (Ontario) will come into force on July 5, 2021. Ontario government Bill…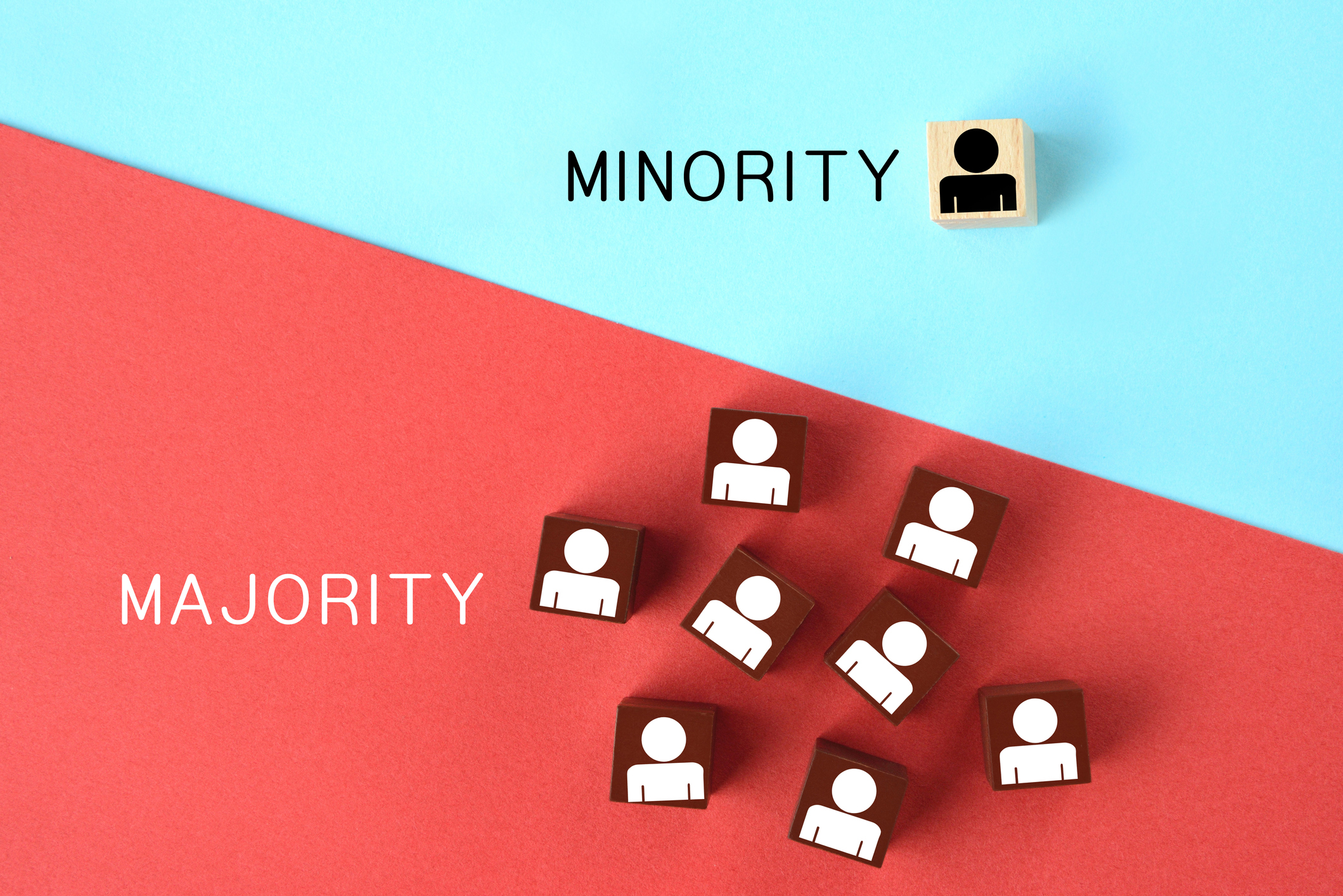 January 2021
Kelly Santini is honoured to be presenting this year's Ottawa Arts Council Emerging Artist Award. The award recognizes…