Buying a Home – How to Prepare for Closing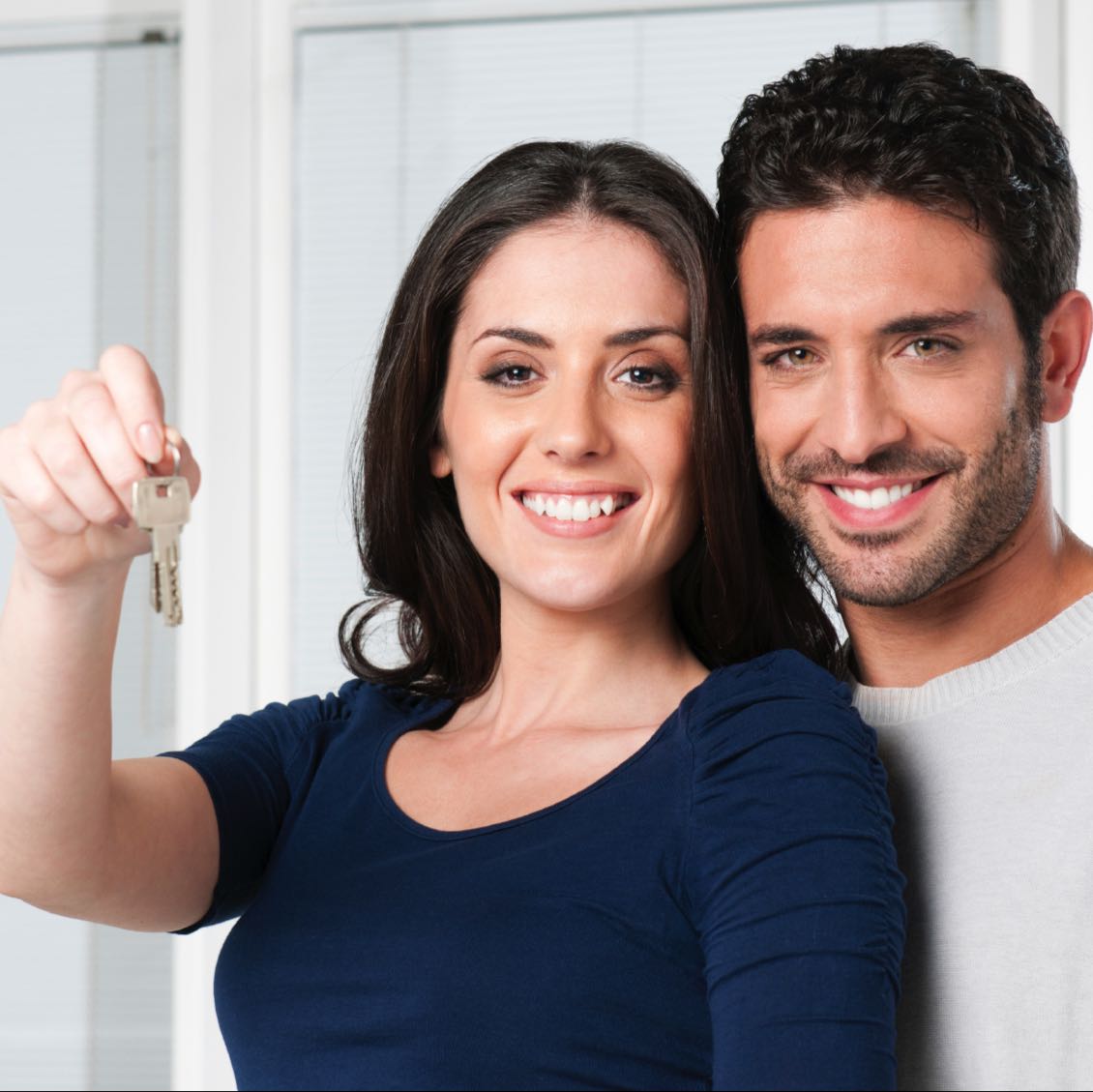 So you just put in an offer on a new home and signed the Agreement of Purchase and Sale ("APS"). Now what? This article will give new home buyers a step-by-step overview of the process from the time they sign their APS to when they pick up their keys on the closing day.
Send your Lawyer a Copy of the Signed APS
After you and the seller have each signed the APS and even if the offer is still conditional, send (or have your realtor send) a copy to your lawyer so that he or she is able to begin preliminary work on your transaction. This will allow your lawyer to make note of the critical dates in your APS including conditional dates, title search/requisition date and closing date, and prepare accordingly.
The services performed by your lawyer leading up to closing include:
Making a full search of title: The title search ensures, among other things, that there are no other ownership claims on the home and that any mortgage or other loan currently on the title of the home have been discharged. The search will also identify any land sharing agreements tied to the title such as joint use and shared walls and if there are any easements on the property allowing neighbours, utility companies or others access to your land.
Advise and resolve concerns: If the title search raises any problems or concerns, your lawyer will report these to you, discuss remedy options and act on your direction for resolving the issue and discharge any outstanding claims against the property.
Attending to the closing of the transaction: The closing of the transaction involves exchanging of documents, keys and money with the seller, their lawyers and your lender while ensuring all the conditions of the sale are satisfied.
Registering title documents: On closing, the deed to your new property, along with any mortgage, must be registered with the Ontario Land Registry office. Once this happens, you will be the official owner of the property.
Arrange Financing (if applicable)
Given the cost involved in purchasing a home, it is very common for buyers to get a mortgage to help pay for it. If this is the case, you should arrange for mortgage financing with a lender as early on as possible in the home-buying process. When you have your signed APS, you should advise your lender to send their mortgage instructions and documents to your lawyer's office, preferably at least a couple of weeks before the closing day.
Once the mortgage requirements have been satisfied your lawyer will inform the bank and the funds for the purchased will be transferred to your lawyer's trust account on the day of the closings.
Obtain Property Insurance
If you are obtaining a mortgage, your lender will require that property/fire insurance be in place on the closing day. You should ask your insurer or broker to send a copy of the insurance certificate or binder to your lawyer prior to closing, showing that the insurance is in place and that the lender's interest as a first loss payee is noted on the property.
Even if you are not obtaining a mortgage, it is strongly recommended that you have such insurance in place as of the closing day.
Arrange for Utilities, Cable and Move
Prior to closing, you will need to contact the municipality with respect to your property taxes and water/sewer services as well as your hydro and gas provider to advise them of the change of ownership of the property as of the closing day and to set up your new account details. You will also want to contact telephone, cable, satellite and internet service companies to arrange your new service and accounts prior to closing. Lastly if you're using a moving company, you should book them at the earliest for 6:00pm on the closing day, but ideally not until the next day. The reason for this is there's no guarantee that you will obtain the keys to your new house prior to 5:00pm on the closing day.
As a client of Kelly Santini LLP, you will have access to MoveSnap™, which provides free complimentary concierge services as you prepare for your closing day. These services include helping you transfer utilities, change addresses and forward mail and arrange your move on closing. MoveSnap™ allows this all to be done in one place online.
Closing Meeting
As you approach the closing day, your lawyer will be in touch with you to schedule an appointment for you to sign your closing documents. This appointment will typically take place a few days prior to the closing day in order to ensure there are no delays on closing. For the meeting, you should be prepared to bring the following with you:
1) 2 pieces of Identification
2) Void cheque
3) A certified cheque or bank draft to cover any outstanding balance of funds due on closing
Closing Day
On the closing day, your lawyer will contact you to let you know that your purchase has officially closed and that your keys are available for pickup, typically at your lawyer's office unless other arrangements have been made. Your lawyer won't be able to give you an exact time as to when your keys will be available on the closing day as it will depend on certain factors that are usually out of their control (i.e. when your lawyer receives the mortgage funds from your lender and the closing documents and keys from the seller's lawyer). As a general rule, you should plan for the keys to be available mid to late afternoon on the closing day.
Kentt Coburn