Cost Savings in Summary Judgment Motions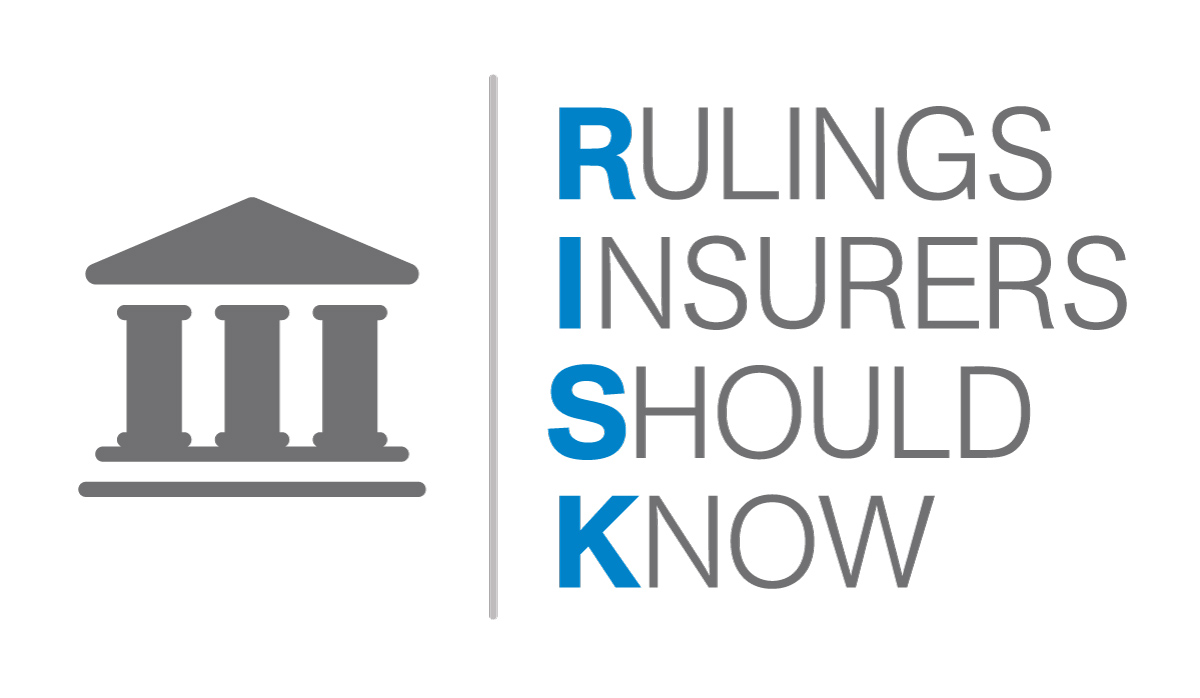 Caithesan v. Amjad, 2016 ONSC 5720
In this case the Plaintiffs brought motions for summary judgment against the Defendant, Saad Amjad (Amjad) who was 16 years old at the time of the incident. He had taken his mother's car without consent and then lost control of the car injuring two of his passengers. Based on his conduct, his mother's insurer took an off-coverage position. As a result, the two Plaintiffs each brought claims against their own insurers. The claims were settled and then each insurance company crossclaimed against Amjad for the settlement amounts. Both Plaintiffs brought a motion for summary judgment.
In support of the motion for summary judgment the Plaintiffs submitted affidavits from counsel containing all relevant information including expert medical reports and economic reports. Neither filed separate affidavits by the experts themselves. The court considered if the introduction of expert evidence by way of "information and belief" affidavits was appropriate. Although the Defendant then would not be able to cross examine on this information, in this case, as there was no dispute regarding the damages claimed, the court concluded that the reports were appropriately introduced. It is not necessary to incur extra costs where there is no contention as to the evidence being introduced.
It is not disputed that since Hryniak in order to defeat a motion for summary judgement the responding party must put forward some evidence to show that there is a genuine issue requiring trial. The responding party alleged contributory negligence on the part of the Plaintiffs as they knew he only had a G1 license, had limited driving experience and influenced him to take the car without permission.
The Court concluded that there was no genuine issue requiring a trial with regard to his negligent operation of the vehicle as Amjad was charged with an offence under the Highway Traffic Act pertaining to the accident to which he pled guilty. There was no genuine issue regarding damages as in addition to the uncontested medical reports, both Plaintiffs filed affidavits attesting to the reasonableness of the settlement amounts. It would also be unlikely that an insurer would overpay their insured. Finally, there was no genuine issue requiring a trial on the allegations of contributory negligence. Although the Plaintiffs may have influenced Amjad to take his mother's car, Amjad still had a legal duty to drive with appropriate care and there is no evidence they could have reasonably avoided or mitigated the accident once Amjad began to drive negligently.
Motions granted against the Defendant.
What the Insurer Should Know
It is always worth remembering that actions or parts of them can be determined where the facts and circumstances do not merit a full trial.
| | |
| --- | --- |
| | [[{"fid":"120″,"view_mode":"default","fields":{"format":"default","field_file_image_alt_text[und][0][value]":"Chantel Helwer, Kelly Santini LLP","field_file_image_title_text[und][0][value]":"Chantel Helwer, Kelly Santini LLP"},"type":"media","attributes":{"alt":"Chantel Helwer, Kelly Santini LLP","title":"Chantel Helwer, Kelly Santini LLP","height":"792″,"width":"1188″,"style":"width: 200px; height: 133px;","class":"media-element file-default"}}]] |
| Mitch Kitagawa | Chantel Helwer, Articling Student |