Digital Life: After Death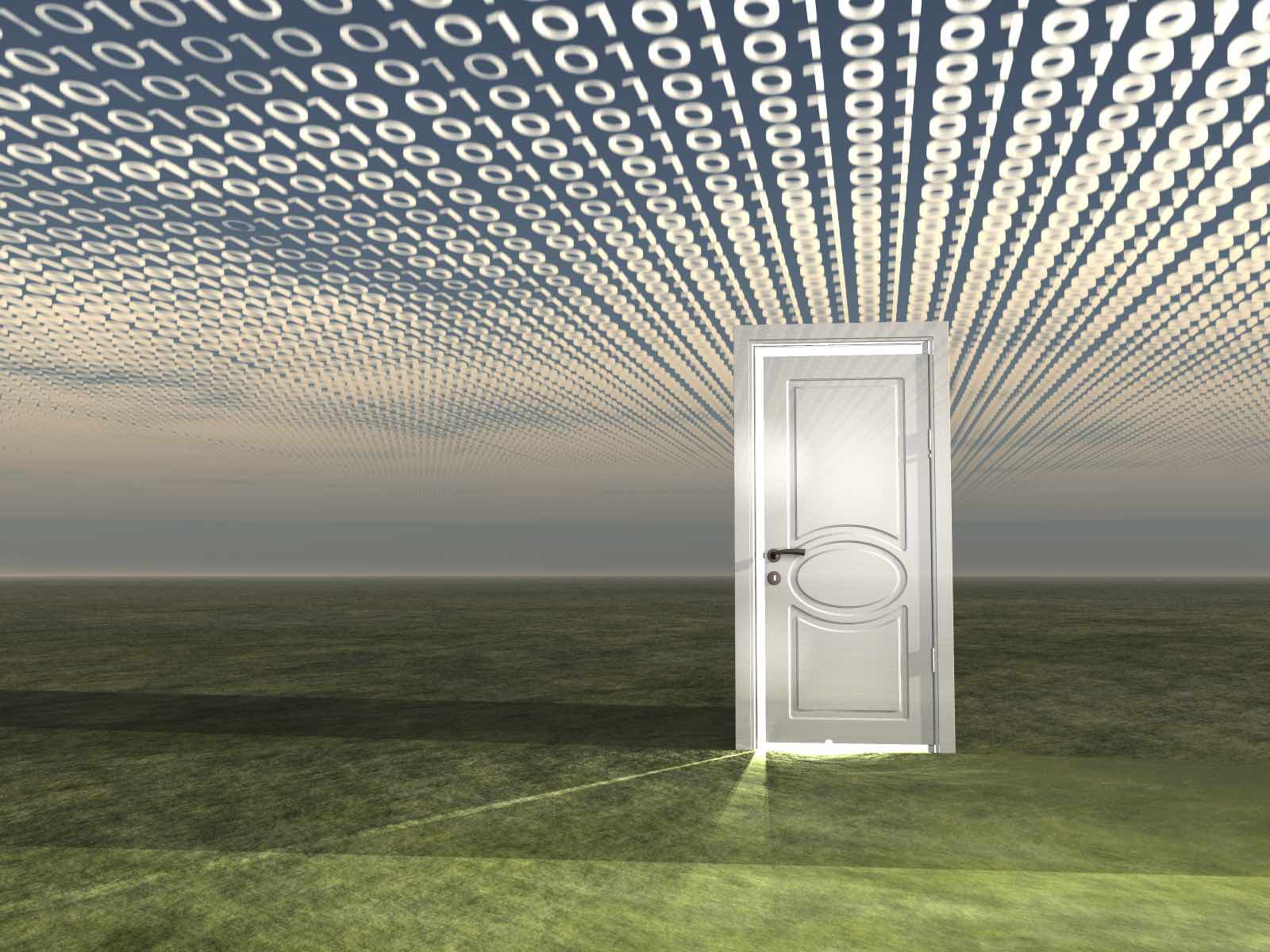 Not all that long ago, the topic of digital life would not have been a concern when it came to estate planning or estate administration. As it is becoming more common to be consumed with our digital lives, it is also becoming more important to consider your digital life after death, especially when one's assets, including photos, music, and books are more likely to be in digital format, then physical form.
Your digital life can be divided into two parts: digital assets and digital accounts. Digital assets include files saved on a computer, emails, financial documents, digital photos, tweets, Facebook albums and posted YouTube videos. Digital accounts are the credentials used to access such digital assets.
A digital account like iTunes is different than most digital accounts. Every time a customer purchases a song, book or movie from iTunes, they are subscribing to the use of the media for their own personal use. They are not actually buying the media, and as such do not own it. This means that it may not be possible to distribute these items to beneficiaries.
Although there is limited legislation regarding one's digital life in Canada, there is still some legislation that applies. Most importantly, there is privacy legislation that protects the rights of the deceased and as such restricts the access and control of the deceased's digital assets by an executor and beneficiary. In addition to privacy laws, each digital account will have its own terms of service agreement.
As more and more people are signing up to various online accounts, the service providers for these digital accounts have also started to include estate-planning options to their websites. In April 2015, Facebook introduced the option to include a legal contact to allow the appointed person to download copies of the deceased's digital assets from Facebook, as well as the option to have your account deleted once the account holder passes. Another example is a Google account, such as Gmail or Google Drive, which has the option of appointing an Inactive Account Manager.
Although most people are not aware of the capability to set such executors to their online lives, Google and other service providers have stated that they would work with family members and representatives to address and close accounts for a deceased individual. These service providers may require copies of documents such as proof of death, or a copy of the Will to be able to allow the executor access to the online account.
When it comes the estate planning, there are a few important items, which should be considered and included in your estate planning:
You will need to make a list of your accounts, usernames and passwords. This list should be kept somewhere safe and may include specific instructions for each account and asset.
You will need to appoint an executor for your digital accounts and assets. Typically, this will be your executor, but if your executor is not "computer-savvy" you may also want to consider another executor in this regard who may be better equipped to assist with your life online.
You will want to specify your wishes of whether you would like to distribute or delete the accounts and assets.
You will need to consent to the contents of your digital life being divulged to your executor and beneficiaries.
You will need to ensure that you authorize your executor and beneficiaries to access your digital accounts and assets.
You will need to permit your executor and beneficiaries to bypass, reset and/or recover your passwords and to decrypt the encrypted data.
The extra steps required in dealing with digital assets and accounts require the proper contemplation and planning by the testator. The job of an executor is already a stressful responsibility and any additional delays, barriers and even liabilities are to be avoided.
Madelaine Thurston