Entertainment Lawyer Bill Devonish Joins Kelly Santini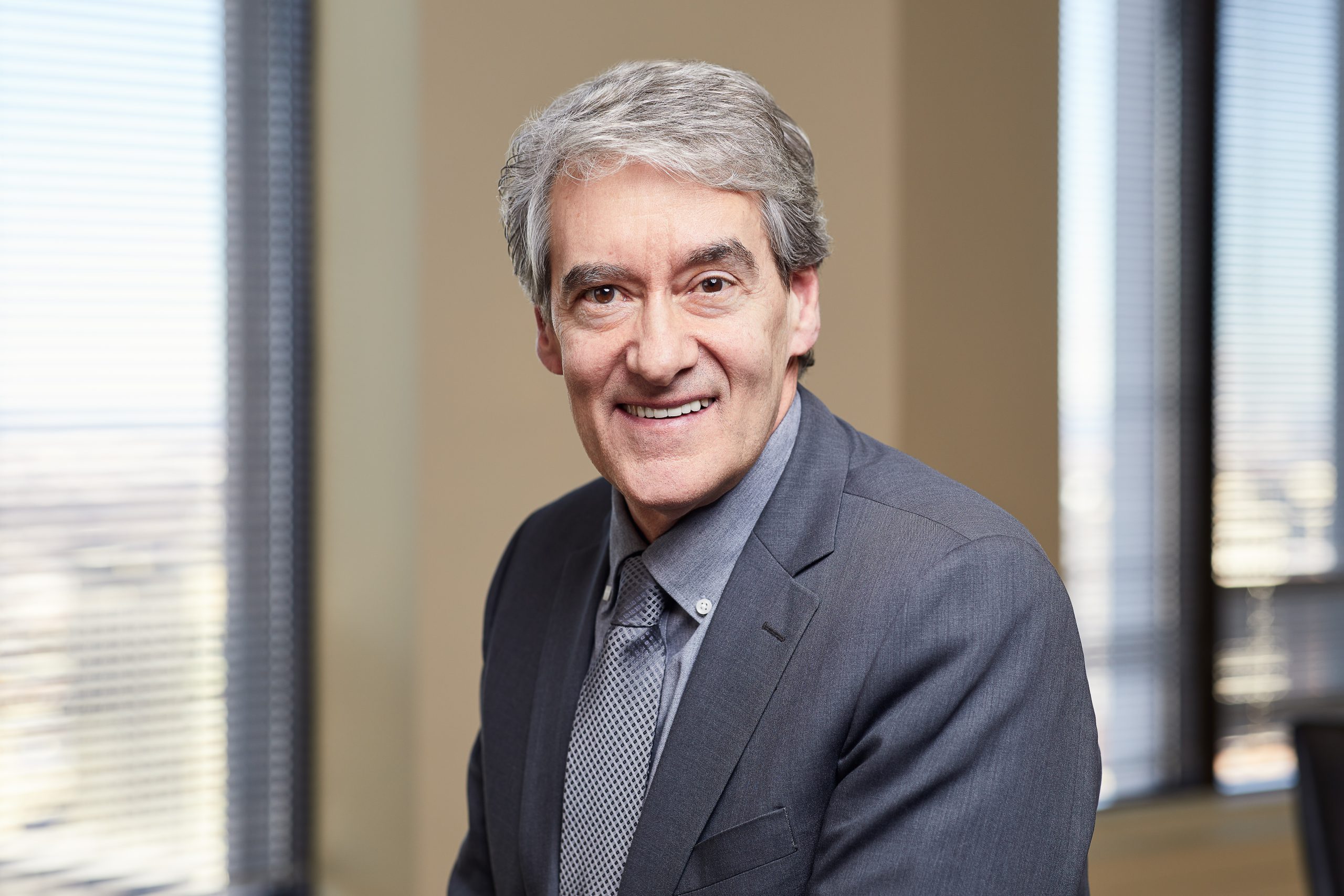 We are very pleased to welcome William (Bill) Devonish to Kelly Santini. Bill is an experienced entertainment lawyer who has advised on dozens of TV series, documentaries and video games. He acts for writers, actors, musicians and producers on all aspects of publishing, producing and performing, content development and production clearances.
Bill also conducts seminars on Wills and Estates on behalf of Estate Planners and advisors, financial institutions and community groups. His estate law practice includes the preparation of Living Wills, Trusts, Continuing Powers of Attorney, Wills and Multiple Wills for professionals, the artistic community and business owners.