A guide to our services and fees when you are purchasing a house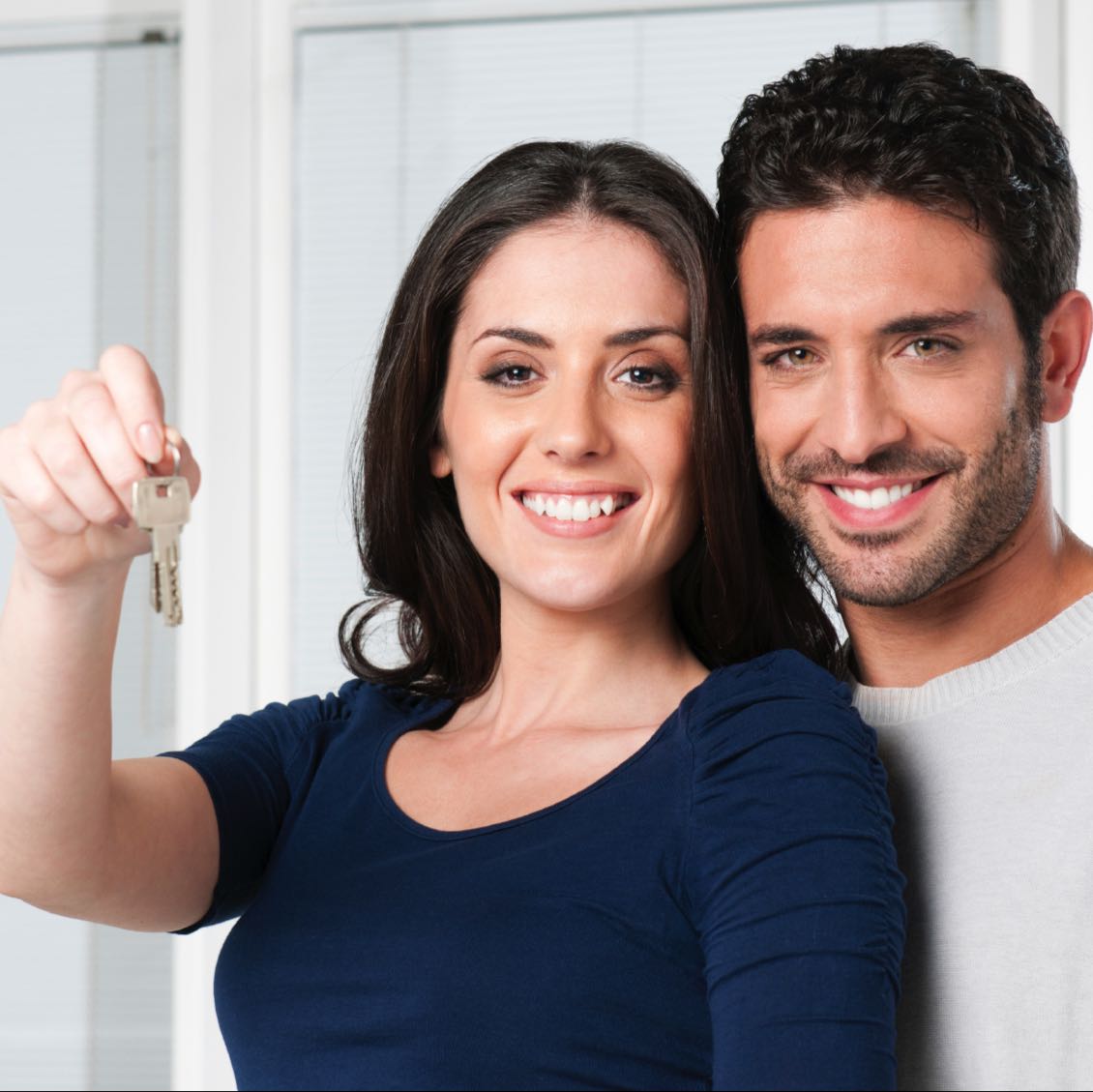 For any home buyer, especially if you are buying your first home, the process can be daunting and full of surprises. The better informed you are the easier and less stressful the process will be.
Your lawyer is in your corner helping you and keeping you informed throughout the process. Buying a home is an exciting time that you will remember for the rest of your life. Relax and enjoy the ride, knowing that your lawyer is there to guide you through and deliver the keys to your new home.
Below is a breakdown of the costs associated with a typical real estate purchase as well as a description of the common disbursements incurred by your lawyer in completing the purchase of your new home.
Disbursements*:
Land Transfer Tax

please see info below to determine your land transfer tax
Title Search

$150.00-$450.00
Status Certificates (condos only)

$100.00
Registration of Deed

$82.00
Registration of Mortgage

$82.00
Execution Certificates

$25.30 per person

Title Insurance

$150.00-$400.00
Office Expenses (fax, copies, courier, etc.)

$150.00-$200.00
Tax Certificate

$73.00
Determining Land Transfer Tax
Land Transfer Tax is payable on most residential real estate transactions and is calculated based on the price of the home being purchased. Please note that the purchaser may be eligible for a Land Transfer Tax rebate up to a maximum amount of $4,000.00 if they are a first time home buyer. The following is the formula used to calculate Land Transfer Tax:
Purchase price
amounts up to and including $55,000: 0.5%
amounts exceeding $55,000, up to and including $250,000: 1.0%
amounts exceeding $250,000, up to and including $400,000: 1.5%
amounts exceeding $400,000: 2.0%
amounts exceeding $2,000,000, where the land contains one or two single family residences: 2.5%.
For example if your purchase price was $250,000 the Land Transfer Tax calculation would be .01 x $250,000; minus 275 = $2,225.00.This amount is due and owing on the closing date of the transaction and is payable to the Ontario Ministry of Finance.
Land Transfer Tax Calculator
Mortgage calculator by

Title search
Prior to closing, your solicitor will conduct a search of title to ensure that you will have a valid title to the property you are purchasing. The cost for the search of title will vary (usually $150.00 +) depending on the type of property you are purchasing (i.e. full lot or a part lot). A sub search is performed again on closing to ensure the vendors have not further encumbered the property.
Registration cost
The current cost to register a document with the land registrar is $70.00 per document. The registration cost for the average transaction is $140.00 (representing the transfer and mortgage of land).
Executions search
An execution search must be performed against the registered owners of the lands (vendors) as well as any mortgagors (purchaser obtaining a mortgage). The cost of the execution certificate is $11.00 per person. A preliminary search is performed when conducting the search of title and again on closing.
Title insurance
Title insurance for the purchase of Single Family with one Mortgage with a purchase price between $200,000.00 to $500,000.00 costs approximately $250.00 – $350.00 plus HST.
Office expenses
Disbursements include execution certificate, photocopies, courier, and postage/long distance.
* The disbursements quoted are estimates only and may vary depending on the municipality. H.S.T., where applicable, is in addition to the disbursements quoted.
MORE Residential Real Estate FAQs
Here are links to some of the most common questions we receive:
Still have questions? Please contact a member of ou residential real esate team. We'd be pleased to help.