Handling utilities and insurance when Purchasing or Selling a Home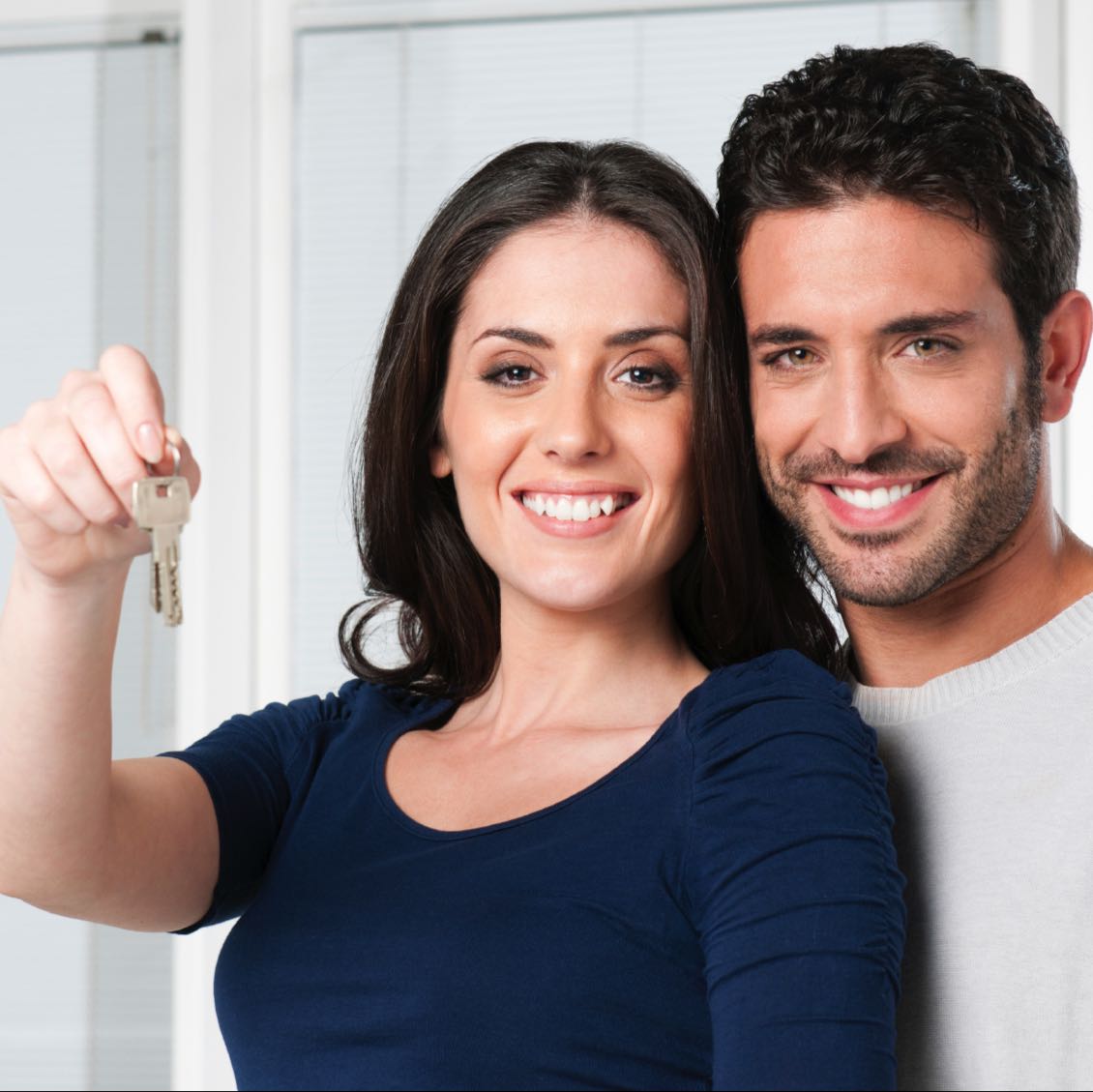 Utilities
Prior to closing, your solicitor will advise tax, water, hydro and gas of the change of ownership at the closing date. You may also wish to contact each company to set up your account (i.e. payment schedule).
It is your responsibility to contact telephone, cable, satellite, and surveillance and internet companies as they will require information from you that we cannot provide such as what type of services you have or will require.
Insurance
Please note that if you are purchasing you will be responsible to arrange for adequate insurance for the subject property prior to closing. In the event you will be obtaining financing, your solicitor will require an insurance binder (a letter confirming insurance) to be faxed to his/her office at least 2 days prior to closing as they must confirm insurance with the lender. If you are selling you will also need to notify your insurer.
Well and Septic
You may decide to purchase a property which is serviced by a well and septic system. If this is the case, ensure that your Agreement of Purchase and Sale is conditional upon the vendor providing you with a water Potability Certificate confirming that the water is fit for human consumption. (NOTE: Some lenders will not accept a certificate if it was tested more than 2 months prior to closing. If your closing is later than 2 months after signing the Agreement, it may be wise to include a condition that the vendor has the water re-tested two weeks to one month prior to closing).
Also always request that the vendor provide you with any and all documentation regarding the septic system (i.e. make the Agreement conditional upon the vendor providing you with the septic use permit, if available).
NOTE: You may also want to request that the vendors have the septic system pumped out prior to closing
MORE Residential Real Estate FAQs
Here are links to some of the most common questions we receive:
Still have questions? Please contact a member of ou residential real esate team. We'd be pleased to help.