House Flipping, Real Estate Agents and Disclosure Requirements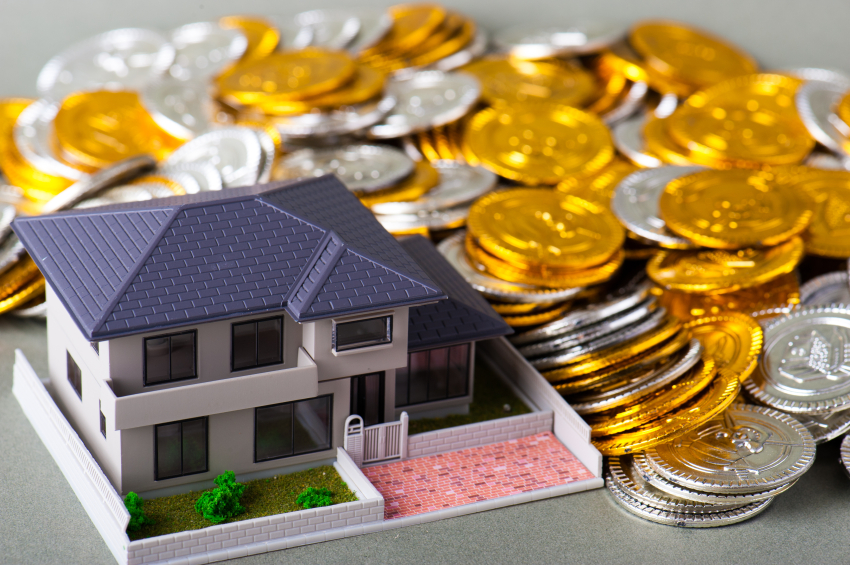 A sales technique dubbed "shadow flipping" was recently exposed by the Globe and Mail in British Columbia. Shadow flipping can be done by anyone, but its exploitation by realtors specifically is creating uproar in the real estate industry. Essentially, shadow flipping creates a mechanism whereby realtors are able to collect 2 or 3 times the standard commission on the sale of a single house by flipping the property multiple times before the sale is completed. This controversial method is technically legal since buyers in a Purchase and Sale Agreement have the right to "assign" the contract before the deal closes and there is no law in place that says a realtor cannot facilitate this process. In some circumstances, realtors are finding initial buyers, taking a commission on that sale, and then flipping the property to a second buyer for a higher price by assigning the contract of sale before the deal closes and taking an additional commission for that second sale. Realtor may do this multiple times, collecting commissions along the way. In other instances, realtors are purchasing the property themselves with the intention of reselling to a new buyer before closing or to sell at a later date when property values have risen.
According to the Real Estate Council of Ontario ("RECO") which regulates real estate professionals in the province, the issue of shadow flipping is localized to Vancouver and doesn't appear to have affected Ontario. RECO issued two new bulletins on February 26, 2016 to address the matter. In the bulletins, realtors in Ontario are reminded that their disclosure requirements surrounding real estate transactions, including assignments, are stringent. Realtors in Ontario must disclose, in writing, any personal interest in a transaction and any knowledge they have about the transaction such as offers or negotiations that have taken place or additional payments that will be made to the real estate agent. Real estate brokers must also disclose if they are entering into a multiple representation situation, including representing a buy and seller or multiple prospective buyers in the same transaction. In both situations, real estate brokers must receive written acknowledgment from the seller that the disclosure has been made.
RECO encourages sellers to protect themselves by ensuring that they read all contracts in relation to the sale of their home. They are urged to interview multiple salespeople and have real expectations as it relates to the process of selling their home. If sellers are concerned that their home will be flipped, they are well advised to insist on a 'no assignment clause' in their Purchase and Sale Agreement.
The concept of this practice is not new; it has been seen for many years, particularly in Toronto in regards to condominiums. Purchasers of pre-built condos are known to sell the purchased condos before they take possession in order to make a profit. Despite this niche area, shadow flipping has not made waves within the Ontario residential housing market and with its disclosure requirements and strong code of ethics, it is not expected to impact Ontarians in the same way it has in British Columbians.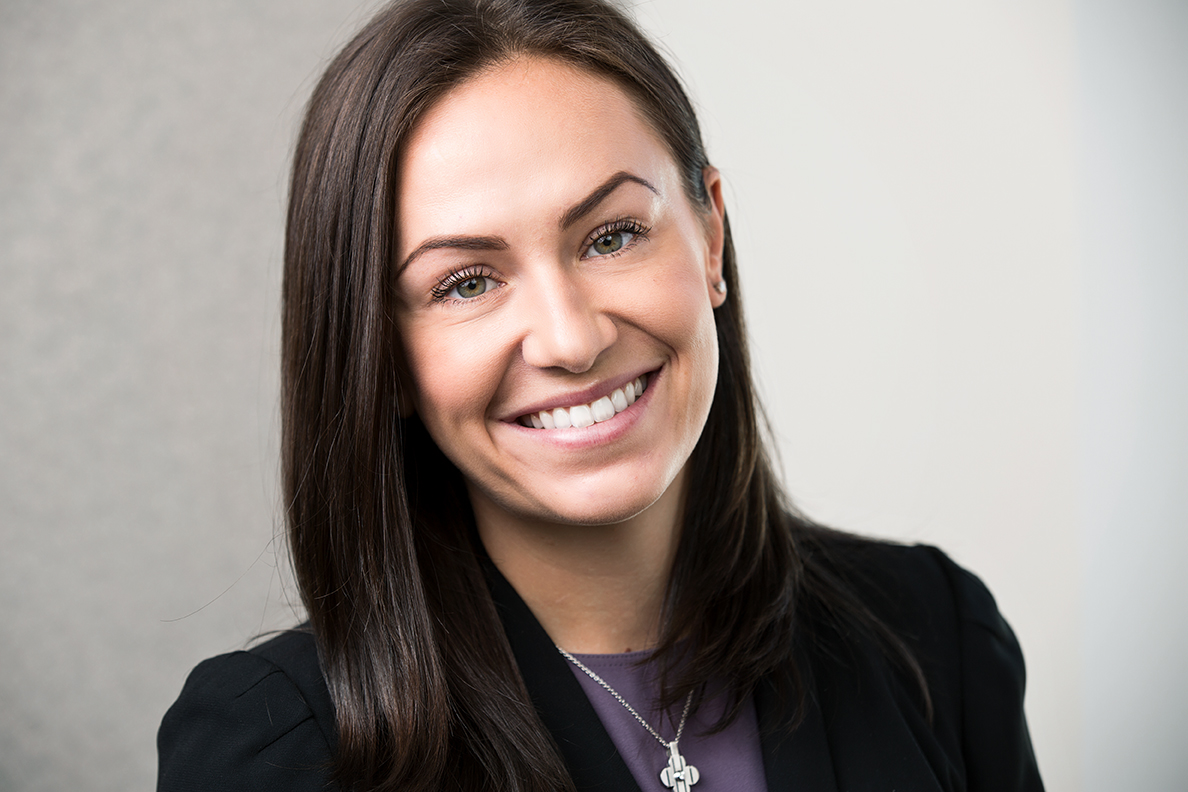 Kristina Kang