Incorporating with a Numbered or Named Company
When you incorporate your company you can choose between having a named or a numbered company. If you choose to go with a named company you will be required to conduct a NUANS search of your desired name. A NUANS search compares your proposed name with a database of existing corporate names and ensures that your desired name is not already taken or potentially confused with another company.
You can run your own report on Industry Canada's web site or your lawyer can conduct the search on your behalf. After you have found a name that is accepted you will also have to select the legal ending for the name. Common English examples are Inc., Incorporated, Ltd, Limited, Corporation or Corp. Whichever end you select will make no difference to the legal status of the company and it can be chosen entirely at your discretion based on what you think works best with the name.
If you choose to incorporate a numbered company, the number for your company will be assigned to you and either Canada or Ontario will appear at the end of the name, depending on whether you incorporated a federal or provincial company – eg. 12345678 Canada Inc. While a numbered company has less identity you can still register a business trading name for your numbered company.
For more legal considerations when starting a business you can watch this recording of a webinar I recently presented and if you have any questions please don't hesitate to contact me directly.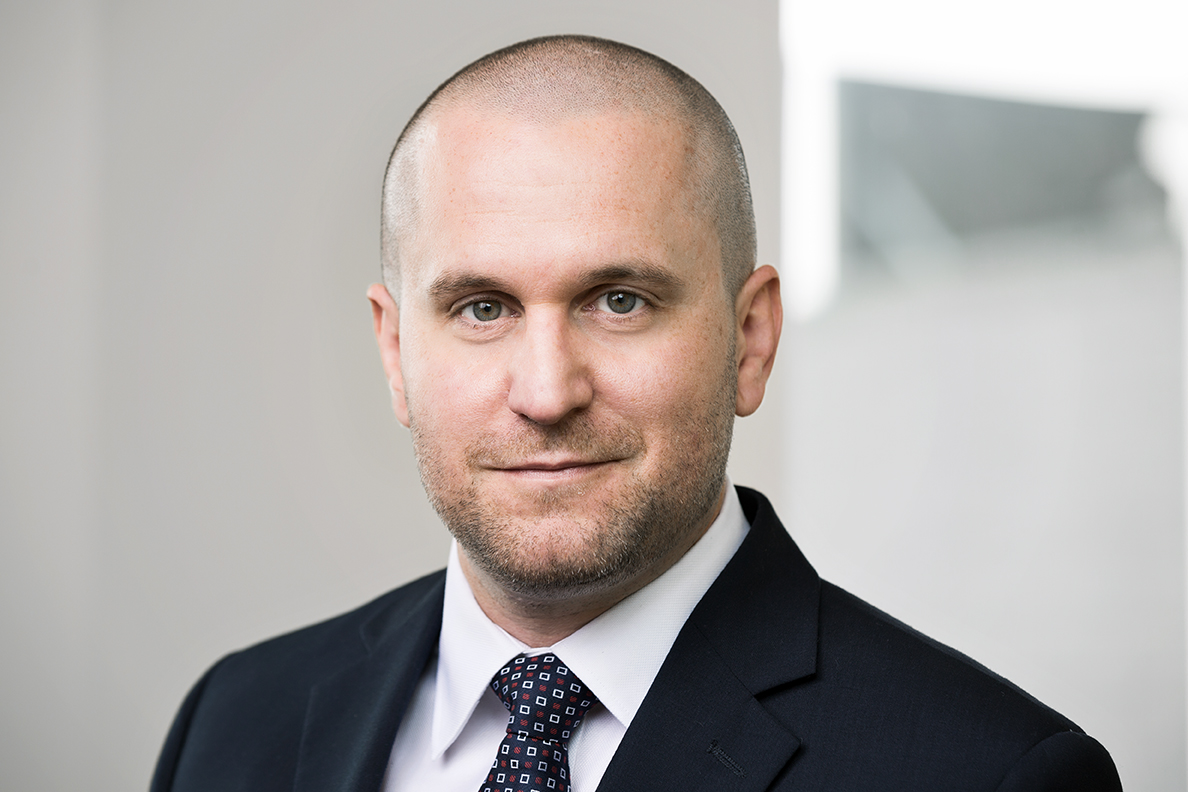 Mike D'Aloisio