Insurers liable for breach of contract based on release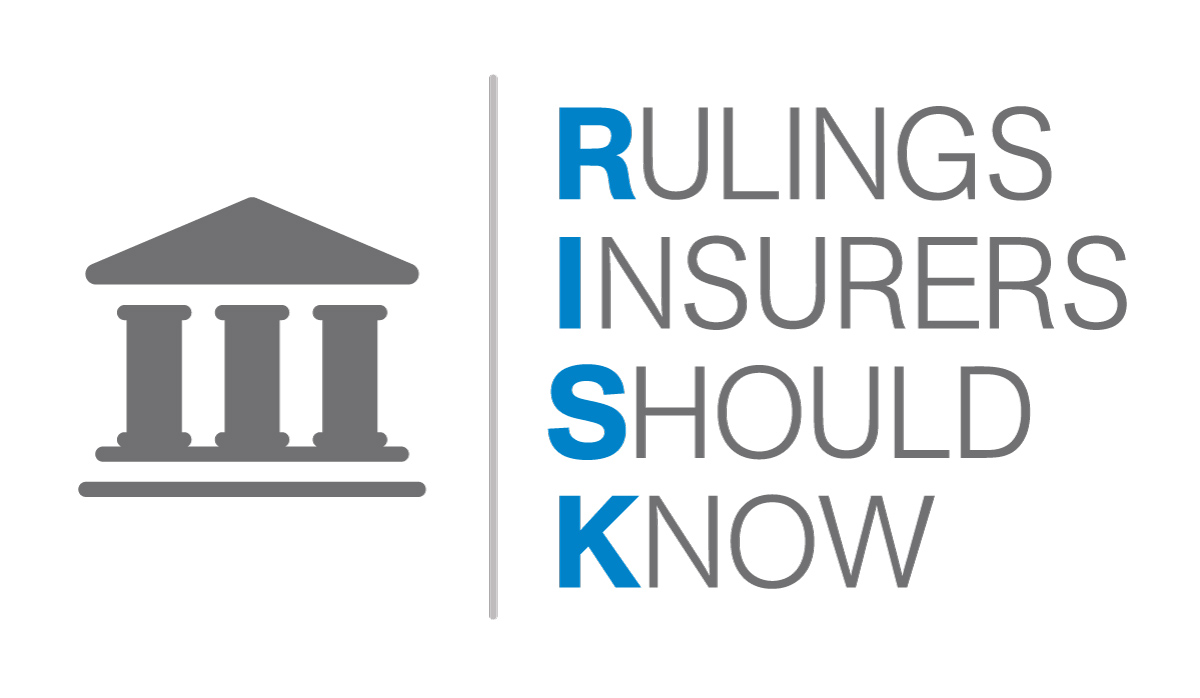 The Corporation of the Town of Huntsville v Lloyd's Underwriters, 2017 ONSC 1208
This application dealt with Lloyd's Underwriters' purported obligation to defend the Town of Huntsville. The insurers had defended the Town in an initial action ("the first action") up until settlement but, when residual issues resulted in a further court action ("the second action"), the insurers denied any obligation to defend the Town.
The first action resulted from the Town's approval of deficient building plans; on inspection, the Town had failed to identify several deficiencies in the construction. Prior to trial, this first action was settled, Lloyd's paid the building owners $200,000.00, and the parties executed releases. As part of the settlement, the building owners retained an engineering firm to remedy the deficiencies and a second sump pump was installed to remedy drainage problems.
Subsequent to this settlement, the second sump pump ran constantly and water continued to pool in the basement. The engineer who attended on-site opined that the flooding was due entirely to the failure of the second sump pump. The building owners initiated a second action, correctly stating that the settlement agreement of the first action released their claims only to the date of settlement and alleging that it was an implied term of the Minutes of Settlement that the repair proposed by the Town would eliminate water infiltration. The second action alleged that the breach of this implied term was a breach of contract. Lloyd's refused to respond to this second action, as the language of its policy did not capture breaches of contract.
Justice Wood found that the Town was bound by the limited temporal scope of the minutes, and found that it was through the fault of Lloyd's counsel that the minutrs were not drafted to capture subsequent events: "The Town is exposed to the contractual claims solely because it relied on the advice of counsel hired by and answerable to Lloyd's… Having placed the Town in this predicament, Lloyd's cannot now rely on the terms of its policy to claim that it has no responsibility because the claim against the Town is framed primarily in contract rather than tort." Further, the building owners also alleged negligence in the second action, "albeit unconvincingly" and this alone entitled the Town to coverage.
What Insurers Should Know
An insurer can be found liable for a breach of contract where it exposes its insured to the predicament by way of settling another action.