Low Threshold to Add Parties to Action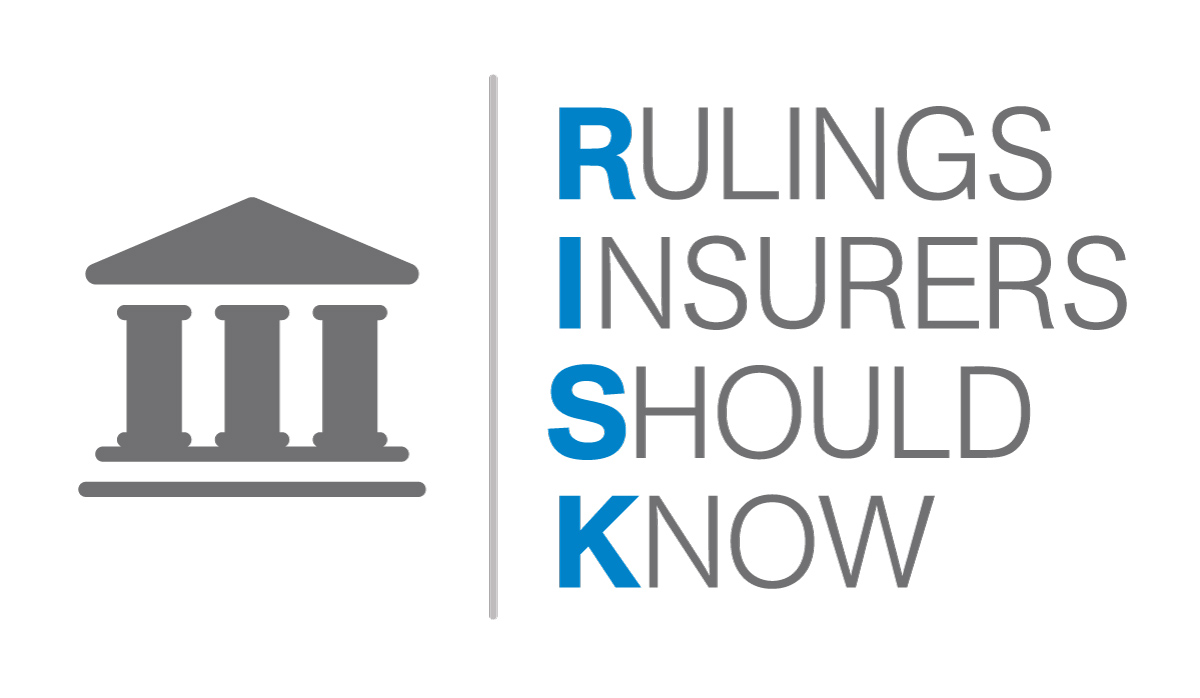 Todhunter v. Owles, 2015 ONSC 5656 – This is a motion by municipal third parties for leave to appeal the motion judge's decision to amend the statement of claim adding the municipalities as defendants after the limitation period expired. Leave to appeal was denied.
The action arose after the plaintiff was injured in a motor vehicle accident that occurred on November 23, 2011. The statement of defence did not make any reference to potential liability of the third party municipalities or provide an allegation as to the cause of the collision of the two vehicles. In the motion to add the third parties as defendants, the plaintiff relied on the discovery principal. The plaintiff argued that he was not aware that a possible cause of the accident was the condition of the roads due to deficient winter maintenance until the defendant's examination for discovery in March of 2014 when this allegation was raised by the defendant.
The municipal third parties argued that the plaintiff had knowledge of the road conditions within four months of the collision when he received the Motor Vehicle Accident Report (MVAR) and that had the plaintiff conducted proper "due diligence" he would have had sufficient information to add the municipalities as defendants within the two year limitation period.
Tausendfreund J found that while the MVAR did contain information pertaining to the weather and road conditions, the plaintiff was unaware of the defendant's position that the winter condition of the road had a causal connection to the accident until the discovery of the defendant. The initial statement of defense did not address winter maintenance standards and it was only when the defendant "pointed his finger" at the proposed municipal defendants that the clock started to run based on the discovery principle. Ultimately, Tausendfruend J found that neither of the two step tests in Rule 62.02(4) that govern leave to appeal – that there is a conflicting decision in Ontario and that it is desireable that leave to appeal be granted or there is good reason to doubt the correctness of the order – applied to the facts of this case and thus leave was denied.
What the Insurer Should Know
The requirements of proving that a plaintiff or other party could not have known of another party or its negligent conduct, is quite low. Despite that, the party who wants to add another party must at least offer some explanation as to why it did not add a party sooner.