New Deductibles Applicable Retroactively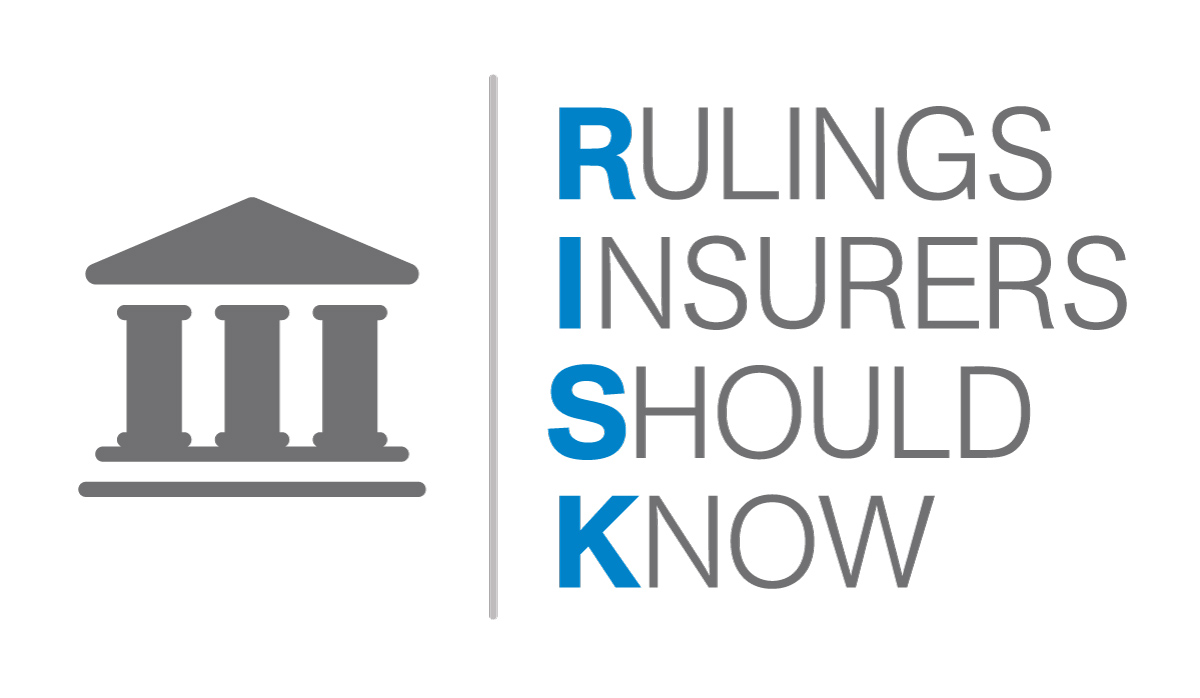 Corbett v Odorico, 2016 ONSC 1964
This is a post-verdict decision with respect to the applicable statutory deductibles, pre-judgment interest calculation, and set-offs to this decision.
The jury returned its verdict on December 16, 2015, and awarded the Plaintiff and her family the sum of $141,500.00 which was broken down as: (1) general damages – $33,000.00; (2) past housekeeping – $22,000.00; (3) past caregiving – $32,000.00; (4) future housekeeping – $21,000.00; (5) future caregiving – $12,000.00; (6) and $7,000.00 for each claimant under the Family Law Act (FLA).
The court found that the plaintiff met the threshold. However, what was of more significance was that the Court accepted the Defendant's position that the new $36,540.00 deductible for general damages that came into force on August 1, 2015, was applicable to this case. The Court held that the Regulation which varied the amount of the deductibles was procedural in nature and as such, was deemed to apply retrospectively to all ongoing motor vehicle personal injury actions regardless of whether the accident pre-dated 2015. Applying the new statutory deductible to the jury verdict of $33,000.00, the Court held that the Plaintiff was no longer entitled to recover any general damages. Moreover, the new FLA deductible also precluded the FLA claimants from recovering any damages.
The Court also held that interest on the damages awarded should begin to run from the date of notice of the action to the Defendant, as opposed to the date of notice to the Defendant's insurer, and continue until the date of the jury verdict, totalling 1574 days.
Finally, the parties agreed that the jury awards for past housekeeping and past caregiving had to be reduced by the amount of statutory accidents benefits received by the Plaintiff for those matters. Accordingly, the Court reduced the past housekeeping award to $13,196.63 and the past caregiving award to $8,875.00 plus interest at a rate of 1.37%. Ultimately, the Court awarded a judgment in favour of the Plaintiff in the sum of $56,294.98 inclusive of interest.
What the Insurer Should Know
The statutory deductibles, adjusted for inflation, are applicable retroactively.