Ontario Condo Act Catching Up to Condo Market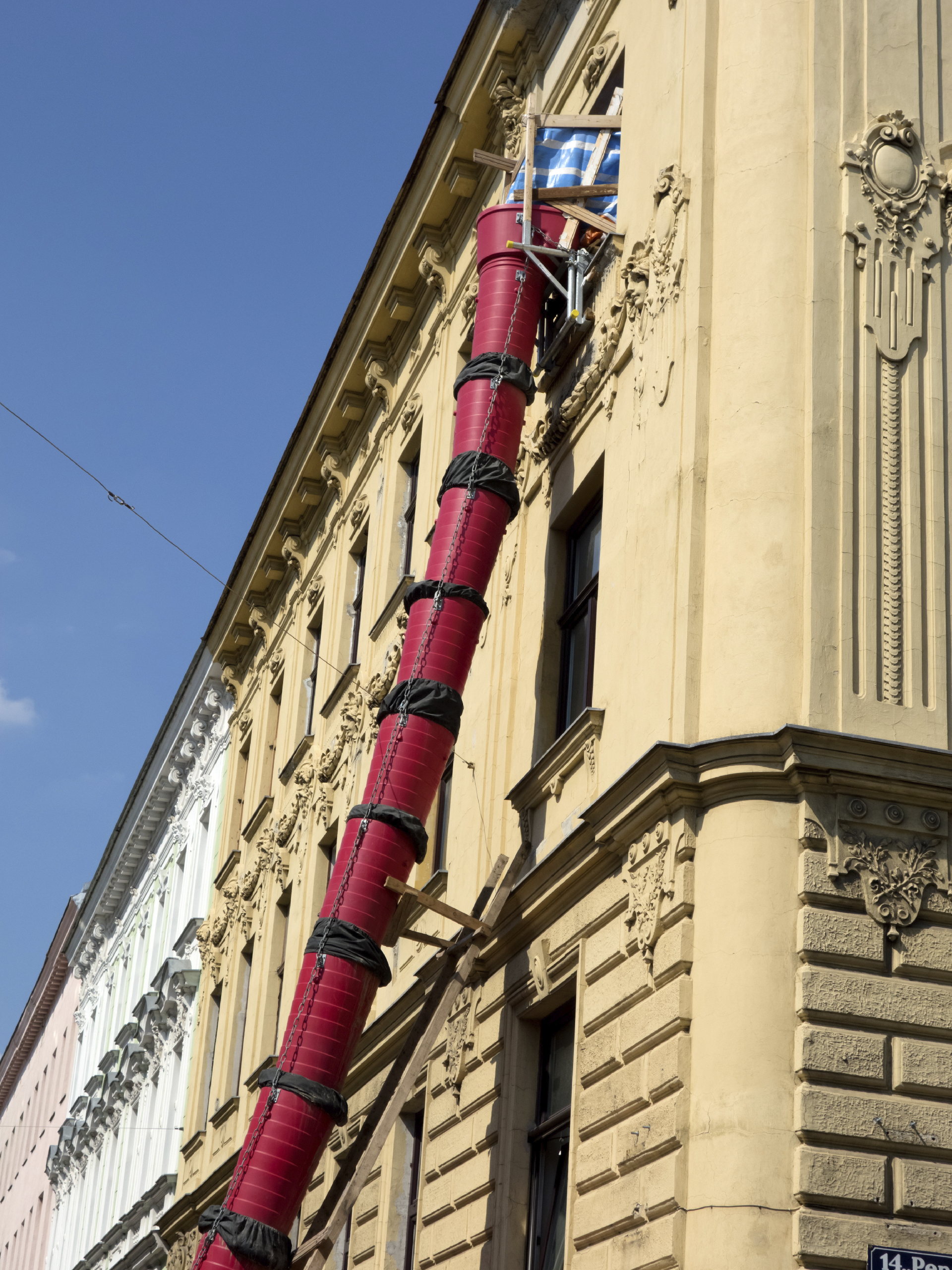 The Ontario government last updated the Condominium Act 16 years ago. Since then, the condo market has experienced unprecedented growth, sparking increased concerns with how condos are sold and managed. The government has just completed an 18-month consultation period and published a list of over 200 recommendations to amend the Act. If passed, it will bring important changes and protections to Ontario's current and future condo owners. Highlights include:
Improved Process for Dispute Resolution
Disputes between individual condo owners and boards currently go to mediation and the Courts to be resolved. The time and expense of this process often favours the deeper pockets of the condo board. In a significant change, the government is proposing to introduce a new Condo Authority that would be responsible for resolving these disputes. Decisions by the Condo Authority would be as binding and enforceable as if they were court orders. The Condo Authority would also take on an education role for condo owners, directors and managers. The government would initially fund this new, independent Condo Authority. Once established, it is proposed that each condo corporation contribute to its operation.
More Resources for Condo Owners and Boards
The Condo Authority will produce a new Condo Guide covering owners' rights and responsibilities. Builders will provide it to buyers at the time of purchase so that it can be read during the 10-day cooling off period.
Standard Disclosure Statements
There is currently no standard format for the information developers provide in their Disclosure Statements when they are selling a development. This can make understanding and comparing the Disclosure Statements difficult for potential buyers. Under the new legislation, all developers will be required to follow a standard format for Disclosure Statements to ensure consumers can properly understand the contents.
New Home Warranty For Conversion Condos
Unlike brand new developments, condominiums that are the developed by converting an existing structure into condos are not covered by the Ontario New Homes Warranties Plan Act. Under the proposed amendments, people who buy a unit in a conversion may be eligible for warranty protection for most or all of their condo.
More Detail in Status Certificates
The proposed amendments include the recommendation that more detail on the financial health of the condo corporation be included in the Status Certificate when an existing condo is being sold.
Improved Financial Management
One of the major concerns the legislation hopes to address is the financial management of condo corporations. As more developments age, having sufficient money available in reserve funds is a top priority. The changes include a more thorough study to determine what each corporation should have as a minimum 'adequate' reserve fund and better defining the purposes and uses of the fund.
Improving How Boards Communicate
Many of the recommendations are aimed at improving the ways boards run condominiums. These recommendations cover:
Setting out how often boards would have to communicate with members and the information that must be provided.
Allowing increased electronic communication amongst members and electronic participation in meetings.
Specifying the procurement process that condo boards must follow.
Making it easier for members to call meetings.
While many of the changes are aimed at improving the engagement of the boards and members, the proposals also recommend lowering the threshold for quorum at meetings.
Qualifications for Directors
Amongst the roles recommended for the new Condo Authority is the development of a free training course for condo board directors. Background checks, additional disclosure requirements and changes to the director qualification / disqualification requirements are also suggested.
Licenses for Condo Managers
Currently, there are no requirements needed to serve as a condo manager in Ontario. The proposal recommends establishing a mandatory training and licensing program for condo managers and management companies as well as a code of conduct for managers.
For a detailed look at the recommendation, please visit the Ontario government's website.
With more and more residents of Ontario choosing to live in condos these changes should be a welcome measure in protecting the home equity and financial future of many people. Even with the changes, it will remain as important as ever for condo owners to conduct thorough due diligence when contemplating a purchase and to be vigilant and active members of the condo community to ensure it is well run now and well maintained in the future.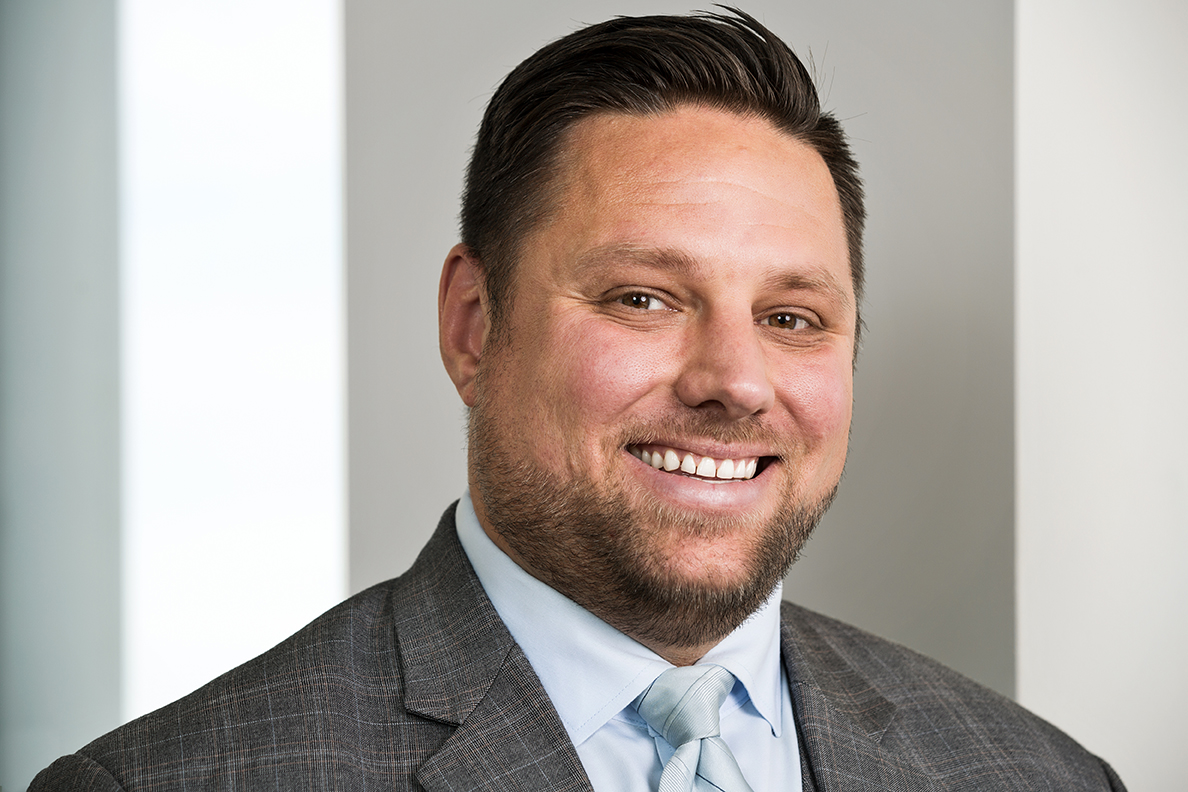 Michael Abrams