Preparing Your Business for Sale – Updated Guide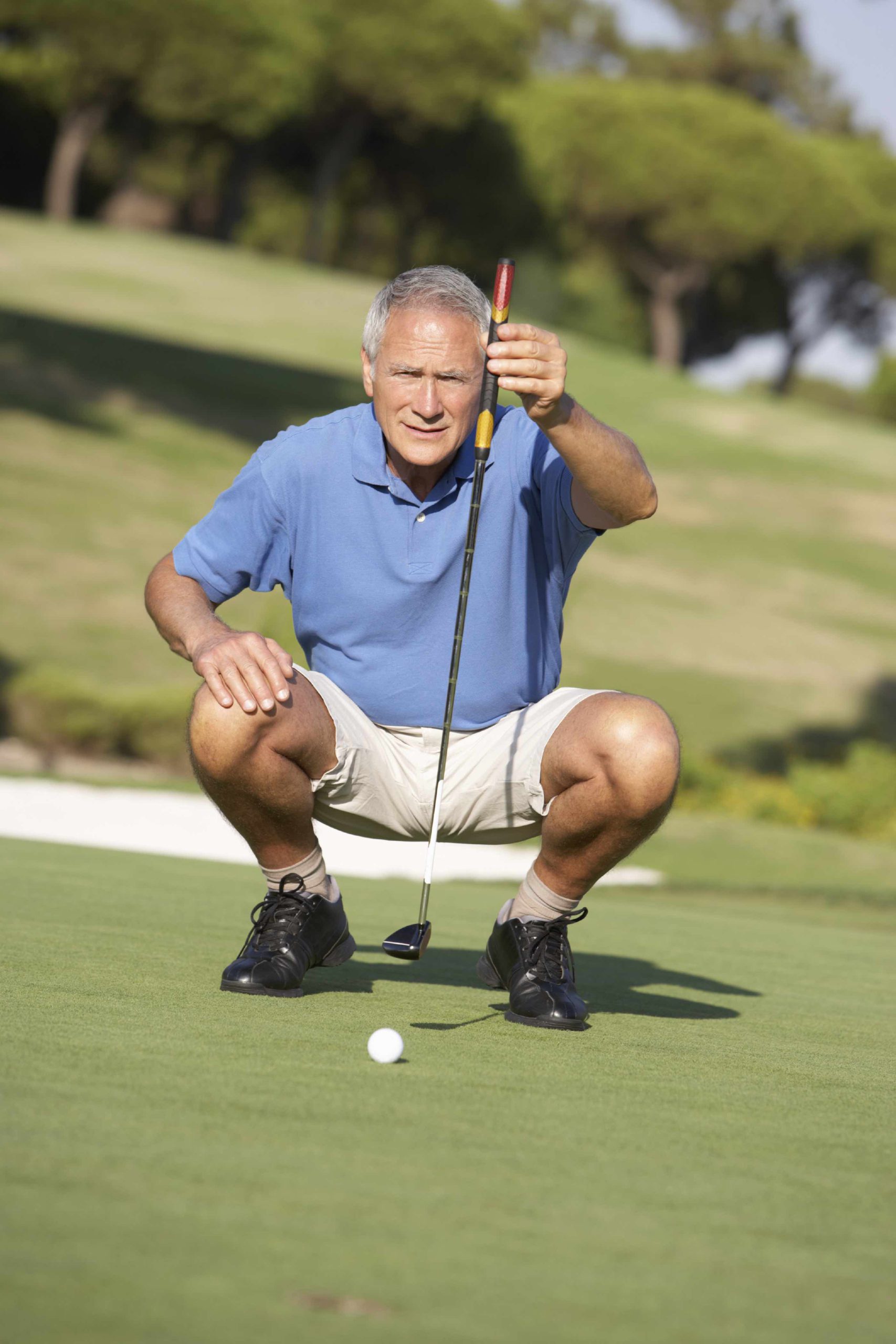 As a business owner, you've spent years establishing your company. You've managed it through challenges and built it into the successful operation it is today. Selling can be a tough decision, and if you are considering a sale, now is the time to arm yourself with the facts to ensure it's as smooth, equitable, and profitable as possible.It can take years to get your business ready to put on the market. It will take time, but it's time well spent. And that's where this guide comes in. It will help you prepare your business to withstand the rigorous due diligence process needed to achieve a sale price worthy of your years' of effort and hard work. In this guide you will find information on:
Getting your company records ready
Formalizing your external relationships with contracts
Updating your employee contracts
IP considerations when selling your business
Preparing for family business succession
Ensuring your shareholders' agreement is up to date
Understanding the nuances of selling your franchise
Restructuring your business for tax efficiency
Selecting a business broker
The business law lawyers at Kelly Santini LLP can assist you with each of the pre-sale actions and the ultimate sale of your business.