Samantha Iturregui Selected for Forty Under 40 Honours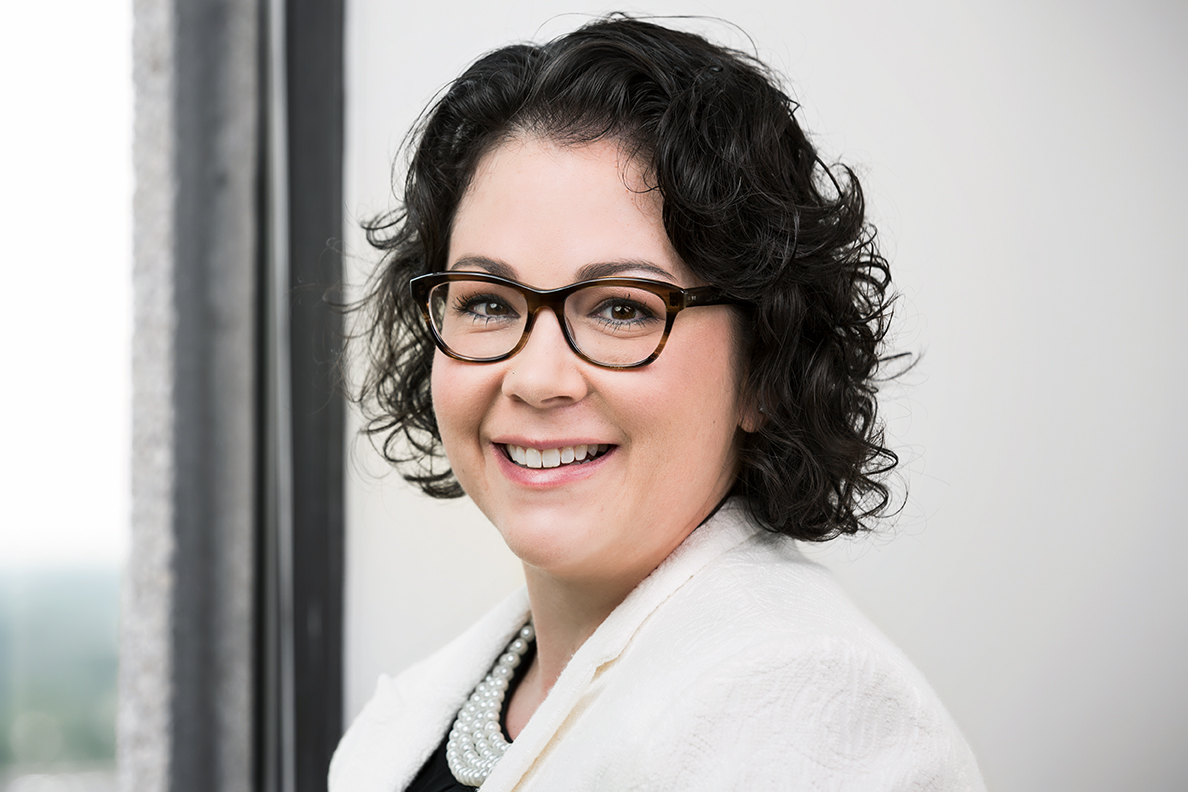 Congratulations to Samantha Iturregui on her selection as one of Ottawa's Forty Under 40. Samantha is a partner in the firm's litigation group with a practice focused on insurance defence and mortgage enforcement. Equally at ease in both English and French, Samantha has been using her power of persuasion since winning her first public speaking competition in grade 3! Since then, she has appeared on matters before the Small Claims Court, Provincial Offences Court, the Ontario Superior Court of Justice and the Ontario Court of Appeal. In 2012, she made her first appearance before the Supreme Court of Canada which resulted in unanimous verdict in her client's favour.
Samantha will be presented with her award at a gala dinner presented by the Ottawa Chamber of Commerce and the Ottawa Business Journal on June 15th at the Hilton Lac Leamy.