Selling a Business: Steps for a faster, smoother transaction
For many business owners the decision to sell their business is not an easy one. But once the decision to sell has been made, many owners become frustrated with the length of time needed and the detail required to complete the transaction. Recently released analysis of 9,000 transactions by an American accounting firm provides some insight into the length of time typically required to complete a private business sale. The report indicates that the average business sold in 6.8 months. Not surprisingly, larger businesses took longer to sell than smaller firms. A significant reason why the process can be so lengthy is simple. Potential buyers of a company want to undertake extensive due diligence to properly assess what exactly it is they are buying.
By properly preparing the necessary documentation about the business well in advance of a potential sale, business owners can expedite the pace of the transaction, reduce frustration with the process, leave more time to focus on the continued operations of the business and increase the ultimate sale price.
While the potential purchaser will want to understand every detail of the target business, past, present and future, there are areas which may attract more attention than others, including:
Employment contracts of key personnel, non-compete/non-solicitation/confidentiality clauses, waiver of intellectual property and moral rights
Assignability of licenses and other contracts including supplier, customer and joint-venture contracts
An entrepreneur, whether considering an exit strategy or not, should always be proactive so as to avoid having to be reactive should a possible sale arise. A regular review of the corporate and business records and a preparedness for the due diligence process should form part of every firm's strategic planning. Sellers really need to put themselves in the shoes of the purchaser and anticipate the purchaser's concerns or needs. In the buyer's eyes, the more organized the target appears, the greater the comfort. The ability to provide a purchaser with an indexed archive of information on the company and the business and its contractual relationships will limit the real potential for business interruption during the due diligence period.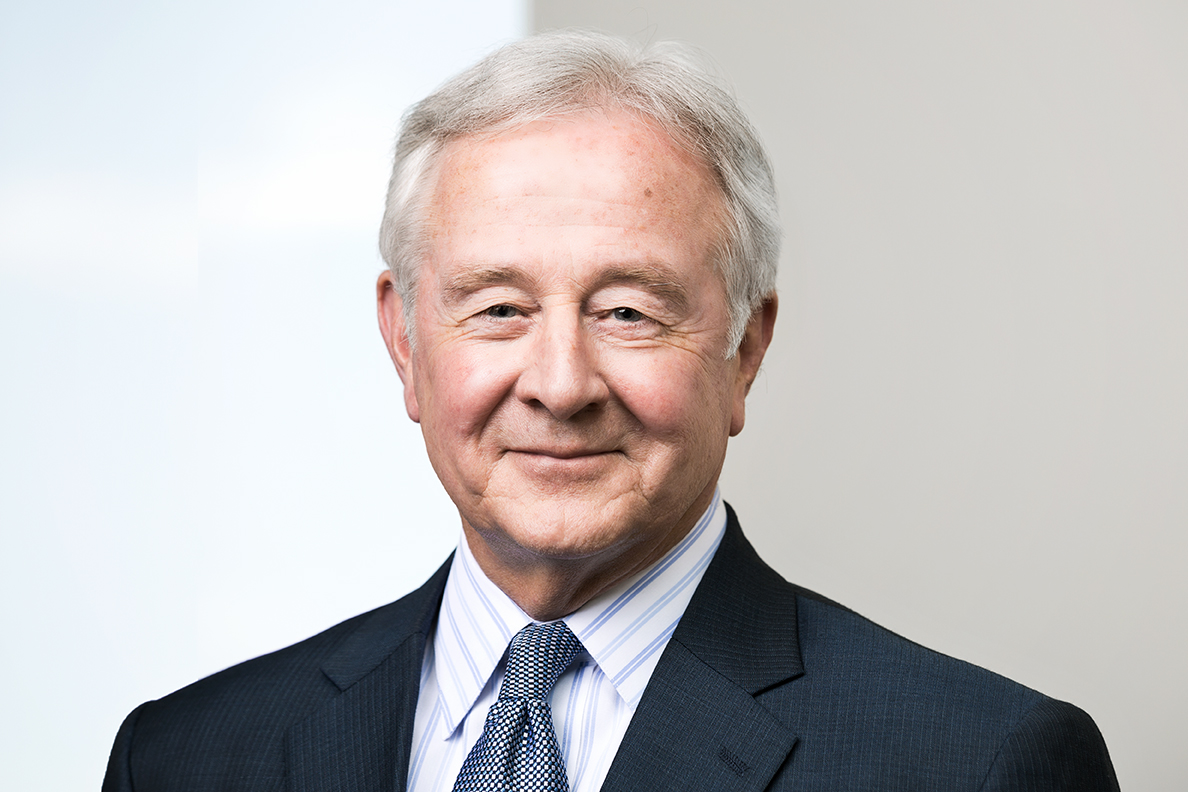 Don Burke