So you want to (legally) sell cannabis?
Currently, the only way to legally purchase recreational cannabis in Ontario is online, through the Ontario Cannabis Store. This is going to change in the coming months, as individuals, corporations, and partnerships will be able to apply for licences in order to operate private stores for the sale of cannabis and cannabis products.
These private stores will be regulated by the Alcohol and Gaming Commission of Ontario (the AGCO), which currently administers and enforces rules set out by the Ontario government in order to regulate alcohol, gaming, and horseracing. The AGCO will set a variety of standards for these new private cannabis stores, including responsible use, displays and advertising, record-keeping, the use of security cameras, and the destruction of cannabis which is deemed unsellable. These standards are to be made available before the AGCO begins accepting licensing applications, and we'll be sure to post a follow-up article summarizing those standards.
The licensing process itself is set to open on December 17, 2018. If you are looking to open a private cannabis store, you will need to apply for and obtain a Retail Operator Licence. This Licence can be granted to corporations, partnerships, or sole practitioners. In addition, for each storefront location you are looking to open, you will need to obtain a Retail Store Authorization. In order to apply for a Retail Store Authorization, you must already have applied for the Retail Operator Licence. In addition, your store managers will need their own specific licences, and each employee must complete the AGCO's training program, which is currently in development. Application and renewal fees vary depending on the type of licence or authorization being applied for.
Although the AGCO licensing process opens on December 17, 2018, municipalities in Ontario will have until January 22, 2019 to opt out, meaning that each municipality can individually prohibit the opening of private cannabis stores locally. This is being referred to as a "one-time" opt out. Those municipalities that do not opt out by midnight on January 22, 2019 will be deemed to be opting in.
Assuming your municipality does not opt out and you are able to obtain the proper licences and authorizations, there are still a number of other issues to be aware of. For example, you will want to ensure that your prospective store property is zoned for commercial use. In addition, the prospective store property will need to be outside of the AGCO's "school buffer zones," which are set by the Cannabis Licence Act, 2018 and Ontario's Education Act. You will need to post a notice at your prospective cannabis store, alerting the public of the intended use, after which members of the public with concerns about the location of a prospective cannabis store will be able to make written submissions to the AGCO through the latter's public notice process. Lastly, as a private retailer, you will only be able to sell permitted items, including cannabis obtained through the Ontario Cannabis Store, federally-approved accessories, and shopping bags.
Aside from assisting you with the licensing application and renewal process, our lawyers can help you incorporate a business or prepare a partnership agreement, prepare a commercial lease or assist with the purchase of a commercial property, and draft employment agreements and advise you on issues you may face with respect to those employees. If you're looking to set up a private cannabis store in Ontario in 2019, we can help you make that happen, from start to finish.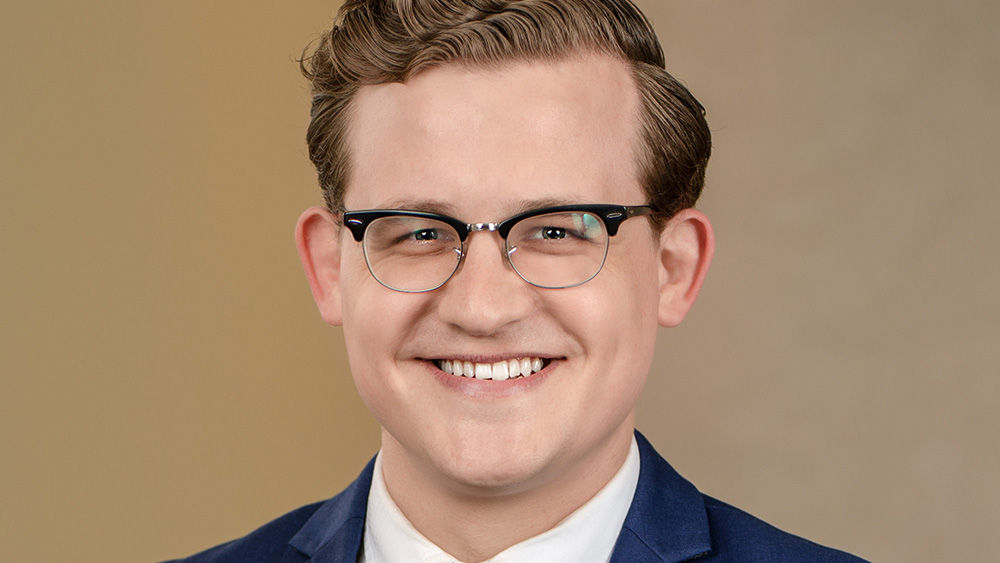 Joshua Vickery