Supreme Court Denies Leave to Appeal in Drive-Through Coffee Spill Accident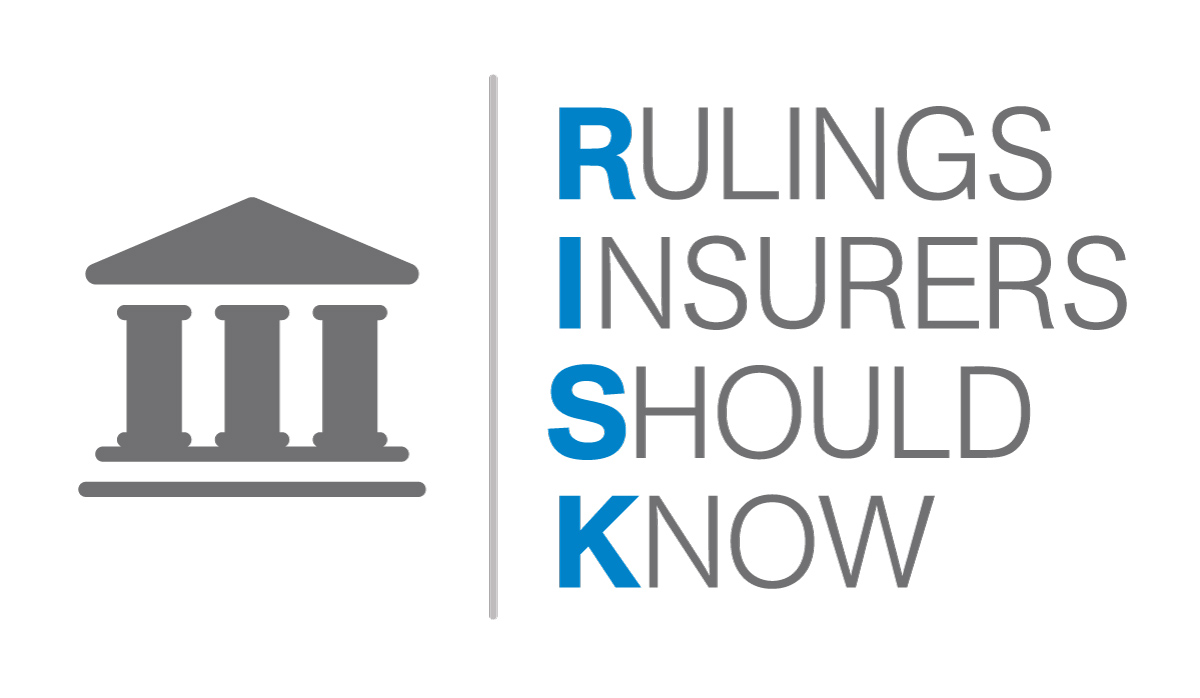 Aviva Insurance Company of Canada v. Erin Dittmann, 2018 CanLII 12956 (SCC)
On March 15, 2018, the Supreme Court of Canada unanimously dismissed an application for leave to appeal the decision of Dittmann v. Aviva Insurance Company of Canada 2017 ONCA 617 (CanLII), with costs.
As we discuss in our RISK report The Court of Appeal finds Spilt Coffee at a Drive-Through is an Insurable Accident, the respondent sustained serious burns to her lower body when the entire contents of a coffee cup she ordered at a McDonald's drive-through spilled as she attempted to transfer the cup from the drive-through window to the cup holder in her vehicle. She then sought statutory accident benefits from her automobile insurer, Aviva Insurance Company of Canada, for benefits for injuries sustained from an "accident". The main issue was whether the coffee spill qualified as a "an incident in which the use or operation of the automobile vehicle directly causes an impairment", pursuant to the Regulations.
Essentially, the Supreme Court upheld the ONCA's finding that the use and operation of the respondent's vehicle was a direct cause of the respondent's injuries. Particularly, the Court's reasons state that, but for the respondent's use of the vehicle, she would not have been using the drive-through lane and would not have received the coffee while in a seated position, and would not have transferred the coffee from the window to her cup holder and across her body, which is when the spill occurred. Further, the Court noted that if she had not been harnessed by her seatbelt, she could have taken more evasive action to avoid or lessen the amount of scolding coffee that was spilled on her lap (para 13 of ONCA decision, supra).
Shawn O'Connor and Afton Maisonneuve, Articling Student