Two Insurers – Who Does What?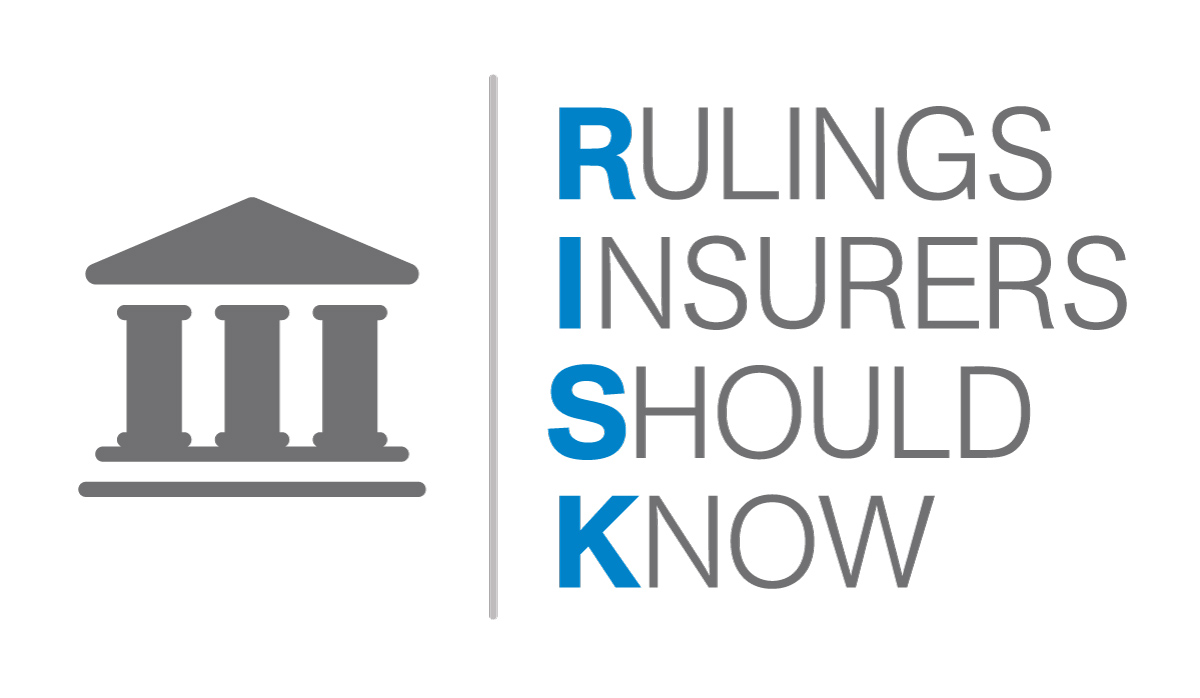 Corresponding Insurer Obligations: 2nd Payors Must Inquire & 1st Payors Must Promptly Respond
Arcelormittal Dofasco Inc v Industrial Alliance Insurance and Financial Services, 2016 ONCA 224
In this case, D.C., a woman with a rare blood disease, was prescribed the drug Soliris to manage her condition by her hematologist. The drug costs $25,000 per month. She applied to her group benefits insurer, Industrial Alliance ("IA"), for pre-approval as the policy included reimbursement of ninety percent of certain prescriptions. Despite a letter from her hematologist that explained the drug would be administered in a private clinic, IA erroneously thought the Soliris would be administered in a hospital setting and excluded the drug under the terms of its policy. D.C's claim was denied. Fortunately, D.C.'s husband had a benefit plan underwritten by the Arcelormittal Dofasco Inc. ("Arcel"), which was managed by Great West Life ("GWL"). GWL accepted D.C.'s claim and began payment in October 2009.
After paying benefits for over a year, GWL began to inquire why IA denied D.C.'s claim, but IA stonewalled GWL's efforts to understand the basis of the decision. The record showed that by December of 2010, IA knew that its denial of coverage was "inappropriate", yet continued to deny coverage. IA repeatedly ignored or refused requests from both GWL and D.C. for the wording of its policy. The policy wording was finally provided in September 2011. However, it took until November of 2011 before IA agreed to pre-approve Soliris as an eligible drug, noting they would do so for D.C. only on an "exception basis". IA then confirmed D.C.'s coverage would begin January 24, 2011.
IA refused to reimburse Arcel for any payments incurred.
Arcel issued the Statement of Claim April 4, 2012, for reimbursement from IA for 90 percent of its Soliris payout. IA again refused. All parties agreed that IA's policy provided Soliris coverage, and that as the primary payor, IA was required to reimburse D.C. ninety percent of the cost of the medication in accordance with the terms of the policy. Further it was accepted that Arcel, as secondary payor, was required only to provide coverage where the primary insurer did not.
Arcel brought a summary judgment motion and IA conceded its obligation to pay from January 24, 2011 forward, but the claims incurred by GWL from October 2009 through January 24, 2011 were still in dispute.
The motion judge held Arcel, through GWL, was aware of IA's obligation to pay and denial of the benefit as of October, 2009, meaning their claim against IA was discovered by that date. As such, the Statement of Claim issues on April 4, 2012 was beyond the time permitted under section 22 of the Limitations Act. Thus, the motion judge disallowed any reimbursement from October 2009 through April 4, 2010 – the two years before the statement of claim was issued – but required IA to reimburse the appellant from April 4, 2010 going forward. Arcel appealed on the merits of the case.
On appeal, two issues were raised: i) whether the motion judge's finding of fact that Arcel's agent GWL was aware of IA's obligation to pay as of October 2009 was a palpable and overriding error; and ii) whether GWL, acting reasonably, could have discovered its claim until on or after April 4, 2010.
In allowing the appeal, MacFarland J. held the finding of the motion judge was not supported by the evidentiary record, which amounted to a palpable and overriding error. The Court stated that Arcel could not reasonably have known that it had a claim against IA until it had the opportunity to review the policy wording, which did not occur until September 19, 2011. The Court explained a reasonable second paying insurer, while accepting the claim for payment, would have begun immediate inquiries as to the basis for the primary insurer's denial of coverage, but that there is also a corresponding obligation on the primary insurer to respond to any such inquiry promptly and in a meaningful way. While GWL's failure to make immediate inquiries was less than diligent, once inquiries began in November of 2010, IA took nearly a year to produce basic policy wording, and even then, only provided it to the insured. The Court confirmed in October of 2009, all Arcel knew was that IA, the primary insurer, had refused to pay D.C.'s claim on the basis that there was no coverage under its policy. Arcel was not reasonably in the position to confirm the basis for IA's denial of coverage until they were given the chance to review the policy wording. The action was therefore commenced within two years of the claim's "discovery" on September 19, 2011 and accordingly, none of the claims for reimbursement were statute-barred.
What the Insurer Should Know
The courts will not allow a party to act unreasonably to create a limitation period defence for itself.