Webinar – How Canadian Employers Deal with Cannabis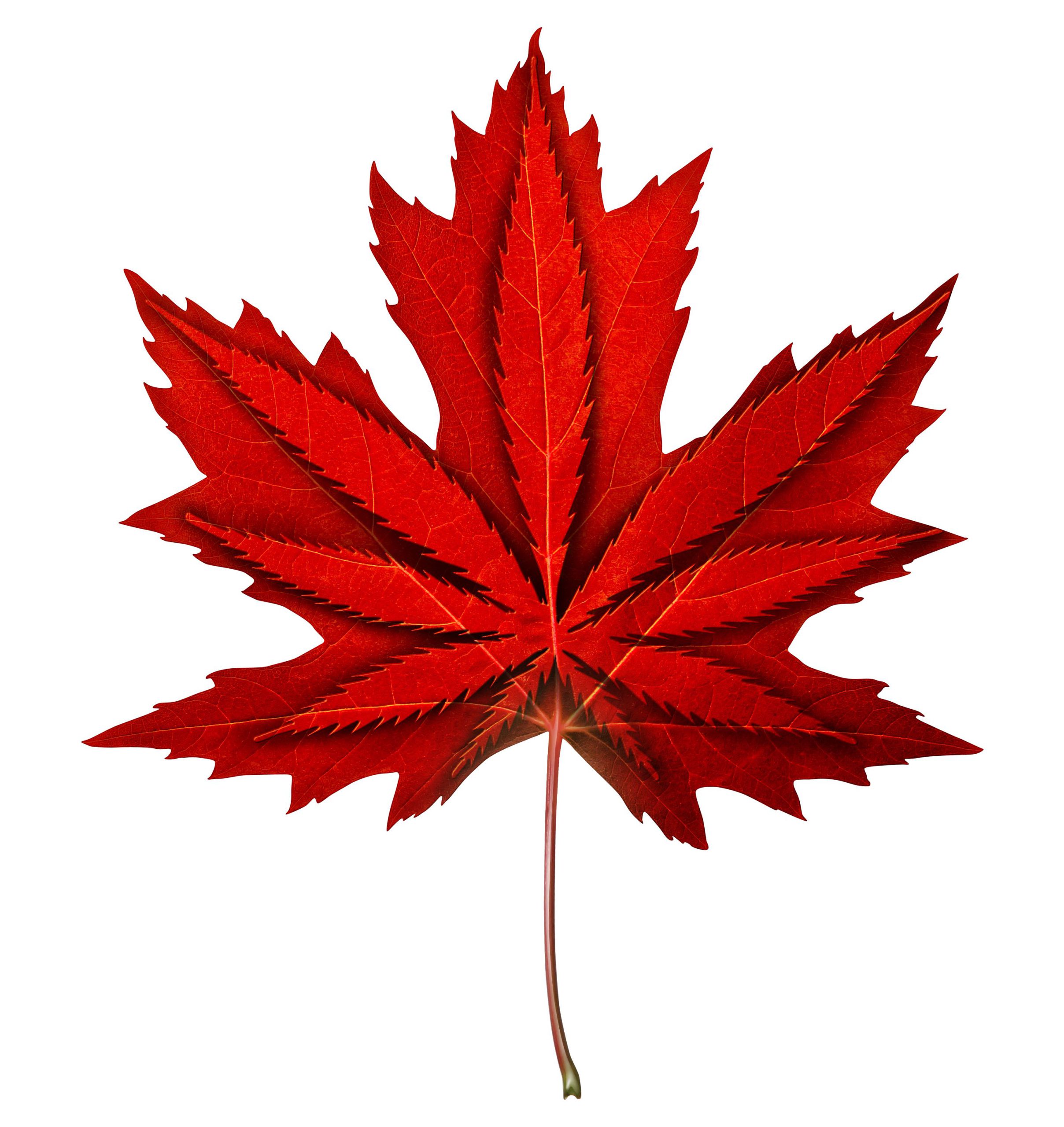 Tuesday, December 4th at 1pm EST
Jennifer Therrien, along with USLAW Network colleagues from Parlee McLaws LLP in Edmonton and Therrien Couture LLP in Montreal, are presenting this webinar which will identify prominent cannabis-related issues and concerns for employers with Canadian workforces and provide practical advice to assist employers in preventing and addressing the legal risks that may arise out of such issues and concerns.
The webinar will also involve a review of recent case law that covers some of the more common cannabis-related workplace scenarios, such as employee addictions, approved medical-use, disclosure obligations, and accommodation requirements.
The presentation will conclude with an overview of best practices for employers, as well as recent trends observed since the legalization of recreational cannabis in Canada on October 17, 2018.
For full details and to register, please click here.
USLAW Network is an international organization composed of 64 independent law firms with over 4,000 lawyers covering the United States and Latin America. Among the firms, there are over 150 offices in 47 US states. Our membership in USLAW network allows us to support our client's cross border needs and to provide similar assistance to U.S. member firms when their clients are establishing or growing their Canadian operations and relationships.