Buying & Selling Real Estate in a Challenging Market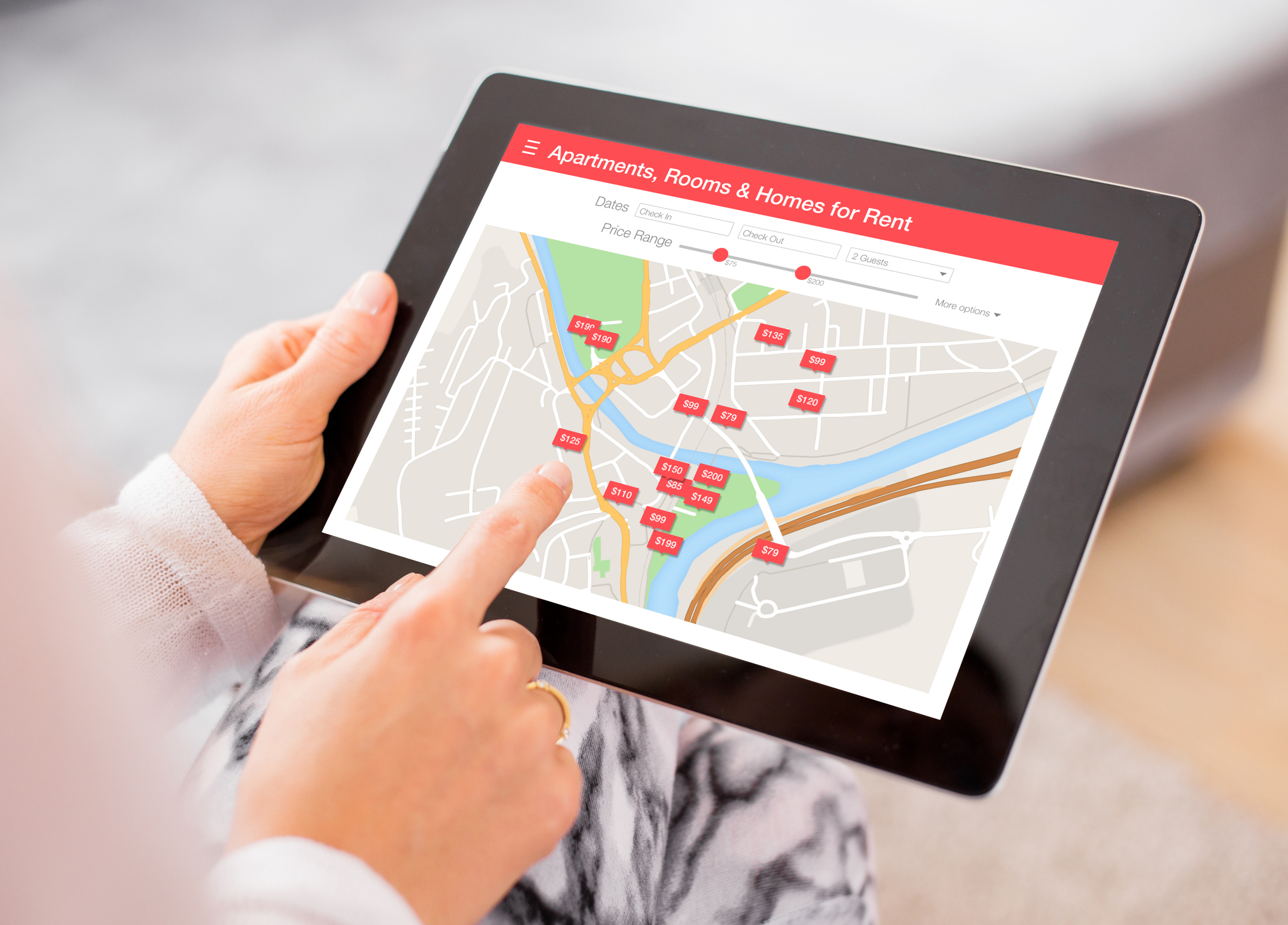 With the Spring market well underway, it appears clear that we are firmly cemented in a "seller's market" here in Ottawa. Research suggests listings are down across the region by about 30-35% year over year. This means it is a great time to sell. But it also means buyers and sellers may be tempted to deploy unadvisable strategies to close their deals. Lets look at pitfalls for both parties.
Buyers
The challenge for many buyers in a seller's market is ensuring that you don't grossly overpay for a property or end up purchasing a property with major defects. Below are some initial questions and issues to think about you before you make an offer:
How long will I own this property? Someone looking to buy as a flip may need to be more cost-conscious than someone who is buying their "forever home". A home is one of the best investments you can make, but if you overpay and then need to re-sell in the near future, the property may not appreciate in value enough to make your investment a smart one.
What conditions must I include in my offer? Generally, at a minimum you will want to make your offer conditional on financing, inspection and insurance (to name a few), but in a seller's market you may feel pressured into making a clean offer without conditions to make your offer more attractive to a seller. If you must make a clean offer, bring professionals with you to your walkthrough (eg a home inspector or agent). They can at least give you some idea of what you may be getting yourself into and what, if any, work you may need to do post-closing to bring the home to a suitable standard.
Know your maximum budget and stick with it. If you overspend to buy, be prepared to hear that your lender may no longer fund your deal. As a general rule, try not to spend to your max pre-approved mortgage amount, as the cost associated with home ownership are almost always more than expected. Leave yourself a cushion if you can. Also remember that your lender will almost always require an appraisal of the property and this does not always match market value. This can mean you won't have the funds required on closing and potentially land you without a home and in being in breach of contract.
Don't forget about closing costs. Title insurance, title search, land transfer tax, mortgage insurance, etc. These can add up quickly. Don't lose sight of these costs when factoring your budget.
Condo Buyers
People seeking to buy condominiums also need to be wary. An increasing trend is developing whereby the seller is making the condominium status certificate available to buyers at the showing. Their hope is that the offers will then not be conditional on a review of the status certificate by a lawyer. A thorough review of these documents is essential to not only note condo fees and rules and regulations, but also to deep dive into the financial and physical health of the property. If you pass on having a status certificate review, you may well find that you cannot use the condo as expected, or that the Board will be levying a large special assessment or an aggressive increase in your common expenses just after your closing. Some condos have rules prohibiting pets, and many also now restrict your ability to lease the unit for short-term rentals. Due diligence here can save you a lot of headache later.
Sellers
It is important that a seller know how to manage a hot market where their property is in demand. A real estate agent is the best person to help guide you through the process, but if you are "going it alone" be certain that you don't make these common mistakes:
Assuming that the highest offer is the best offer (be wary of conditions – eg offer is conditional on buyer first selling their home).
Countering multiple offers at the same time (you may well have sold your house to multiple buyers).
Inspection clauses – buyers will often come back seeking a reduction in the agreed upon price once their inspection is complete and defects are uncovered. You may have then missed the boat on other strong offers. A conditional offer is just that and your property is not sold until all conditions are waived by the buyer and funds are transferred on closing.
Not following up with buyers on outstanding conditions – if they don't waive by the deadline, the offer lapses (save for new builds) and again, you may have missed out on other offers in the interim;
While a "clean offer" is a seller's dream, the reality is that selling a home in a strong market can be very stressful. Buyer and seller remorse are both very real things.
At the end of the day, whether you are buying or selling, be sure to avail yourself of professional assistance from realtors, mortgage brokers, and lawyers. They can help guide you through a stressful and challenging time and can ensure that your best interests and goals are being met. Do your research before presenting or accepting any offer. And remember that sometimes the best deal you make is none at all.
If you are in the market to buy or sell, and would like to discuss strategies before listing or making/countering an offer, feel free to give me a call.
613.829.7171 ext. 125