Changes to the Rules for Simplified Procedure in Ontario – Webinar Recording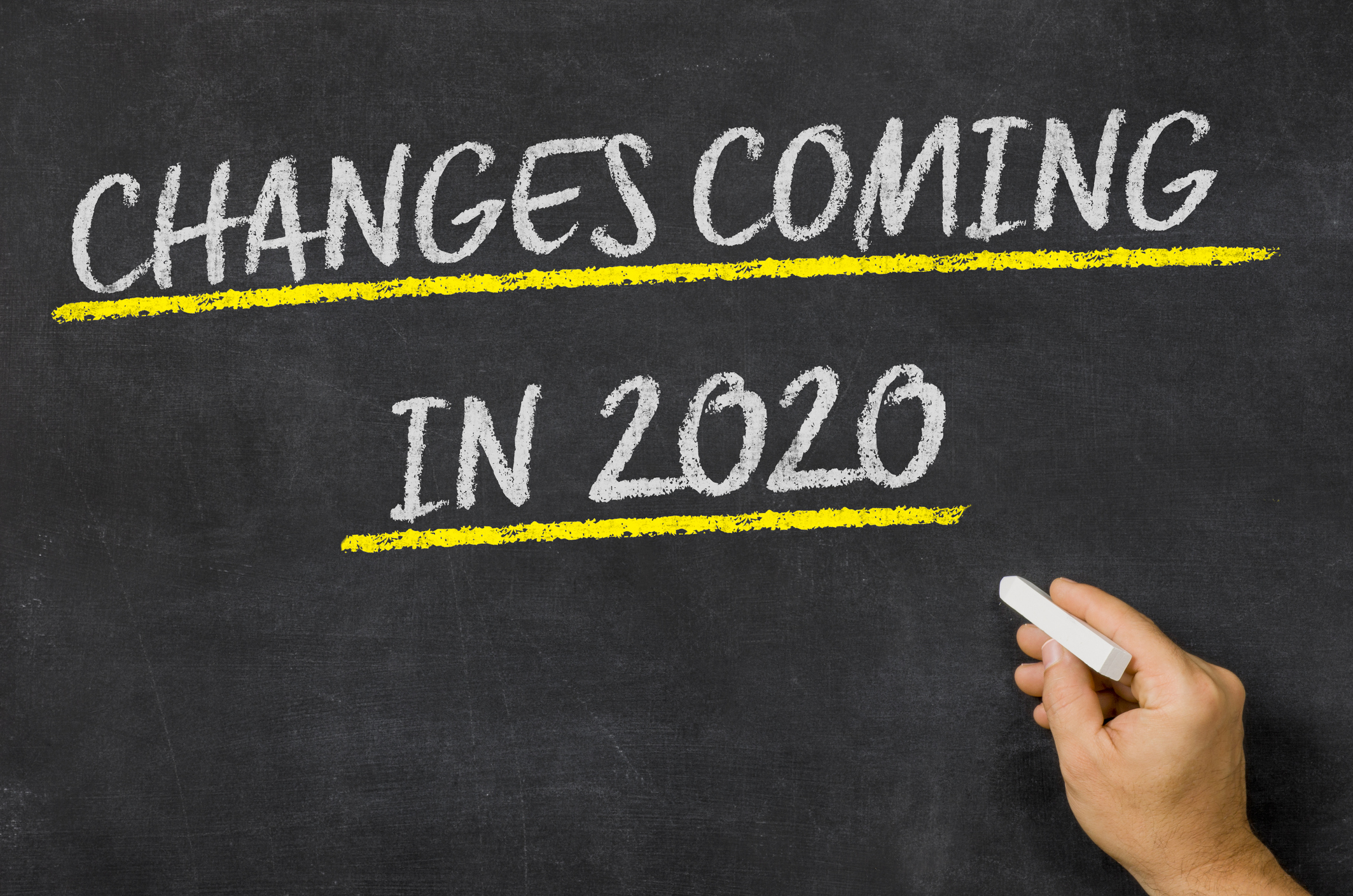 New Year, New Rules
Changes to the Rules for Simplified Procedure in Ontario
January 1, 2020, brought in changes to the rules governing Simplified Procedure under the Rules of Civil Procedure in Ontario. These changes will have an immediate impact on how insurers manage their files as they progress through the Court.
In this webinar, members of our insurance defence group review the major changes to the rules for Simplified Procedure and Small Claims, including:
New monetary limits
Time limits for examination for discovery
Changes to rules, timings, trial management plans and permitted witnesses for pre-trial conferences
Time allocated for trials
Changes to costs and disbursements
Presented by:
Sarah Reich
Recorded Jan 17, 2020.