Claim Against Leasing Company Dismissed with Motion for Summary Judgment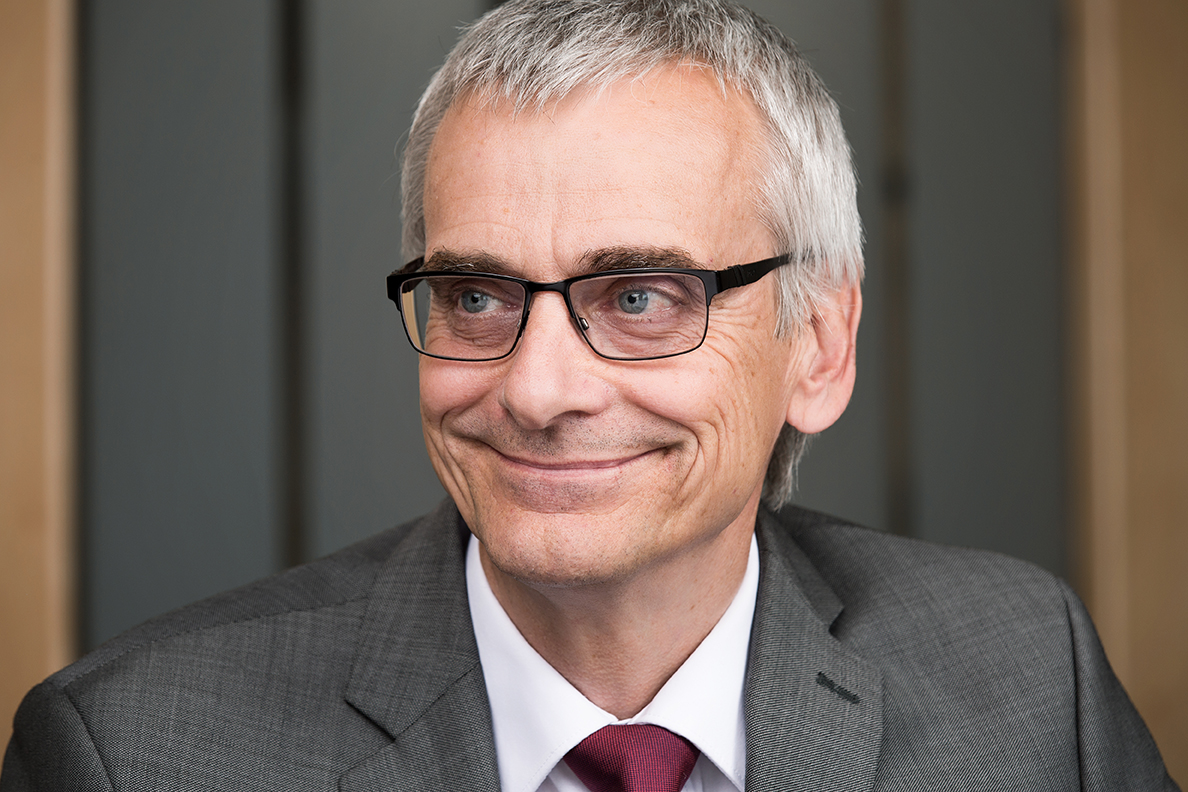 Kelly Santini's Shawn O'Connor brought a successful motion before the Ontario Superior Court to have a claim against a leasing company dismissed by summary judgment. The plaintiff brought the claim after he was injured by a snapped cable on the used tow truck that he financed through a lease. The court upheld the lease provisions which stated that the plaintiff chosen the vehicle and was responsible for having it inspected and maintained. The court held that the acknowledgements in the lease by the plaintiff that the lessor was not a dealer or manufacturer of tow trucks and that the plaintiff assumed all risk of using the truck and undertook to indemnify the lessor for any claims arising from its use, prevented him from asserting a negligence claim against the leasing company for failing to inspect the used vehicle.
To read the decision, please click here.