Compelling Attendance at an Examination Under Oath Requires Notice but not Reason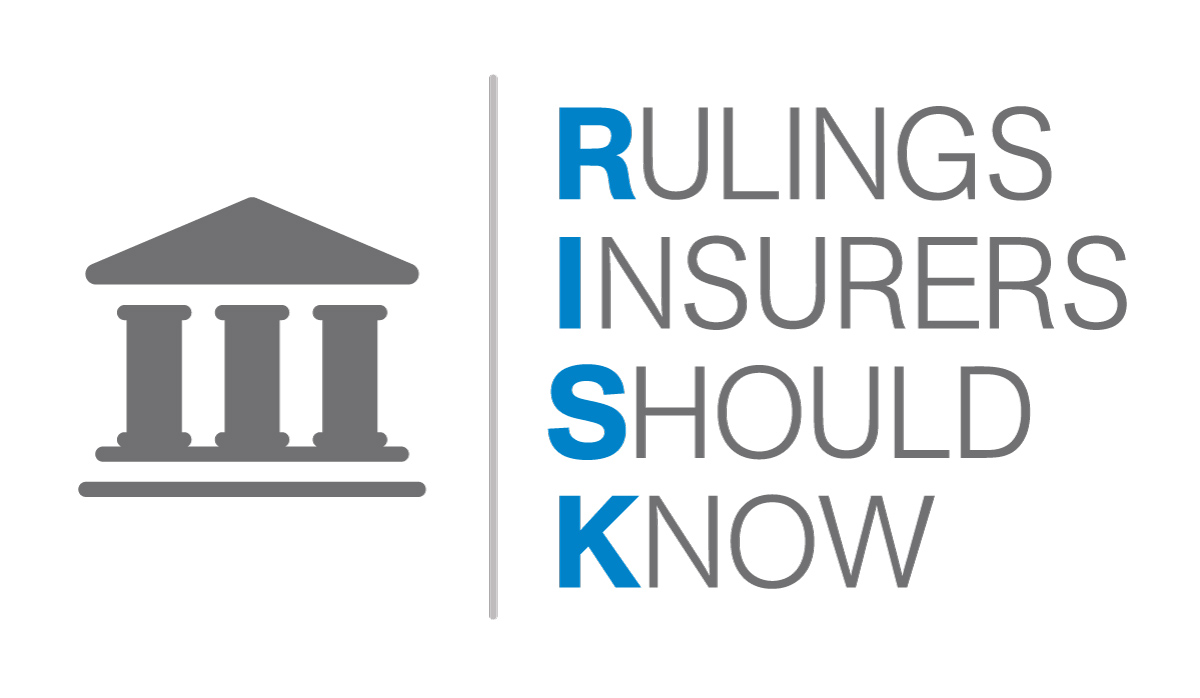 Aviva Insurance Company of Canada v McKeown, 2017 ONCA 563
This case resulted from an appeal from Aviva Insurance Company of Canada ("Aviva") regarding notice an insurer must provide to examine under oath ("examination) an applicant claiming benefits under the Statutory Accident Benefits Schedule – O. Reg 34/10 (the "Schedule"). At issue was whether the application judge correctly interpreted section 33(4)3 of the Schedule and the meaning of the phrase: "[t]he reason or reasons for the examination."
Six applicants demanded that Aviva provide a "reason" for their request that they attend an examination. Aviva sought a declaration that they were not required to provide the six applicants with a reason to attend the examinations, and an order compelling them to attend the examinations. Aviva appealed the application judge's finding that it was required to provide "reason", but only in respect to three of the six applicants.
The Court found that the application judge incorrectly interpreted section 33(4)3 by drawing unsupported inferences and making assessments that the court is ill-equipped to handle without evidence before it.
In its interpretation, this Court considered section 33(4)3 of the Schedule and the words "reason or reasons" read in light of their entire context, grammatical and ordinary sense, in consideration of the scheme of the Act, and the legislature's intent. Most notably, the Court held that requiring insurers to provide a justification for examinations is not in keeping with the cooperative approach to information sharing between insurers and insureds throughout the Schedule and the non-adversarial processes intended by the Legislature.
Justice Juriansz allowed Aviva's appeal and ordered that the three respondents to the appeal attend the examinations. The court held that an insurer is not required to provide a justification for its request that the applicant claiming benefits under the Schedule attend an examination.
If Aviva serves proper notice that includes a general statement of the purpose of the examination giving the applicant notice of the general types of question that will be asked, the applicants must attend the examination unless they are incapable due to their physical, mental or psychological condition pursuant to section 33(2)(b) of the Schedule.