Court of Appeal Breaks Tie on Statute-Barred FLA Claimants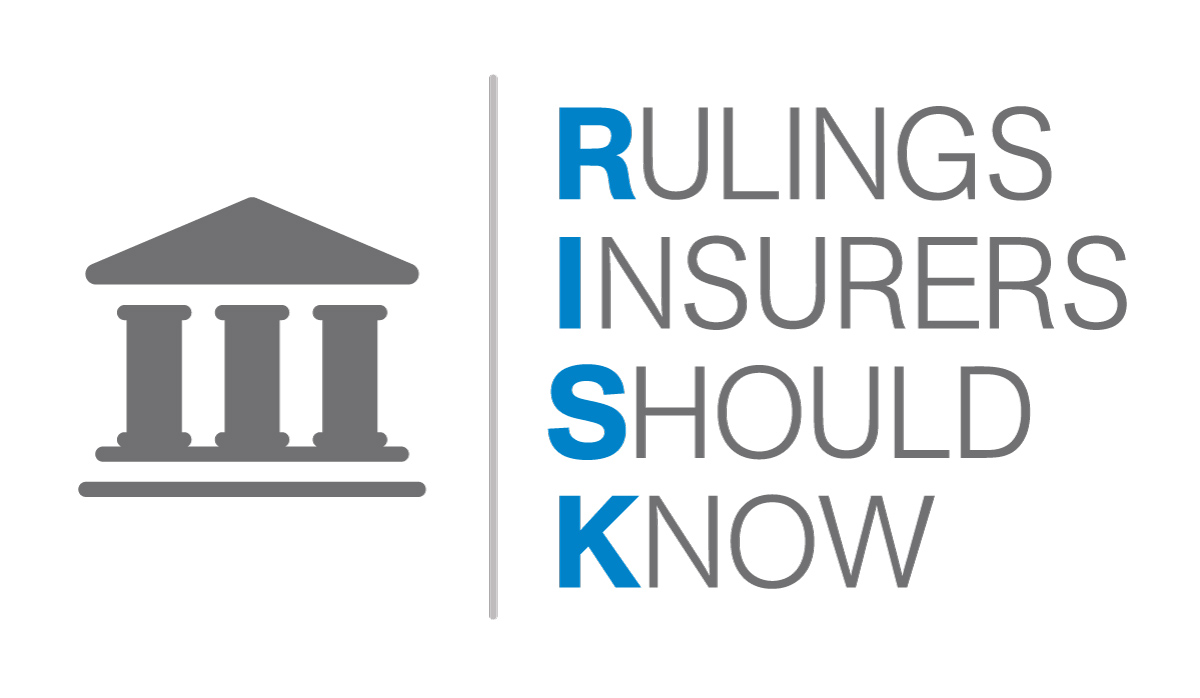 Hot off the press: In Malik v Nikbakht, 2021 ONCA 176, the Court of Appeal has resolved inconsistent lower court rulings by affirming a 2019 decision that Family Law Act claimants could not be added to an ongoing claim after the expiration of the two-year limitation period.
Ontario's Family Law Act allows family members of an injured person to recover damages from the party responsible for the injury. For example, if a parent were injured in a car accident, that injured person's spouse and children could be included as plaintiffs, claiming a loss of care, guidance, and companionship. These are known as Family Law Act claimants or "FLA claimants".
At times, an injured person may decide to start a court action, but only later to add a family member as an FLA claimant by amending their statement of claim. It was this type of amendment which was at issue in Malik v Nikbakht.
Mr. Malik was injured in a car accident in 2013. He commenced an action against the other driver, Nikbakht, in 2014. Later, Mr. Malik brought a motion to amend his statement of claim, to add his three children as FLA claimants. The motion was successful, despite the fact that more than four years had passed since the date of the accident. On appeal before Justice Cavanagh, the Court found that Mr. Malik was attempting to plead a new cause of action (statutory, under the Family Law Act), in addition to the previously plead cause of action (common law, in negligence), and that this was statute-barred by the two-year limitation period. The Court found it immaterial that the facts relied upon for the FLA claimants were the same as those relied upon by Mr. Malik in seeking to recover damages in negligence.
This conclusion was at odds with the Court's earlier, 2012 decision in Bazkur v Coore. In Bazkur, a plaintiff (Ms. Bazkur) brought a claim for injuries suffered in a motor vehicle accident. She then sought to amend her claim, to add her husband as an FLA claimant, which was denied by the case management master and appealed to the Divisional Court. The Court found that the proposed amendments did not raise a new cause of action, as the basis for the new FLA damages was the same as in the original claim, namely the alleged negligence of the defendants.
In Malik, Justice Cavanagh concluded that the Bazkur decision was "plainly wrong." The Court of Appeal has now resolved this inconsistency between the Bazkur and Malik decisions, by upholding Justice Cavanagh's decision in the latter. Defendants will now be better equipped to oppose efforts by plaintiffs to add additional claimants under the Family Law Act, after the expiration of the two-year limitation period.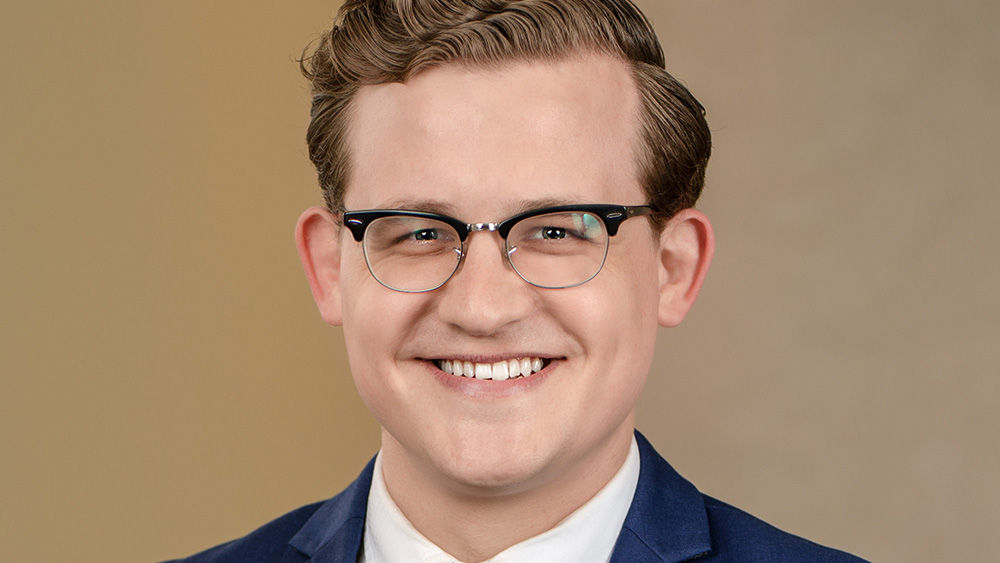 Joshua Vickery