Determining if an Incident Meets the Definition of "Accident" Under the Statutory Accident Benefits Schedule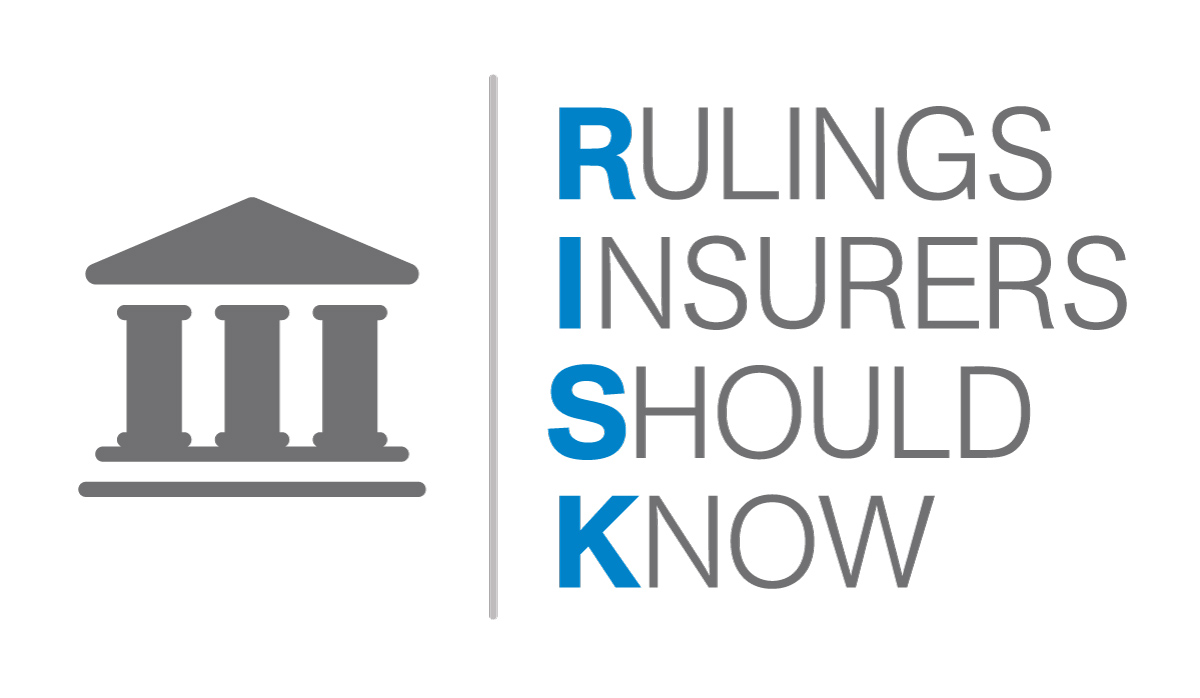 Economical Mutual Insurance Company v. Caughy 2016 ONCA 226
The insured was injured when he tripped over a parked motorcycle at a campsite. The incident caused serious spinal cord injuries. The insured sought accident benefits but was denied by the insurer on the basis that the incident did not meet the definition of "accident" under the section 3(1) of the Statutory Accident Benefits Schedule (SABS). The issue on this appeal was whether the application judge erred in finding that the insured was involved in an accident. The appeal was dismissed.
The test for determining if an incident is an accident under the SABS has two parts:
Did the accident result from the ordinary and well-known activities to which automobiles are put?; and
A two-part causation test; first, that the operation of an automobile must be the cause of the injuries and second, that there was no intervening act or acts that resulted in the injuries that could be said to be part of the "ordinary course of things." Basically, the question comes down to one of whether it can be said that the use or operation of the vehicle was a "direct cause" of the injuries.
In considering the first part of the test the judge cited the Supreme Court decision in Citadel General Assurance Co. v. Vytlingham, [2007] 3 SCR 373 in which the court contemplated uses of vehicles which would not be considered that the vehicle was being used as a motor vehicle. One example was using a disabled truck for dynamite storage which subsequently explodes. Binnie J., writing for the court stated that it was these sorts of aberrant situations that the purpose test is meant to exclude.
Hourigan J.A. concluded that parking a vehicle was not an aberrant use of a vehicle. They found that vehicles were designed to be parked and this would constitute an ordinary or well-known use of the vehicle. The judge also confirmed that there was no "active use" of the vehicle requirement as part of the purpose test. Finally, he stated that the purpose test is also not to be used to determine whether a vehicle is involved in an incident.
The Insurance company did not appeal the application judge's findings that the causation test had been satisfied. The appeal was dismissed.
What the Insurer Should Know
An incident involving a parked car can be considered a motor vehicle accident as being parked is a well known "activity" to which automobiles are put.
| | |
| --- | --- |
| | [[{"fid":"120″,"view_mode":"default","fields":{"format":"default","field_file_image_alt_text[und][0][value]":"Chantel Helwer, Kelly Santini LLP","field_file_image_title_text[und][0][value]":"Chantel Helwer, Kelly Santini LLP"},"type":"media","field_deltas":{"2":{"format":"default","field_file_image_alt_text[und][0][value]":"Chantel Helwer, Kelly Santini LLP","field_file_image_title_text[und][0][value]":"Chantel Helwer, Kelly Santini LLP"}},"attributes":{"alt":"Chantel Helwer, Kelly Santini LLP","title":"Chantel Helwer, Kelly Santini LLP","height":"792″,"width":"1188″,"style":"width: 150px; height: 100px;","class":"media-element file-default","data-delta":"2″}}]] |
| Mitch Kitagawa | Chantel Helwer, Articling Student |