Discoverability and Due Diligence Require more than an Expert Report to Extend the Limitation Period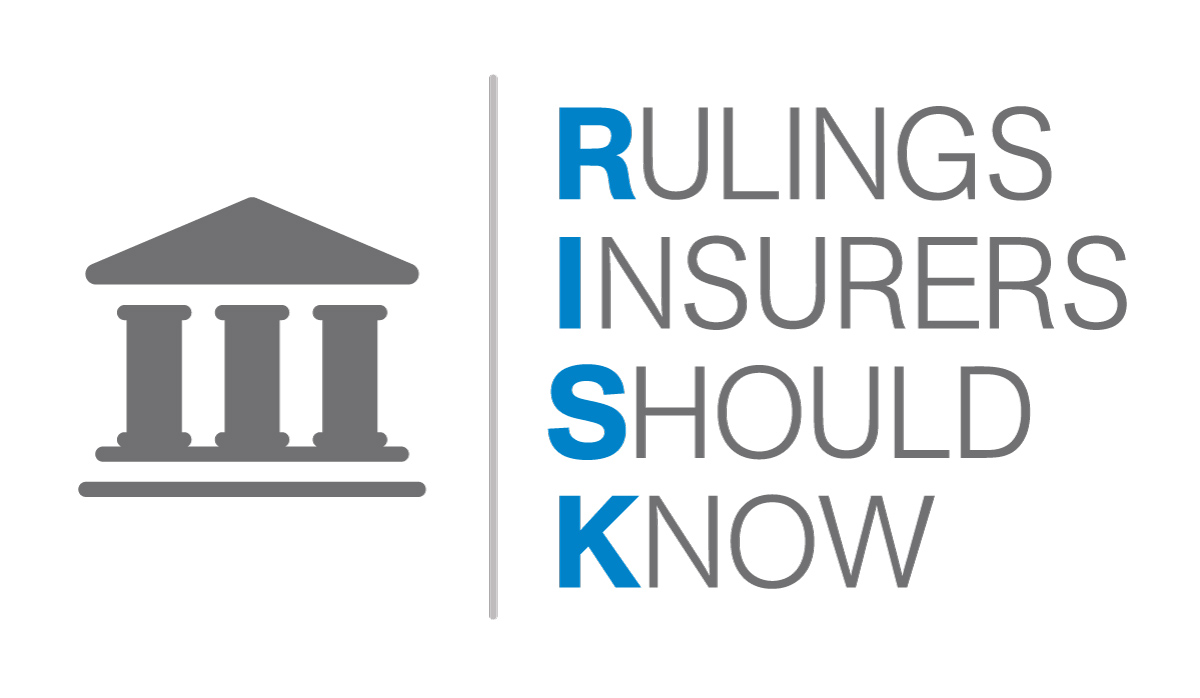 Arcari v Dawson, 2016 ONCA 715. This is an appeal from an Order of Sloan J dismissing the Plaintiff's motion to add defendants after the limitation period had expired. The appeal was dismissed.
The Plaintiff was injured when she was struck by a vehicle while crossing the street in 2009. In 2010 she sued the driver of the vehicle. The plaintiff changed counsel after the expiry of the limitation period and moved to add the City of Kitchener and the Regional Municipality of Waterloo as defendants. It was her counsel's opinion that the design of the crosswalk contributed to the accident which would make the new defendants liable.
The motion judge observed that the Plaintiff had retained an expert to determine the cause of the accident prior to commencing the action in 2010. He attributed the cause of the accident to the speed of the driver. In the Judge's opinion this was not a case in which discoverability and due diligence could justify an extension of the limitation period. He concluded that the appellant ought to have known that an act or omission of one of the respondents had contributed to her injuries.
On Appeal, the Plaintiff argued that she should be entitled to an extension of the limitation period as she had exercised reasonable diligence. She had hired an expert engineer who did not identify the respondents as having contributed to her injures. She argued that hiring the expert was sufficient due diligence to postpone the limitation date. The Plaintiff did not allege the engineer was negligent but argued instead that the issue was so complex that the full scope of liability was not obvious to him at the time. The Plaintiff also did not advance any evidence of why liability was now clear or why it was not discoverable during the prior inquiry.
The Court of Appeal rejected the Plaintiff's arguments and stated that merely retaining an engineer was insufficient due diligence to postpone the limitation period. The Court found that a reasonable person would have discovered the claim through reasonable diligence prior to the two year limitation period expiring.
What the Insurer Should Know
The limitation period can not be extended simply by retaining an expert, the party has to show that it could not have discovered the basis of the claim despite it's real or substantial due diligence to investigate the matter.
| | |
| --- | --- |
| | [[{"fid":"120″,"view_mode":"default","fields":{"format":"default","field_file_image_alt_text[und][0][value]":"Chantel Helwer, Kelly Santini LLP","field_file_image_title_text[und][0][value]":"Chantel Helwer, Kelly Santini LLP"},"type":"media","attributes":{"alt":"Chantel Helwer, Kelly Santini LLP","title":"Chantel Helwer, Kelly Santini LLP","style":"width: 200px; height: 133px;","class":"media-element file-default"}}]] |
| Mitch Kitagawa | Chantel Helwer, Articling Student |