Duty to Defend Applied Despite Exclusions for the Insured's Work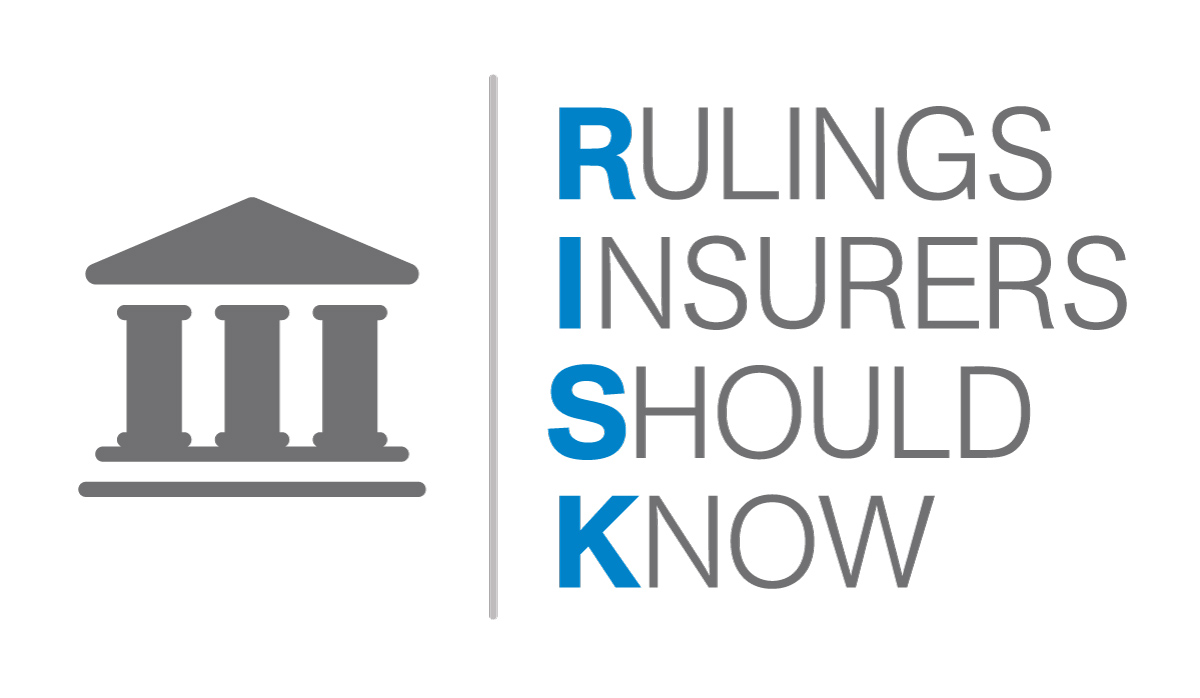 Parkhill Excavating Ltd v Royal & Sunalliance Insurance Co of Canada (2016 ONCA 832) – Parkhill, designed and installed septic systems. It had commercial liability policies between 2004 to 2010 with a number of insurers. Parkhill's septic systems were found to be defective and 36 septic systems had to be replaced. Parkhill was sued for negligence and a breach of contract including an allegation for defective design, installation, and supervision along with damages for the review/inspection of such design and installation work, and costs of rectification of the deficiencies. Parkhill argued that each of the respondent insurers was on risk for a share of the relevant time and had a duty to defend it. The insurers refused to defend the underlying action because of exclusion clauses within their policies which excluded liability for damages for work performed by Parkhill.
On a motion for summary judgment the motion judge found that the claim fell within the coverage afforded by the insurers but that the exclusion clauses applied. Parkhill appealed this decision.
Justice Hourigan of the Court of Appeal disagreed with the motion judge and held that the insurance companies had an obligation to provide a defence to the main action. Justice Hourigan stated that the motion judge should have concluded that the mere possibility that claims for consequential damages were being asserted – as opposed to claims for the cost of replacing the septic systems – triggers a duty defend. In finding that that the exclusion clauses could not apply to consequential damage claims Justice Hourigan cited the Supreme Court decision Progressive Homes Ltd v Lombard General Insurance Co of Canada (2010 SCC). Justice Rothstein in Progressive Homes Ltd distinguished damages caused by defective components, versus damage resulting from those components. While defective components would be covered by exclusion clauses for the insured's work, resulting damages from the insured's components were not captured by exclusion clause (Progressive Homes Ltd at paragraph 63). Therefore, in this case the mere possibility that claims in the main action were being asserted for damages resulting from the septic systems, as opposed to the deficiencies of the septic systems themselves, the exclusion clauses did not apply.
Justice Hourigan granted Parkhill a declaration requiring the insurance companies to provide a defence to the main action.
What the Insurer Should Know
Where the mere possibility of coverage for a claim can be identified in a statement of claim, then an insured is entitled to a defence. However, it should be noted that the defence may be limited depending on the remaining claims in the statement of claim.
Mitch Kitagawa and Sasha Willms, Summer Student