Employment Law Issues in M&A – Webinar Recording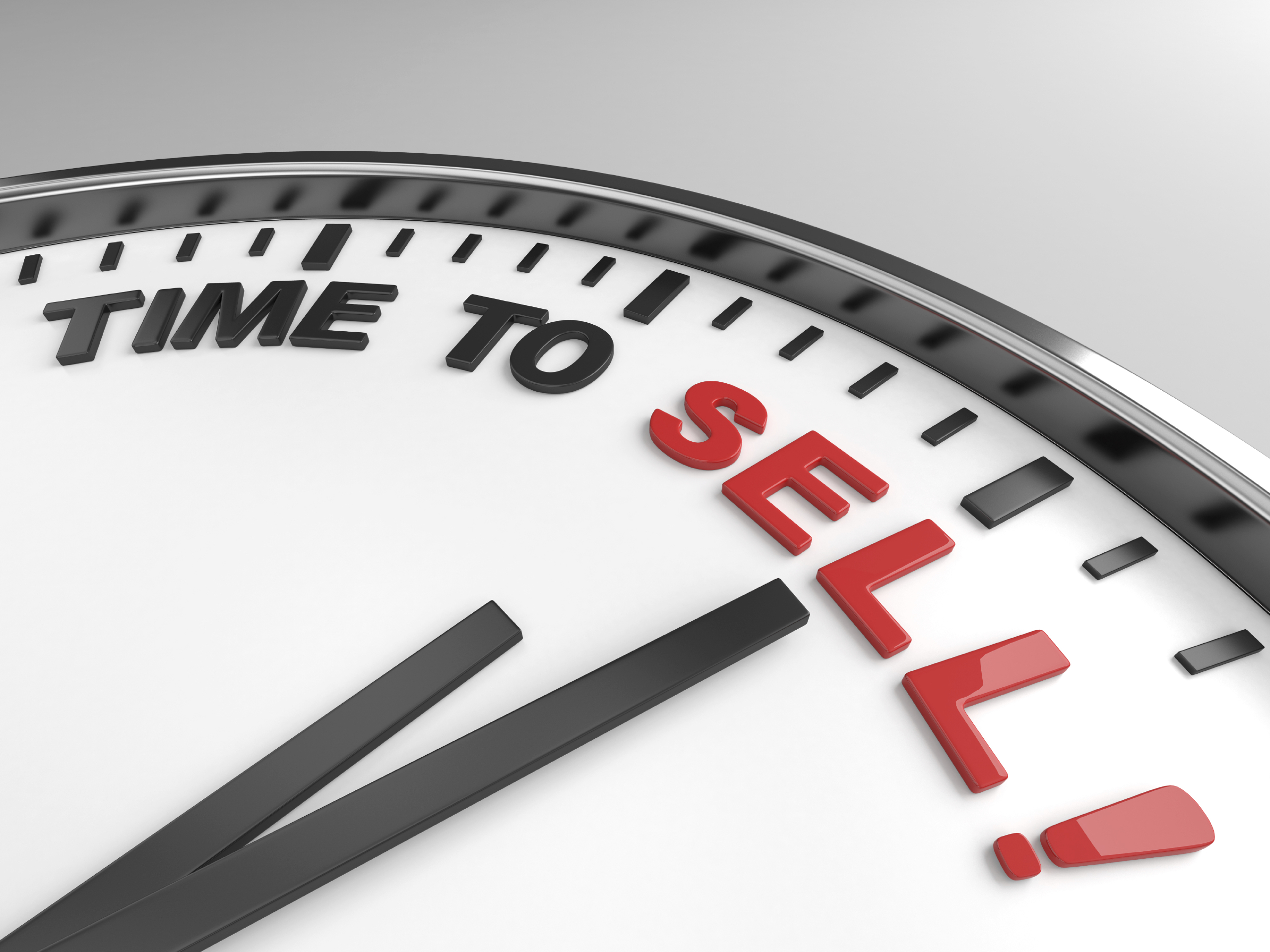 10 employment law issues to consider when purchasing or selling a business
When it comes to buying or selling a business, there is not shortage of issues to consider and assess. A detailed analysis of the financials and a review of customer and supplier contracts are all part of standard due diligence. One area that is often overlooked is employment law and how its implications should influence the sale negotiations.
In this webinar, employment lawyer J.P. Zubec reviews the many employment law issues that can affect business acquisitions, sales and mergers. Issues addressed include:
Employment law issues in share sales
Employment law issues in asset sales
Strategies to reduce employee liability
Human rights considerations
Dealing with unionized work environments
Handling mass terminations
Restraining key employees
Constructive dismissal
Due diligence essentials
Pay Equity Act and other liabilities to consider
To watch the webinar, please click here.