Insurer is not bound to advise of limitation period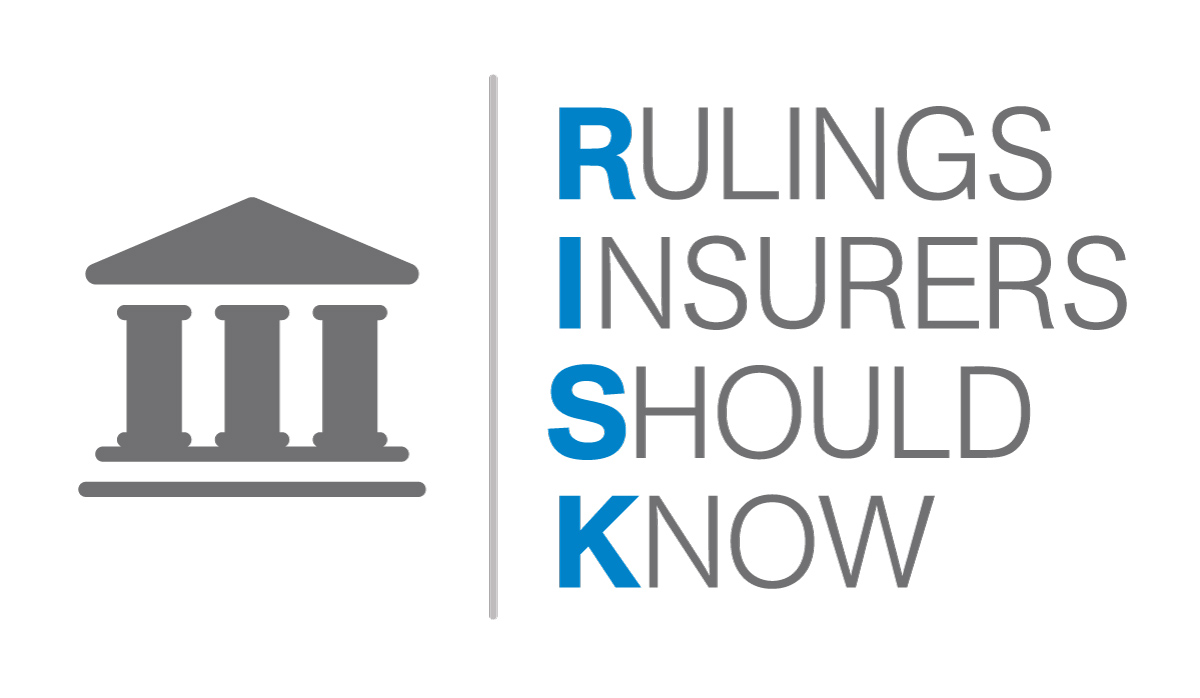 Usanovic v Penncorp Life Insurance, 2017 ONCA 395. This is an appeal from an order of Broad J. granting summary judgement dismissing the appellant's action against his disability insurer, Penncorp. The motion judge had granted summary judgement because the Plaintiff's claim was time-barred.
The Plaintiff was injured in 2007, when he fell from a roof while working. He received disability benefits. These benefits were discontinued in November 2011, when Penncorp determined he no longer had a "total disability". In January 2012, Penncorp's lawyer sent a letter to the Plaintiff explaining its position. The Plaintiff did not commence his action until April 2015 but the Plaintiff argued that his claim was not time-barred as the insurer's duty of good faith and fair dealing obliged the insurer to advise him of the applicable limitation period. Until the insurer gave such notice, the Plaintiff argued, the limitation period did not begin to run.
The motion judge rejected the Plaintiff's argument, finding that "the extension of the law proposed by the plaintiff would represent a substantial shift in the boundaries of the obligation of good faith and fair dealing on insurers as they are presently understood." The motion judge found that "there was no obligation in law on the defendant to advise the plaintiff of the applicable limitation period in the Limitations Act."
On appeal, the main issue was whether an insured's duty of good faith and fair dealing extended as far as the Appellant alleged. The Court of Appeal found that it did not. In analyzing an insured's duty of good faith and fair dealing, the Court identified two aspects of this duty: The insurer must process claims in a timely manner and the insurer must act fairly when investigating, assessing, and attempting to resolve claims.
The Court of Appeal observed that while British Columbia and Alberta's legislatures had imposed a positive duty on insurers to advise of statutory limitation periods in some circumstances, Ontario's legislature had not gone so far. The Court of Appeal agreed with the motion judge's conclusion that this was an issue best left for Ontario's legislature to regulate, concluding that "the consequences of the appellant's proposed expansion of the duty of good faith are significant" and would "effectively judicially overrule the provisions of the Limitations Act, 2002… This would defeat the purpose of the statute and bring ambiguity, rather than clarity, to the process."
What the Insurer Should Know
In Ontario, the insurer need not inform the insured of the limitation period in order to rely on it in denying a claim.