Insurers can still face liability after conviction for driving without insurance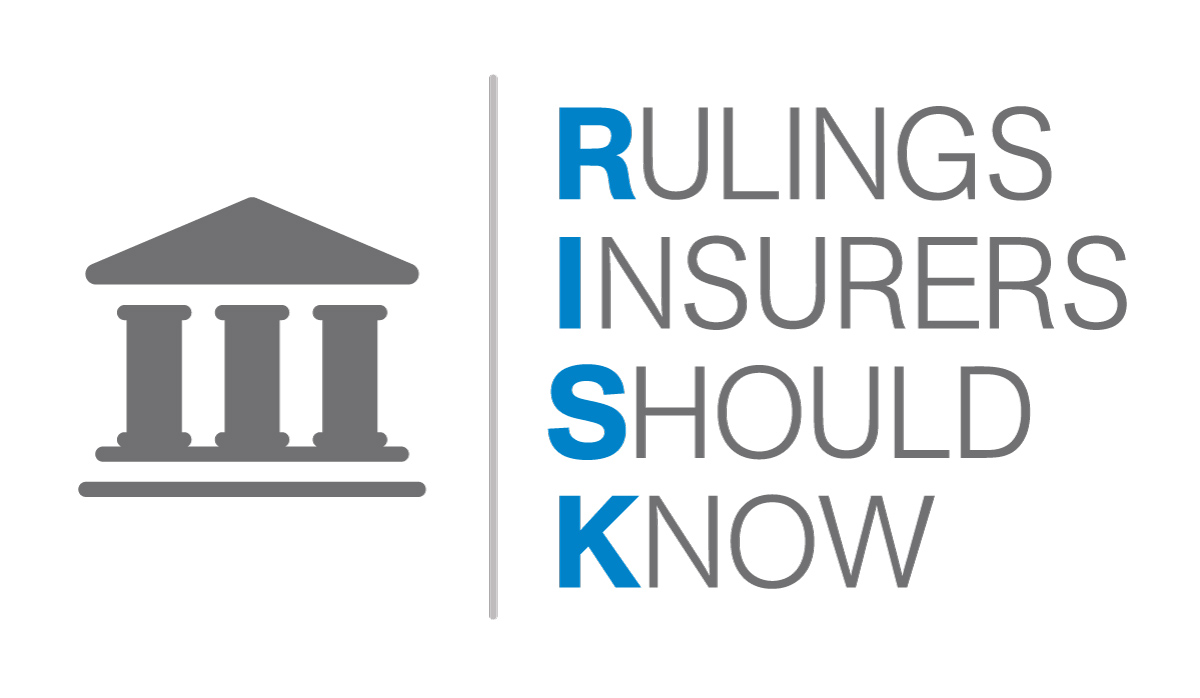 Intact Insurance Company v Federated Insurance Company of Canada, 2017 ONCA 73
A father and his son were involved in an accident with another vehicle insured by Federated. The injured son claimed statutory accident benefits from the insurer of that vehicle, Intact. Intact denied the claim as it took the position that it had cancelled the policy days before the accident. The father was convicted of driving without insurance.
At the arbitration of the priority dispute, Federated sought to lead evidence to show that Intact had not properly cancelled the policy. The arbitrator found that it would be unfair to prevent Federated from doing so as it was not a party to the proceeding that resulted in the conviction of the father.
On appeal, the application judge reversed the arbitration judge's finding and held that the issue could not be re-litigated in the context of arbitration.
Doherty J.A., found that the application judge confused the s. 22.1 of the Evidence Act and the abuse of process doctrine. The Court of Appeal found that the arbitrator correctly held that the abuse of process doctrine did not bar Federated from presenting its evidence. To arrive at this conclusion, the court considered four relevant factors:
(i) The parties to the two proceedings;
(ii) The nature of the initial proceeding (the prosecution);
(iii) The potential consequences or "stakes" of the initial proceeding; and
(iv) The nature of the second proceeding (the arbitration).
Federated did not have any previous opportunity to challenge Intact's evidence regarding the conviction. The court found that fairness allowed for Federated to have the opportunity to do so, and that it would not result in unfairness to Intact. Doherty J.A. balanced the above-mentioned considerations to conclude that re-litigation between the two insurance companies would produce no "danger to the overall integrity of the adjudicative process." In fact, Doherty J.A. found that re-litigation may actually result in a more reliable result. The appeal was upheld and the arbitrator's order was reinstated.
What the Insurer Should Know
Despite a conviction of driving without insurance, a party can still challenge that finding in the civil context. Insurers may want to consider this in the context of other convictions that may affect benefits or liability in civil action.