Make moving easy with concierge service and Kelly Santini LLP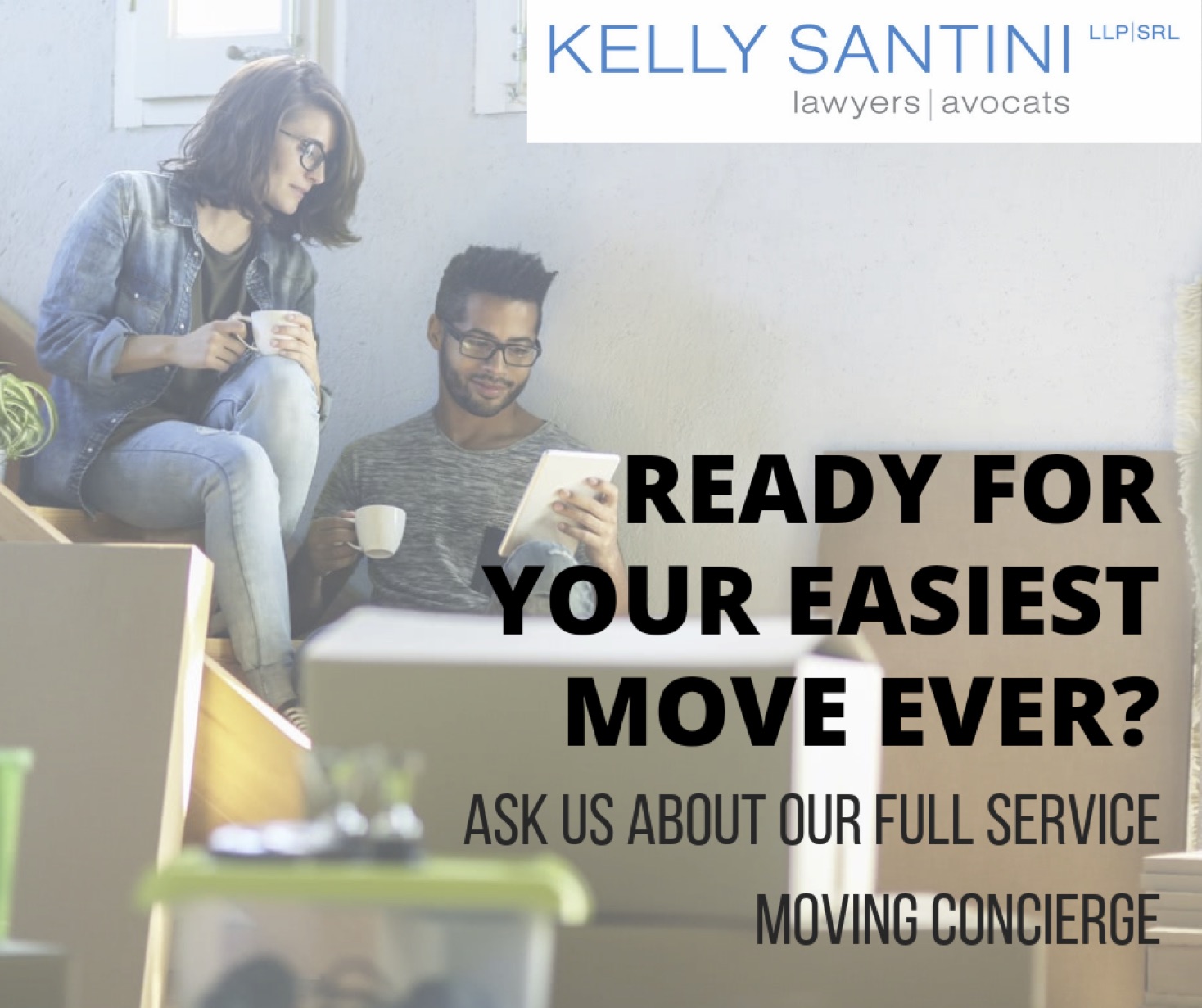 Kelly Santini LLP has joined forces with MoveSnap to offer all our residential real estate client complimentary access to a moving concierge.
Make moving easy with our concierge service
With just the click of a button, clients buying or selling a home will be able to transfer their utilities and home services, update their address and ID cards, forward their mail, arrange movers and storage and more. To learn more about all our residential real estate services and our complimentary moving conceirge, please click here.