Mortgage Insurers Now Offering Rebates For Green Homes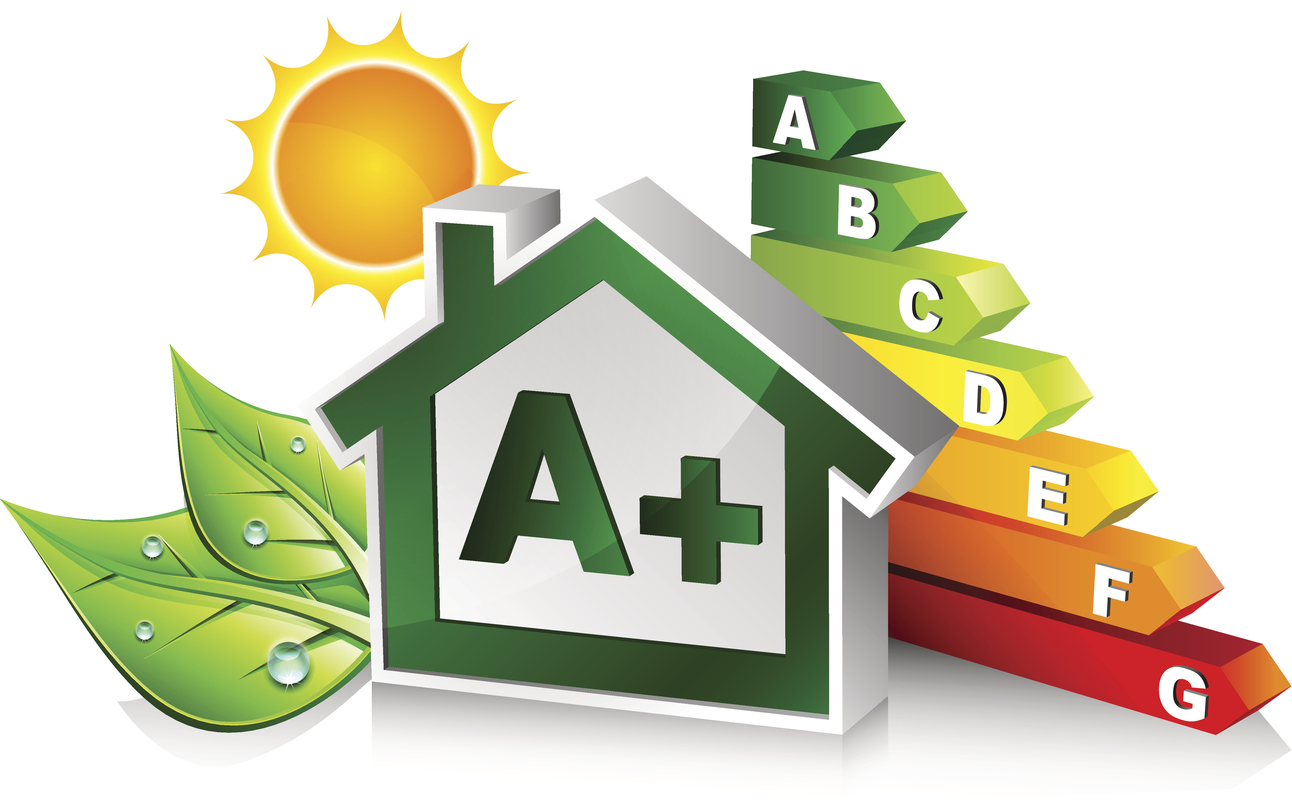 With the new mortgage rules in effect, qualifying for a mortgage is harder than ever for most Canadians. For Buyers who put less than 20% down on their purchase, mortgage insurance becomes a necessary evil- and adds thousands to your closing costs. The good news is that most new construction today results in energy efficient homes- which not only cost less to heat- but can also get you money back on those costly mortgage insurance premiums after closing.
The major providers of mortgage insurance (CMHC, Genworth and Canada Guaranty – to name a few) are offering rebates of between 10 to 25% of the premium paid for owners who have energy efficient or "green" homes. In most cases, this means between $1,000 and $5,000 in rebates- pending your mortgage amount.
To qualify for the rebate, owners must complete the rebate application form (available on the insurers website), submit the certificate confirming that the home is energy efficient, and provide the reference number for their mortgage insurance.
Currently, these rebates are available to those with insured mortgages registered within the last 2 years- though individual insurers may have shorter or longer applicability periods. As owners, it is vital that you obtain the energy efficiency certificate for your home- whether that be provided from your Builder on new construction- or by a Vendor of re-sale property.
Contact your mortgage insurer, mortgage broker, or builder to determine if your home qualifies. Spending a few minutes post-closing can put thousands back in your pocket!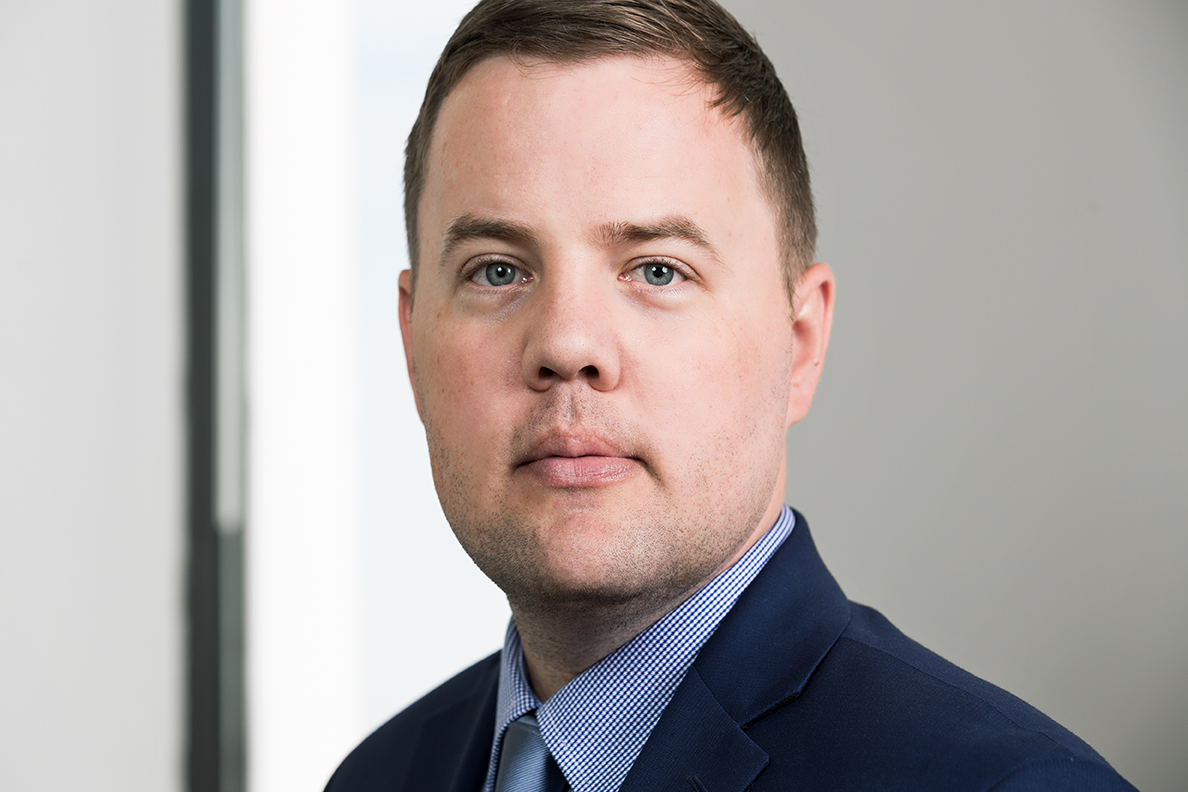 Matt Landry