Mysteries of the Property Appraisal Process Explained – Webinar Recording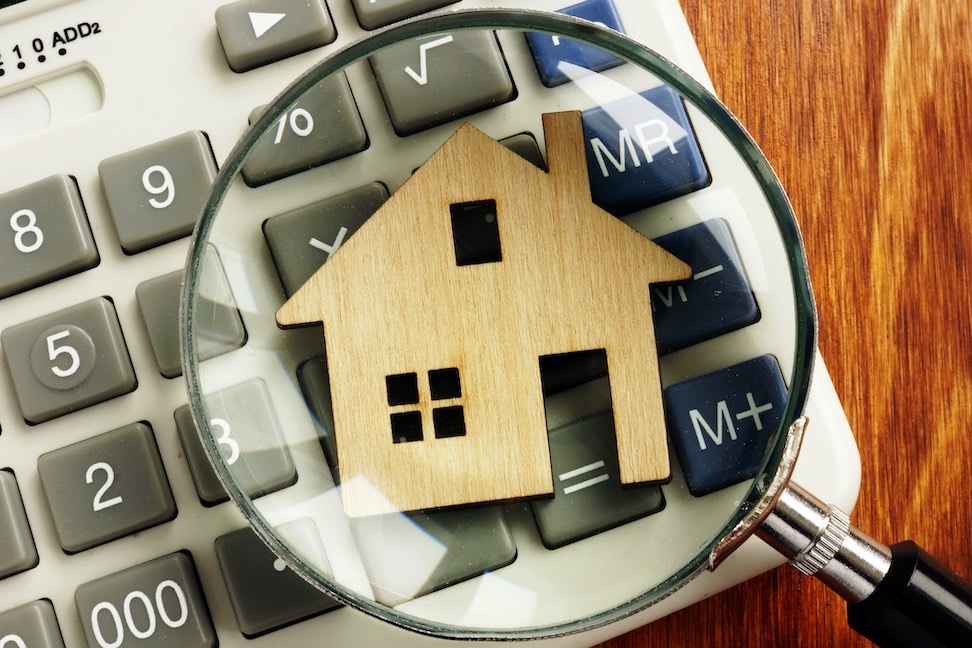 Determining the value of the loss in a property insurance claim can be expensive and time consuming. Section 128 of the Insurance Act of Ontario provides for the resolution of disputes over the value of the loss through an appraisal process. This appraisal process can be an efficient and effective way to resolve a dispute.
While this provision of the Act has existed for a long time, many in the insurance industry would benefit from a better understanding of how the process works.
Drawing on his years of experience as an insurance defence lawyer, mediator, arbitrator, and property appraisal umpire, Stephen Kelly explains the basics of this process including:
What is the nature of the process – is it adversarial
What steps are involved in the process
Who can be an appraiser
Who can be an umpire
What to expect at the initial pre-appraisal conference
How the appraisal meeting may proceed
The form of the Award